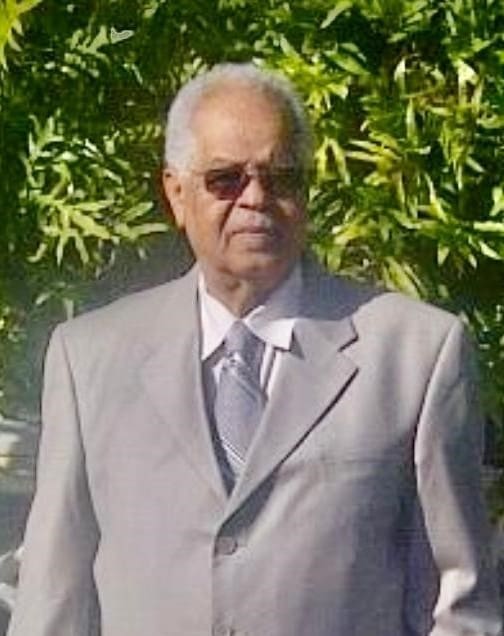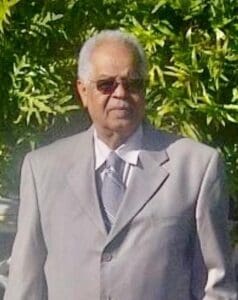 Irwin Lloyd Ramsey Sr. has died. He lived in Strawberry and worked for Hess until retirement.
A Memorial Service will be held at 10 a.m., July 13, at St. Ann Catholic Church at 42 Barren Spot, Christiansted.
He was preceded in death by his loving wife, Jean Ling-Ramsey.
Left to mourn his passing are his three sons: Irwin Jr., Richard and Michael Ramsey; siblings: Errol Ramsey, Jean Ramsey-Mondesir and Joyce Ramsey; beloved family friends: Connie La Ville, Melonie Moore and her son Justin Gibson; several nieces and nephews; 14 grandchildren; and a host of cousins and friends.