While we soak up the sun and worry about hurricanes homes in the US are getting smarter and smarter.
Some of the new tech gizmo's can work well for the homes here on the island.
There are systems that will monitor your cistern and also notify you when it gets low and it's time to order water. Or you can turn your lights on/off and dim from anywhere in the world as long as you have a cell connection.
There are monitors that let you check your electrical consumption remotely. Camera's that let you see all around your property in St John while you are stateside. Shades that you can control remotely
Fans that will work only when they sense someone in the room. Speakers that you can control remotely. Infrared sensors that can detect that no one is in the room and will shut off A/C's. Pool features that you can control remotely.
You can let someone into your home remotely with a wifi enhanced doorbell/camera.
Your fuel level for your generator can be monitored remotely and also a log of the battery status and hours it has been used
I think some of these features are a bit over the top but some can be very useful, especially if you are renting your house on a weekly basis and want to know answers without having to pay some to check the house out.
However, we all know too well that too much high tech can really mess things up here in the islands.
With things like fluctuations in our grid power and the corrosive saltwater environment we live in, they can play havoc on small sensors and contacts.
In the mean time…..don't worry about it….be happy!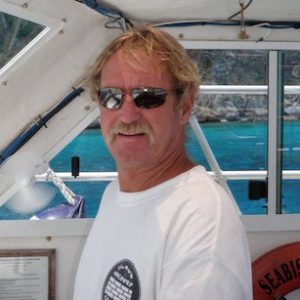 Dan Boyd of Island Solar is a Virgin Islands Energy Office authorized vendor. For more information, call Boyd on his cell phone at 340-626-9685 or by email at islandsolarvi@gmail.com.