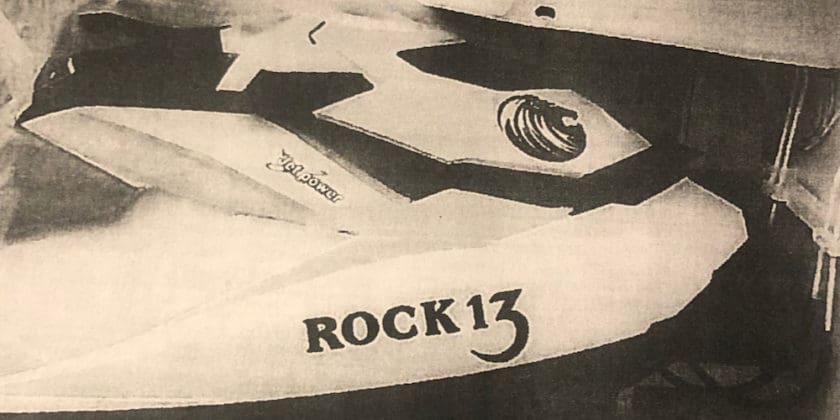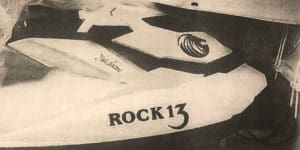 A St. Thomas man is set to appear in court on Feb. 5 after he was charged with taking a Jet Ski found floating in Magens Bay. But the lawyer representing the defendant says other laws are at play in an apparent case of first come, first salvage.
Defendant Omar Brown Jr. was arrested on a warrant on Jan. 22, charged with grand larceny, appropriation of lost property and receipt or possession of stolen property. An investigator from the Virgin Islands Police Department said the arrest arose from a dispute between the defendant and the operator of the yacht the Jet Ski was attached to.
According to court documents the incident took place a month earlier while the M/V Rock was anchored in Magens Bay. Captain Karl Vahtra told police his crew noticed the recreational craft was missing before dawn on Dec. 22 and undertook a search.
Later that day, Brown contacted Vahtra saying he had the Jet Ski.
[adrotate group="6"]
"He was contacted by Mr. Omar Brown, who advised that he was in possession of Mr. Vahtra's Jet Ski. They agreed to meet at Yacht Haven Grande that afternoon to discuss the return of the Jet Ski and a possible reward," said VIPD Detective Brian Bedminister.
According to maritime law, called the law of salvage, a person who saves another's vessel or its cargo is entitled to a reward. And according to the account offered by law enforcement, negotiations over the amount broke down between the men.
"Mr. Brown then demanded $6,000 for the return of the Jet Ski. Mr. Vahtra stated that he told Mr. Brown that a $6,000 reward was unreasonable and that he would offer $1,000 for his assistance in recovering the Jet Ski. Mr. Brown refused to return Mr. Vahtra's property and told Mr. Vahtra that he would accept no less than $4,000 if he wanted it back," Bedminister said in a probable cause fact sheet filed with the court.
Brown also offered an account of the meeting, saying he was insulted by the $1,000 offer.
The captain said he tried to continue talks with the help of third parties but later called the cops, accusing Brown of extortion. Detectives said they traveled to Brown's residence in Estate Dorothea to collect a formal statement and take pictures of the craft gone adrift.
The defendant's father – also named Omar Brown – said he spotted the Jet Ski while he was at home and sent his son, Brown Jr., to secure it. The elder Brown also told investigators he notified the Coast Guard and the Department of Planning and Natural Resources that the Jet Ski had been recovered.
After that, Brown told Bedminister he would let attorney Arturo Watlington Jr., a relative, do the talking from then on. Watlington called the police department and said he was acting as Brown's legal counsel.
"Attorney Watlington then started a one-sided conversation in a very belligerent manner and interrupted when I attempted to explain the facts from the investigation. Attorney Watlington stated that the police need to stay out of this," the detective said.
On a follow-up call, Bedminster said Watlington informed him that the Jet Ski was now his client's property. Days later, on Jan. 7, the detective said he got a call from DPNR, saying Brown was trying to register the craft as his own.
Investigators sought out an arrest warrant from the court and took Brown into custody on Jan. 22. Brown made an initial appearance before Magistrate Henry Carr III, who found probable cause to uphold the charges of grand larceny, appropriation of lost property and receipt or possession of stolen property.
Carr also ordered the defendant to appear at an arraignment hearing on Feb. 5.
Asked to comment on the incident, Watlington disputed Bedminister's account.
"The rule of the sea says if property is abandoned at sea it becomes the property of the person who found it. How do you steal something that's been found on the sea?"