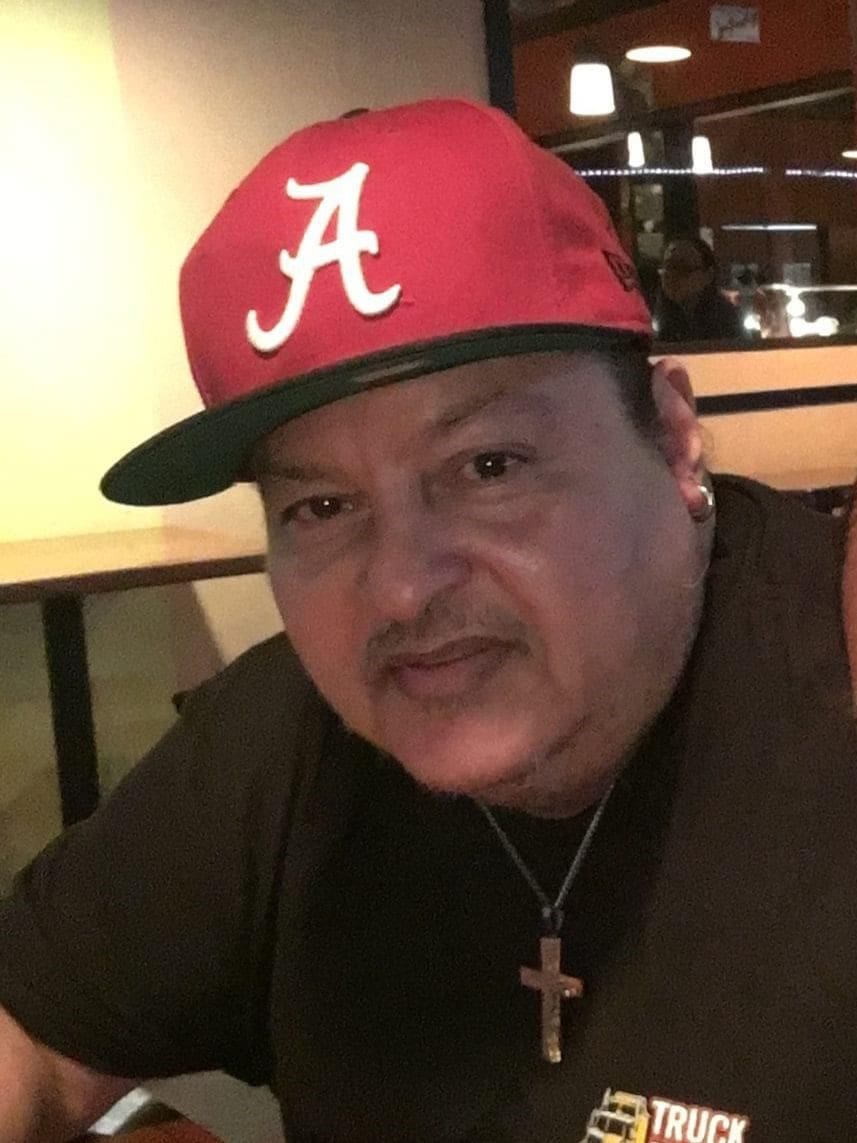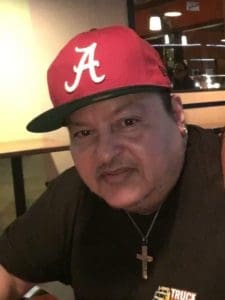 It is with heartbreaking sadness that the family of Jose Antonio Ortiz, affectionately known by family and friends as "Tony," announces his passing on Feb. 8. He was 65 years old.
Jose Ortiz was born Jan. 17, 1957, on St. Thomas, Virgin Islands, to Octavio Ortiz and Ada Monell-Ortiz.
He worked at the Pueblo Supermarket for over 30 years as a butcher, and he quickly became the manager for the meat department. Jose was a hardworking man who started working at the age of 16.
In the 1980s and 1990s, he held positions at Grand Union, Lucy's, Mountain Top and Marina Market.
In his private time, Jose's No. 1 pastime was listening to Bob Marley music. He also enjoyed watching WWE Wrestling and "Texas Ranger," and most of all, spending time with his family and friends.
Jose is survived by his wife of 40 years Marie Ortiz; his children: Tony Ortiz Sr., Tyrone Ortiz, Emily Ortiz, Ada Ortiz, Mauly Ortiz, Karima Ortiz and Vernon Ortiz; and grandchildren: Tony Ortiz Jr., La'Mone Ortiz, Ti'Jah Ortiz, Ta'Ziyah Ortiz, Te'Fari Ortiz, Tony Lewis, K'Myah Ortiz, Jah'Reem Ortiz, Jah'Sinique Ortiz, Ju'Naisha Carty, Mau'Ryah Hart, Azion Ortiz, Aziah Ortiz, Irijah Ortiz, Imanuel Ortiz, Adonijah Ortiz, K'Mya Ortiz, Kayode Ortiz, MonayeJah Ortiz, Janye Ortiz and Javion Ortiz.
He is also survived by siblings: Zoraida Joseph, Estelita Thompson, Marisela Ortiz, Billy Ayala, Angel Clark and Gricelle Rhymer; nieces: Angelica Joseph, Jamie Joseph, Ayanna Thompson, Amanda Thompson, Keisha Ayala, Jamiela Ayala, Kishima Ayala, Corolita Ayala, Latoya Ayala, Angeline Ayala, Christina Ayala, Ada Stout-Hughes, Natasha Norford, Jamila Brutus, Dior Finch and Anita Stout; and nephews: James Joseph Jr., Mackinley Thompson, Destin Thompson Jr., K'Vard Tatum, Samuel Davila Jr., Shandale Francis, Jalani Francis, Claudy Brutus, Khoy Brutus, Kendrick Brutus, Eduardo Brutus and Herman Farrell.
Other survivors include sons-in-law: Jason Turnbull and Lorenzo Gillion; sisters-in-law: Marielle Brutus, Yvette Brutus, Lilliana Brutus and Guillene Finch; brothers-in-law, James Joseph Sr., Claudy Brutus Sr., Paul Brutus and Ramon Brutus; aunts: Petra Martin, Dalila Santana, Maria Lora, Carmen Rios, Myrza Santana, Evette Lewis, Catalina Diaz and Manuela Wallace; uncles: Felix Santana, Sandy Santana, Luis Rodriguez Jr., John Rodriguez, Ricardo Rodriguez, Miguel Pagan, Larry Martin and Rafael Lora; special friends: Louie, Freddy, Santa and Ashton; as well as many other relatives and friends too numerous to mention.
A viewing will be held for Jose Antonio Ortiz from 4-6 p.m., Thursday, March 10, at Turnbull's Funeral Home. A second viewing will take place at 9 a.m. followed by a funeral service at 10 a.m., Friday, March 11, at Holy Family Church. Interment will be at Eastern Cemetery.