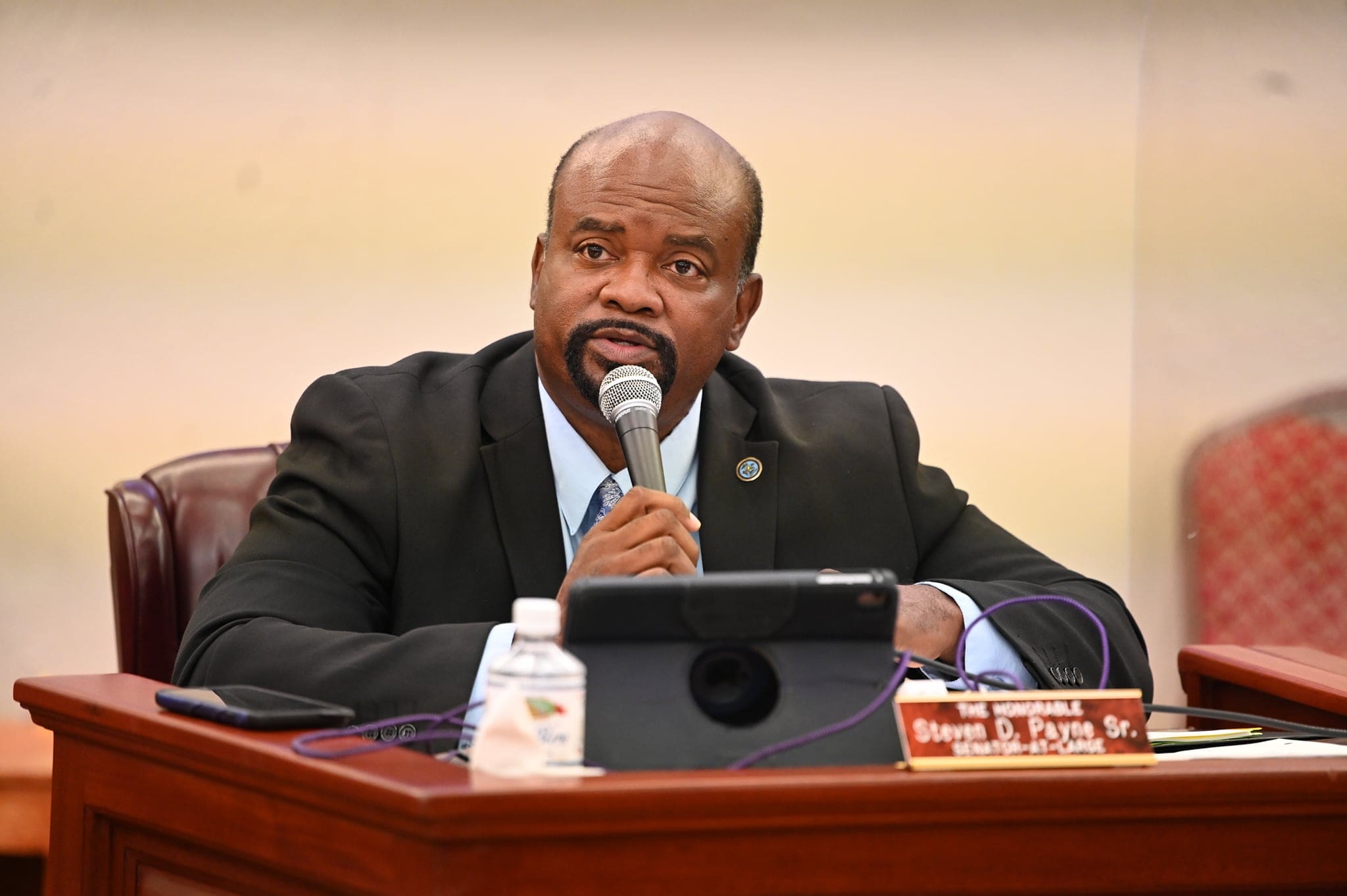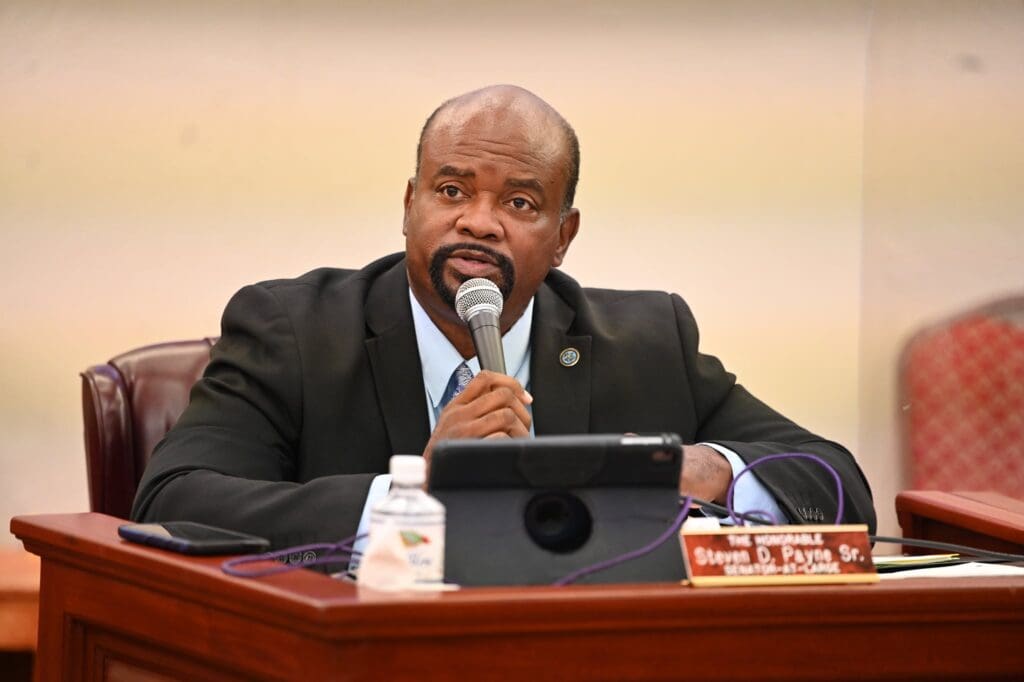 A Superior Court judge in St. Thomas is weighing the merit of a suit from former Senator Steven Payne, who has claimed he was improperly expelled by the 34th Legislature.
Fourteen legislators voted to remove Payne from the Senate in July for misconduct. Payne was the lone dissenter.
A Senate investigation found Payne had taken a female colleague's bags to his hotel room, not hers, while on a work trip in St. Croix in February. When she came to retrieve the bags he made sexually suggestive comments. When she declined, he waved a handgun around, according to court documents.
Payne sued the 34th Legislature and its president, Donna Frett-Gregory, saying Senate rules were too vague or overly broad.
On Sept. 30, attorneys for the legislature asked the court to dismiss the case, saying firstly that the suit wasn't leveled at the right people. The law requires a suit against the Senate to name all the members, not just the president and the body itself, according to the request for dismissal. The reason is that there would be no way for one Senator, even the president, to reverse Payne's expulsion.
"It is astounding that the plaintiff, who so loudly complains here of a denial of due process, appears perfectly content to blatantly deny due process to the other 14 senators, each of whom has a right to be joined in this action and to be heard herein," the filing reads.
Payne's suit also ignores laws barring senators from legal reprisals for their votes, according to court documents. The court has also historically stayed out of legislative disputes for fear of becoming the body's go-to court of appeals. Payne also seeks unspecified damages, something from which legislators and the legislature are immune for official acts.
The heart of the motion to dismiss Payne's suit, according to court documents, is that it was never spelled out, under oath, precisely how the Senate rules were vague or overly broad.