Known for being a family-friendly Christiansted Block Party, the "Jump Up" was the place to be on Friday evening on St. Croix. Moko jumbies danced down the streets while Rising Stars and other youth organizations entertained the crowd with the energizing sounds of steel pans and local rhythms.
Vendors lined the streets and other local businesses welcomed the hundreds of attendees of this year's Jump Up since its hiatus over two years ago, due to the COVID-19 pandemic.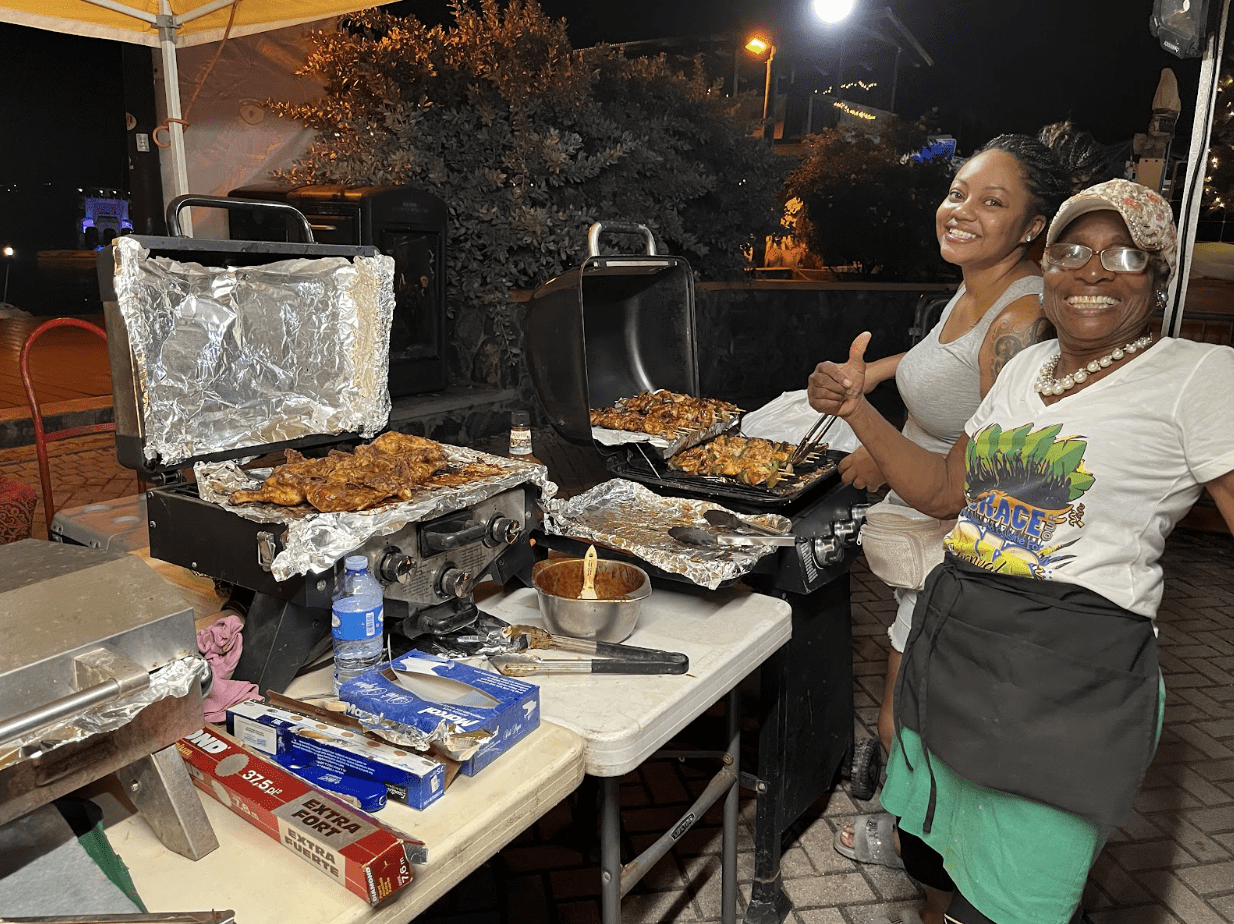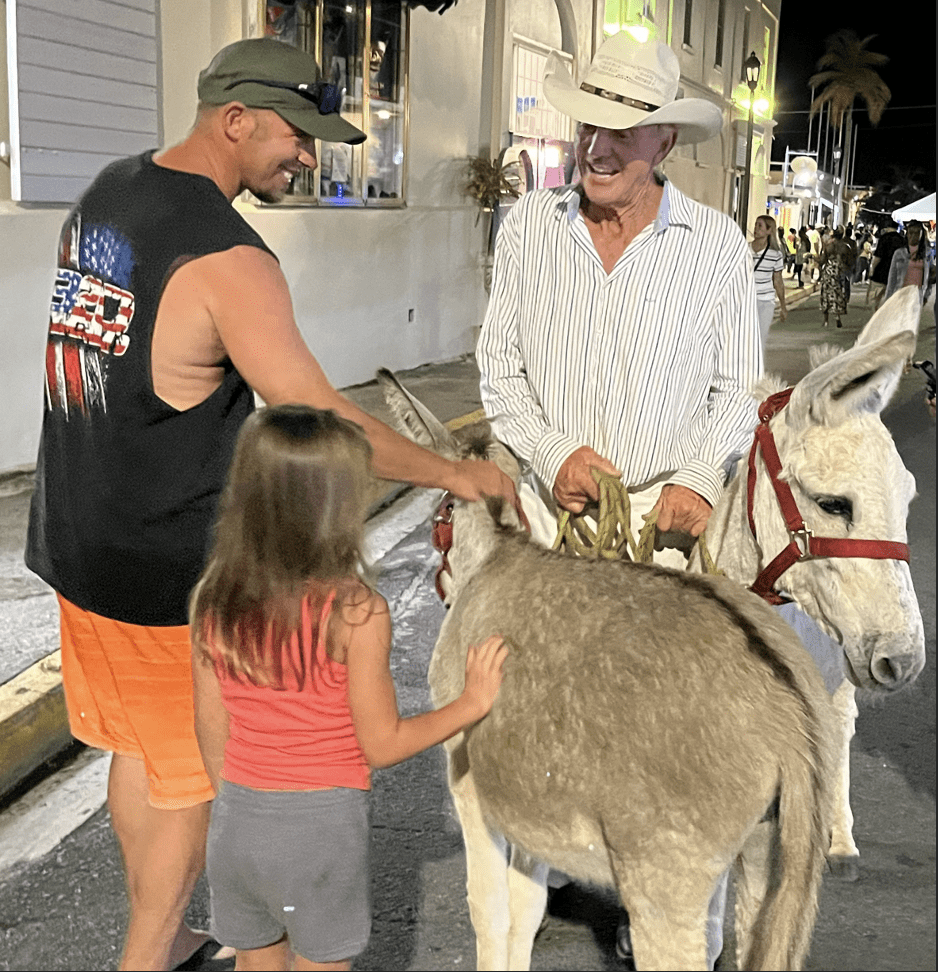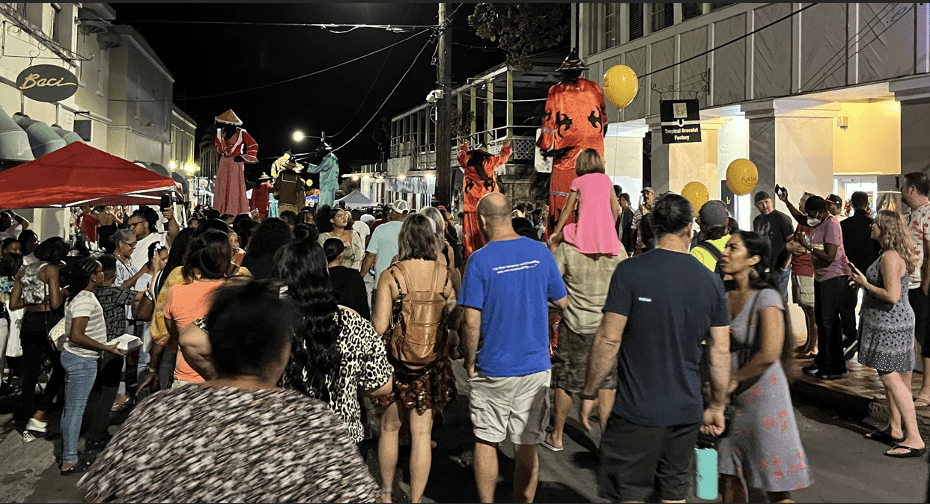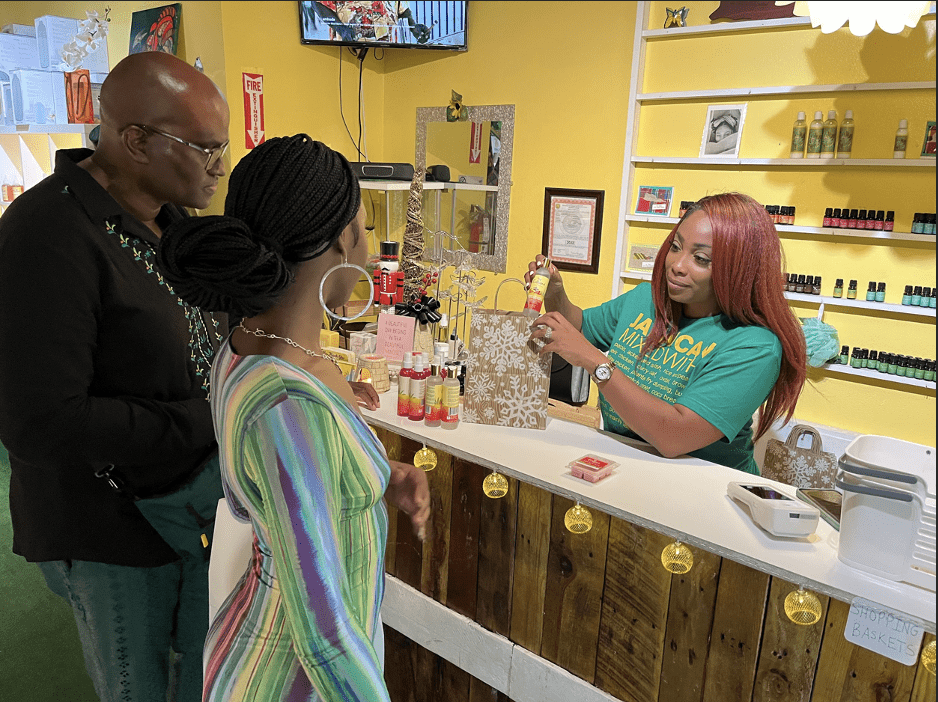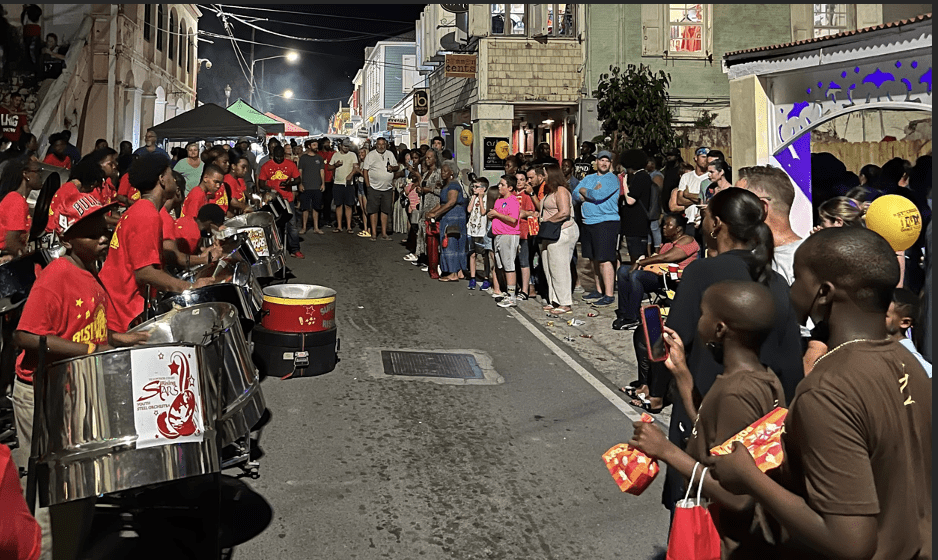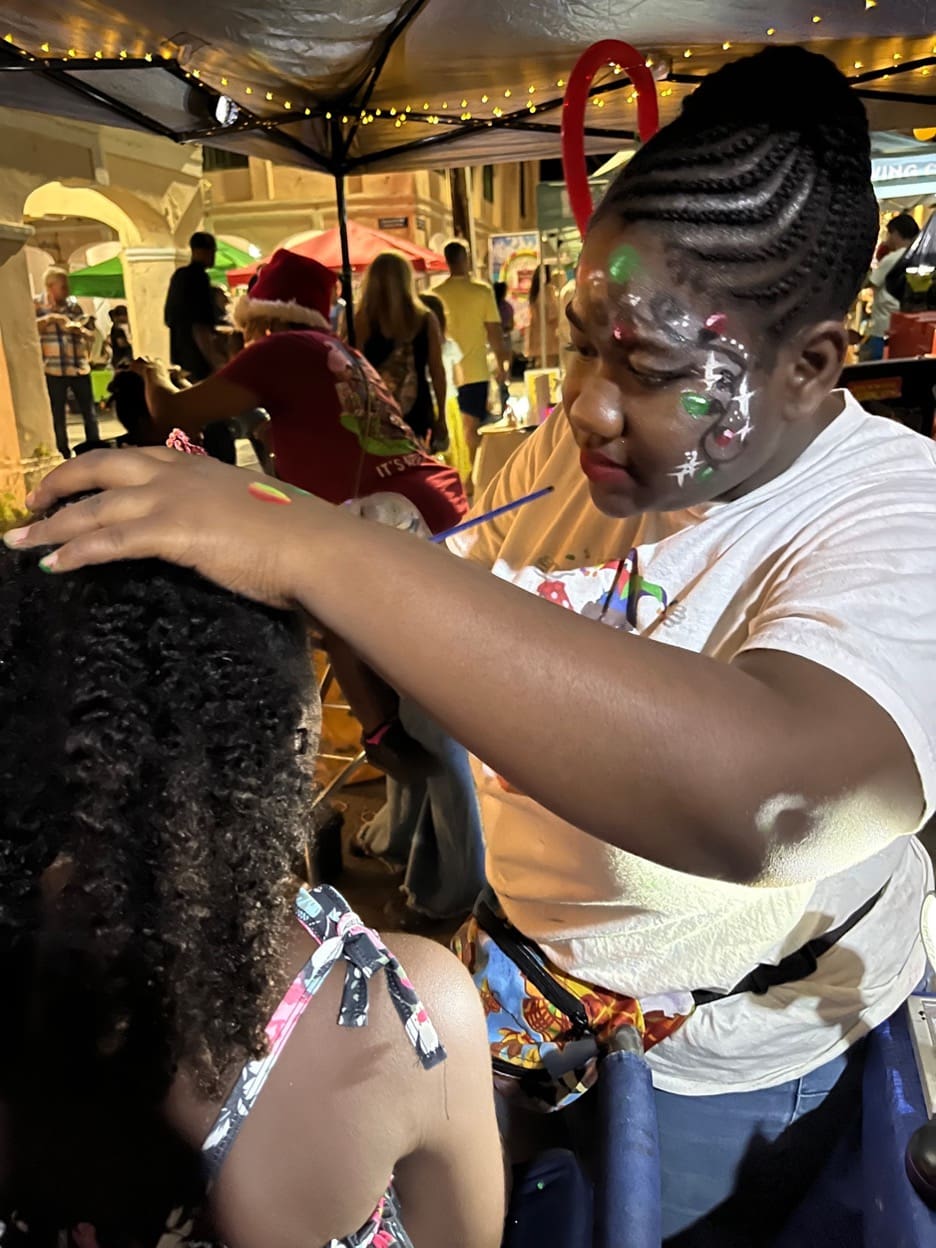 For first-timers and annual patrons, this year's Jump Up was a successful, family-friendly event.