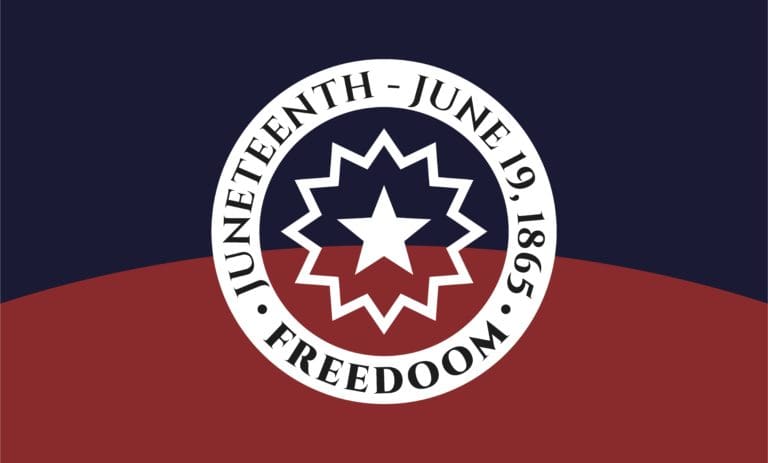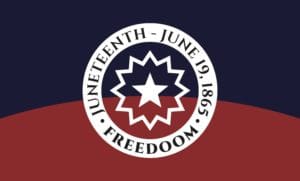 President Joe Biden signed legislation Thursday establishing Juneteenth on June 19 as a national holiday, and Gov. Albert Bryan followed suit in the U.S. Virgin Islands. Since the new federal holiday falls on a Saturday this year, federal employees are celebrating with nonessential workers taking off Friday, June 18. Bryan adopted the same leave policy for the USVI, announcing administrative leave for all nonessential government employees and the closure of government offices Friday.
Juneteenth marks the date when the last enslaved Africans in America learned from Union soldiers in Texas that they were free, more than two years after the Emancipation Proclamation was signed. While President Abraham Lincoln issued the Emancipation Proclamation two years earlier, enslaved people in the Confederate state of Texas were not informed. Shortly after the Civil War ended, Union General Gordon Granger was given control over Texas. On June 19, 1865, he issued a proclamation declaring some of the ground rules of the military government. The proclamation was read aloud as a public announcement. The salient part read:
"The people of Texas are informed that in accordance with a Proclamation from the Executive of the United States, all slaves are free. This involves an absolute equality of rights and rights of property between former masters and slaves, and the connection therefore existing between them becomes that between employer and hired laborer."
"Although we observe our emancipation on July 3rd, In solidarity with the rest of the nation, we will close government offices and grant administrative leave for non-essential government employees this Friday in honor of the Juneteenth holiday," Bryan said in his announcement. "Our country took an important step toward embracing the true telling of its history, and I thank President Biden, Vice President Kamala Harris and the Congress for their bold leadership in officially marking this significant event in black history."
The closures affect nearly all government offices, including community vaccination centers. The courts and Legislature also are granting leave for most employees.
V.I. Delegate to Congress Stacey Plaskett issued a statement saying the move is long overdue.
"I am very pleased that the Biden-Harris Administration decided to take this historic action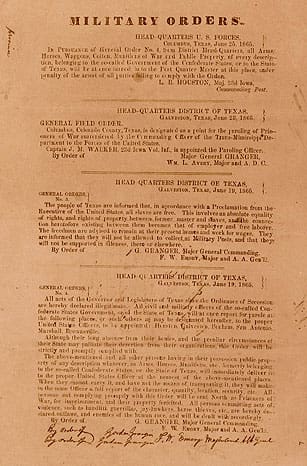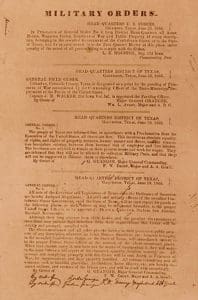 in recognizing the date that marked the end of slavery in the United States," Plaskett said. She also said her offices in Washington D.C., St. Croix and St. Thomas will be closed Friday to observe the holiday.
Senate President Donna Frett-Gregory also praised the move. "As Virgin Islanders, we have long celebrated our V.I. Emancipation on July 3, and today we are able to join our fellow Black Americans, many who are descendants of slaves in commemoration of Emancipation in the United States."
"As a Black woman I am filled with boundless hope and joy for what tomorrow will bring for people of color in this great nation," she concluded.