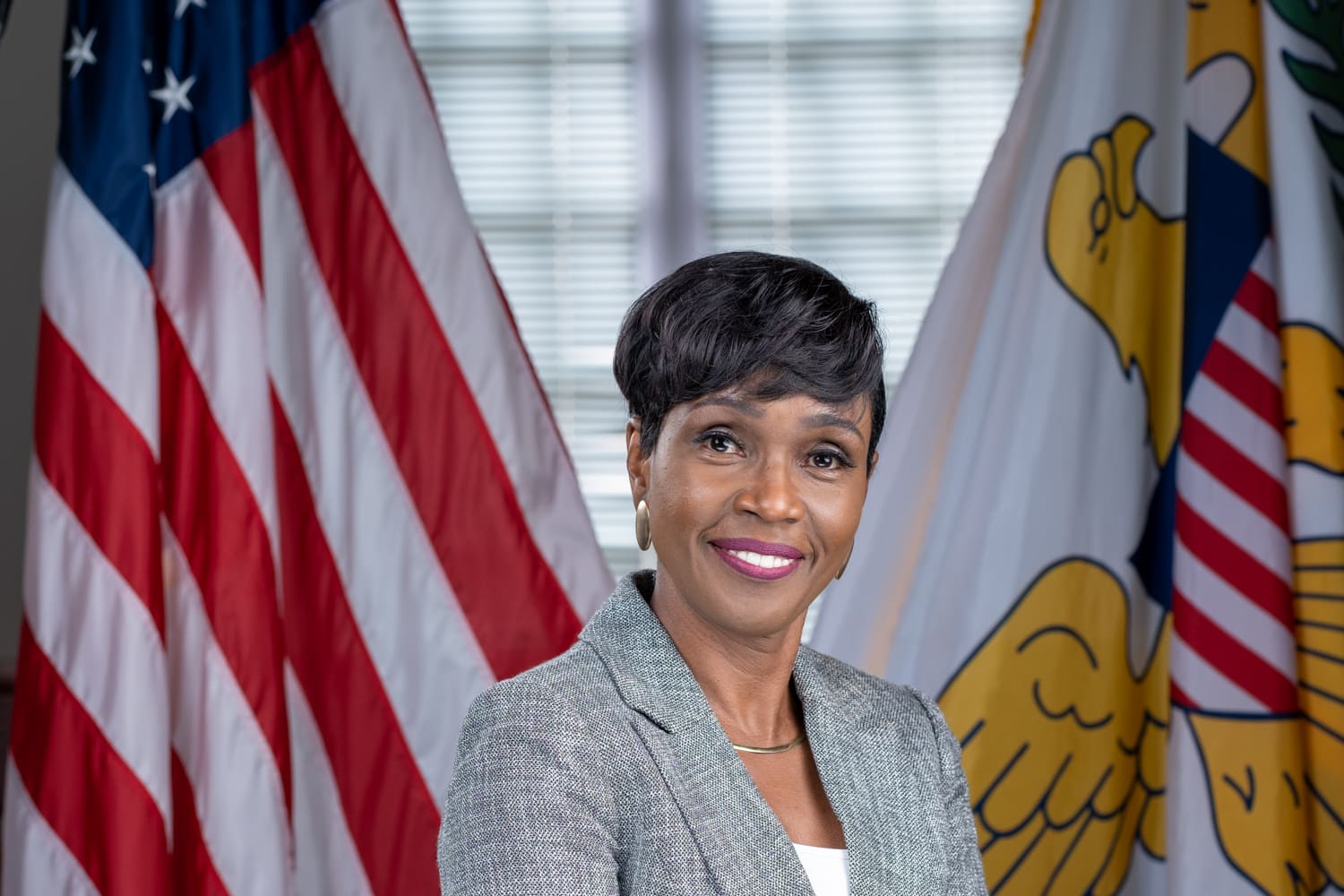 Officials at the Department of Justice are apparently gathering evidence for use in pressing their civil lawsuit against the estate of Jeffrey Epstein.
According to records at Superior Court, more than two dozen subpoenas seeking documents, material evidence and access to properties have been issued since July.
Several of these entities – banks, investment houses, management companies and individuals – were ordered to turn over the requested materials by mid-September. Others were given 30 days from the receipt of the order to comply.
Among the different types of subpoenas issued in the lawsuit is a subpoena duces tecum, which is used to compel the surrender of documents, material evidence or to grant access to a property. This particular type of subpoena is also used to compel an individual or company representative to appear in court, bringing the requested materials with them.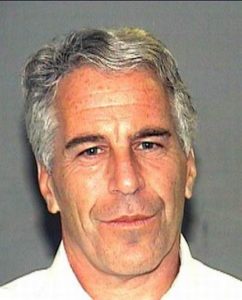 One of those on the V.I. Justice Department's list is billionaire Leon Black. According to an Aug. 23 article in the New York Times, Attorney General Denise George is requesting financial statements and information related to Black's art collection. Subpoenas related to the Epstein case also went out to entities controlled by the billionaire, including Apollo Global Management, Inc., the company he founded.
According to one filing, Black was ordered to turn over his pertinent materials to Assistant Attorney General Carol Thomas-Jacobs by Sept. 21. Executives at Apollo Global were also ordered to comply by that date.
The Times article included a statement received through a spokesman for Black, describing the business relationship he had with Epstein. It was one where Epstein served as a financial advisor to Black, his client.
Justice Department spokeswoman Sandra Goomansingh was asked why some of the parties subject to subpoena were given specific dates to deliver their materials, while other orders were not.
"Unfortunately, we cannot comment on the timing or content of subpoena responses. Subpoenas served outside of the V.I. take some time to domesticate through local courts, which, of course, have been impacted by (COVID-19)," Goomansingh said.
In January, V.I. Justice announced the initiation of a civil lawsuit, seeking compensation for any and all people claiming to have been victimized by Epstein, a convicted sex offender. At the time he was found dead in a federal jail cell in New York, Epstein was awaiting prosecution on sex trafficking charges.
The attorney general stressed the possibility that some of those claims may originate locally, since evidence suggested Epstein was using his private residence on Great St. James to entertain himself and guests with sexual favors from young women and underage girls.
Two days before he died of an apparent suicide, the accused finalized his will worth $577 million and declared himself a resident of the Virgin Islands.