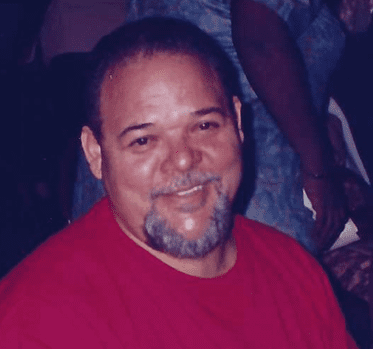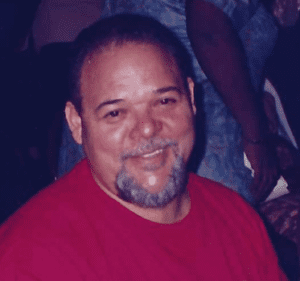 Justino Colon, Jr., 77, of St. Thomas, U.S. Virgin Islands, died on Monday, Sept. 25.
The first viewing will be held from 4-6 p.m., Friday, Oct. 20, at Blyden Memorial Chapel. The second viewing will be held from 9-10 a.m. followed by a funeral service celebrating his life at 10 a.m., Saturday. Oct. 21, at Mt. Zion Church (Anna's Retreat). Interment will be private.
He was preceded in death by his father, Justino Colon Sr.; mother, Benedicta Colon; and brother, Roberto Colon.
Justino is survived by his loving wife, Shirley Ann Colon; sons: Dwayne Feliciano Colon and Justino Colon III; daughters: Janice Colon, Jessica Colon, Marsha S. Maloon, Bilqis Amanii Muwwakkil and Monic A. Maloon-Doyling; sons-in-law/grandsons-in-law: Alton J. Doyling, Danny Peterson and Joseph Rivera.
He is also survived by sisters: Lucy Colon, Mariea Colon, Yvonne Colon and Carmen Colon; grandson: Marcus Antolino Colon, Jeremy Mercer, Jeffrey Mercer, Kennedy Mercer, Khaschief D. Doyling, Averly Corinthian Lake Jr.
Other survivors include granddaughters: Chera-Ann Ramona Davis, Yssis Tamara Davis, Jessette Colon, Jaelin Mercer, Khadejah M. Doyling, Kasia J. Doyling, Shaina Simpson-Rivera, Arielle Lake and Avanna Lake; great-grandchildren: Anastacia Rivera, Josiah Rivera, Kanai Regis, Anahli Regis, Jaheim Adrien, Yahya Peterson, Jackson Mercer; and special friends: Manuel Benetez, Earnest De Lagarde and Clement White; as well as many other relatives and friends too numerous to mention.
Expressions of sympathy to the family may be made online at www.turnbullsfuneralhomevi.com. Professional Services have been entrusted to Turnbull's Funeral Home and Crematory Services., 3815 Crown Bay, Ste 10, Charlotte Amalie, St. Thomas, U.S. Virgin Islands 00802.