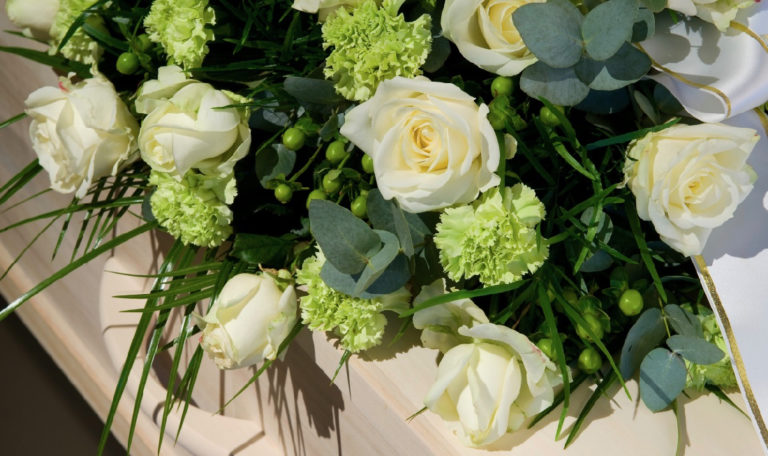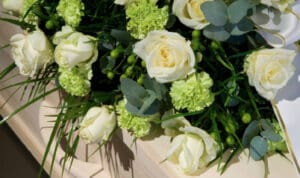 Kelvin Howard died on Feb. 9 at his residence on Saint Croix, U.S. Virgin Islands. He was 74 years old.
Left to mourn are his wife, Helen Howard (Saint Croix); stepson, Michael Xavier; daughter-in-law, Patsy Xavier (Saint Croix); numerous stepchildren abroad; and many relatives and friends too numerous to mention.
There will be a viewing at 9 a.m. followed by a funeral service at 10 a.m., Tuesday, March 1, at St. Joseph Catholic Church in Estate Mount Pleasant, Frederiksted, Saint Croix. Interment will be at Kingshill Cemetery.