Please join Kimberly Boulon Fine Art Gallery to experience visual, performing and culinary arts as we peer into St. John's Future: Towards Environmental Regeneration Through Building Resilience. It goes beyond sustainability to making our environment better with balanced abundance and beautiful artistic endeavors. The evening will take place at the Marketplace on the 2nd floor from 5:00 to 8:00pm.
Coral Bay Community Council and Island Green Living Association will be present to share how they are doing their part to reduce human impacts on St. John's natural ecosystems through sediment reduction projects and helping people live lighter on the land.
Kimberly Boulon Fine Art Gallery artists are bringing awareness to the event with their own interpretations through art. Kimberly Boulon paintings highlight scenes of nature and encourage preservation. The artist's 12″x16″ oil painting with frame entitled "Forever Cinnamon Bay, St. John" valued at $1,850 will be raffled off at the end of the evening. Raffle tickets cost $10 each or 6 tickets for $50. Tickets can be purchase at the gallery Thursday, 9:30am-5pm, during the event or by calling SJSA at 340-779-4322. All of the proceeds will benefit the St. John School of the Arts.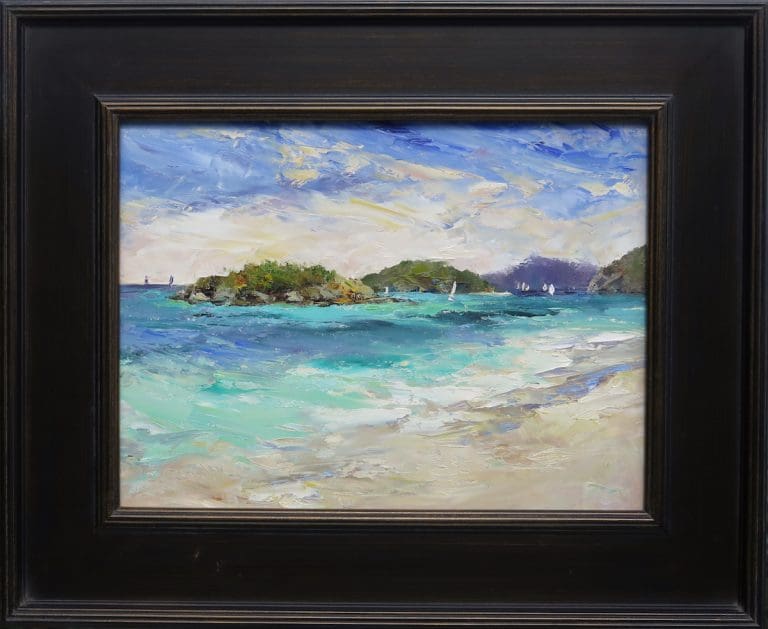 George Hollander recycles materials for his sophisticated lights.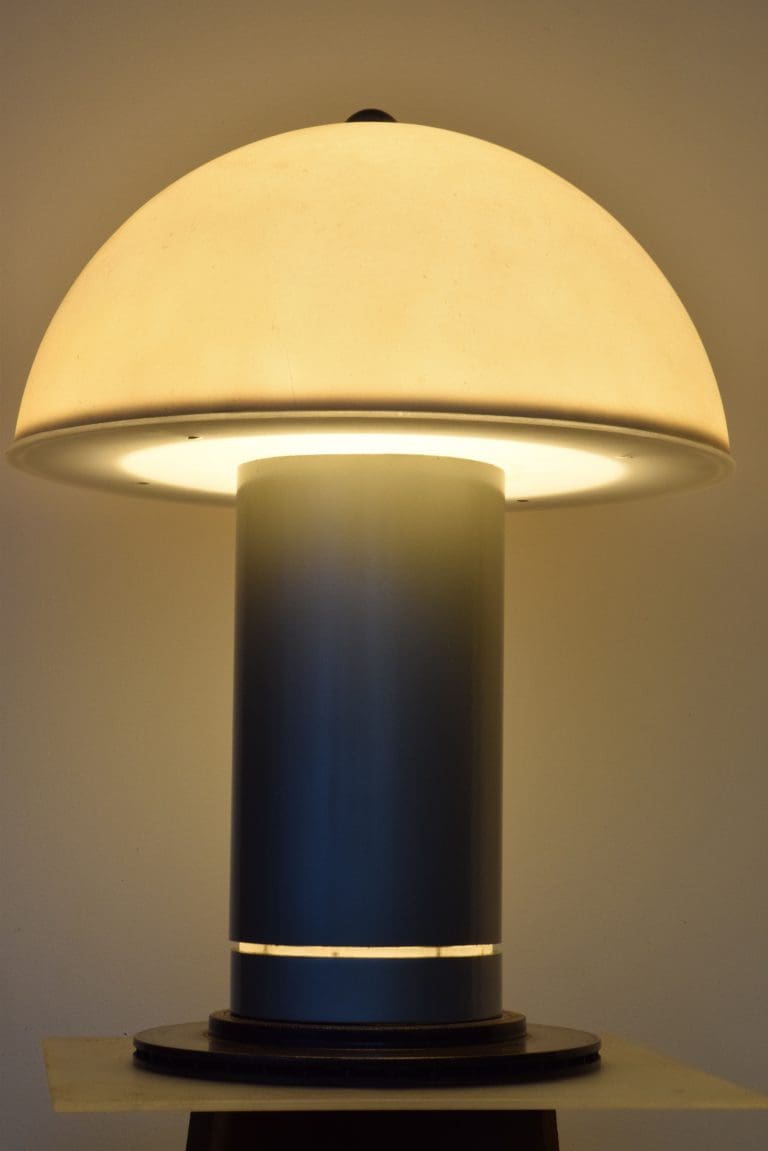 Casey Giakas, Gail van de Bogurt Catherine Perry and Helen Dunkerley create flora and fauna interpretations through unique ceramics.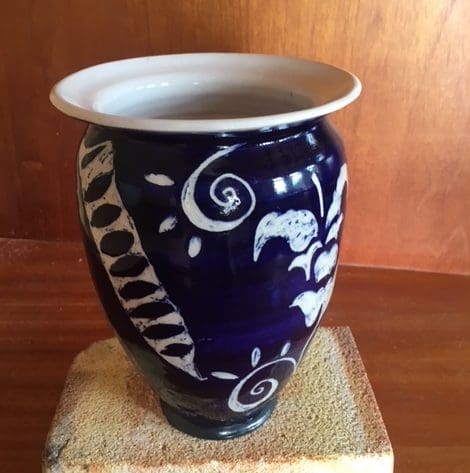 Kim Nogueira's and Karen Calandra's beautiful jewelry bring awareness.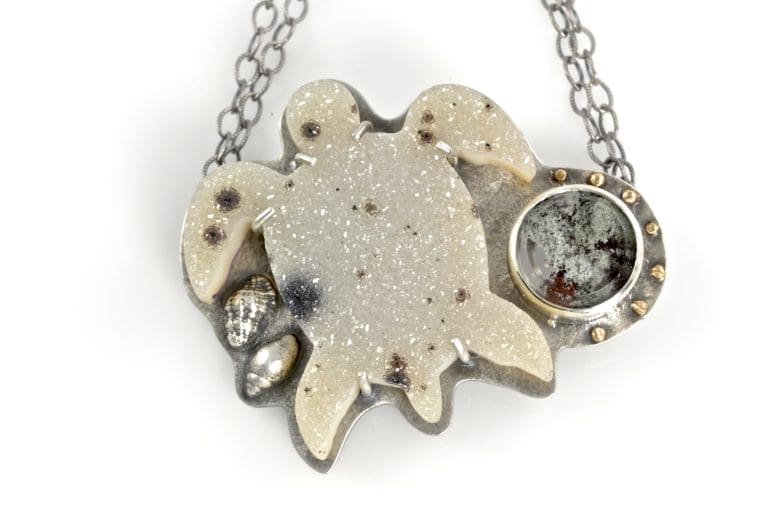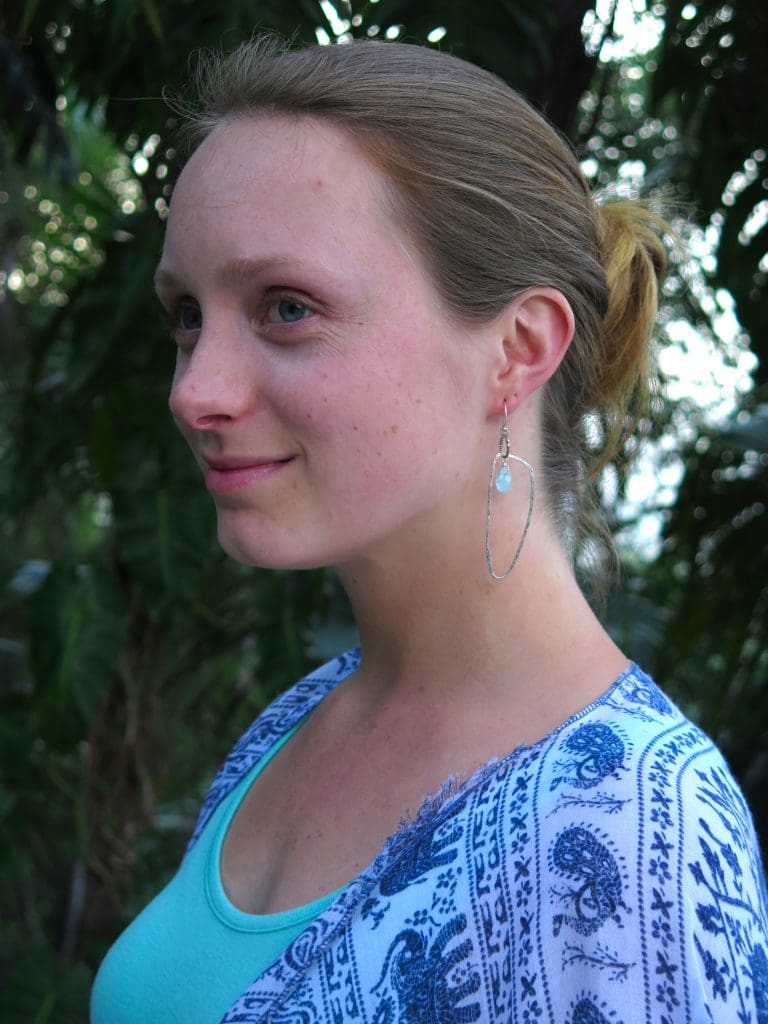 John Van de Water's stone, bronze and wood mosaics and David Moser's native stone sculptures that show the heart of the land will be featured.
Jude Woodcock and St. John School of the Arts performers will perform the SJSA Coral Reef Pageant and celebrate the beauty of the Coral Reef. Come and enjoy the performance art and learn a few things about the wonder under the sea as well. Performers are Dana Callwood, Jada JnPhillip, Nadjah JnPhillip, Dani Service, Tyah Smith, Liah Sprauve, Ila Wallace, Sahira Wallace, Amalie Zucker, and Zia Zucker.  This presentation is directed by Jude Woodcock.
Masterful St. John music icon Eddie Bruce will be providing music for the evening with a performance by his young students, drummers Warlin Almonte, Allewdys Peguero, and Domingo Santana.
Chef Shaun Brian of the restaurant Ocean 362 is mentoring Gifft Hill School Culinary Arts Program students who will be serving appetizers from the School's garden.
Special Island juices will be provided by Karen Samuels, and Sharelle Francis will be on hand to share her Liqueurs from island flowers, fruits and roots.