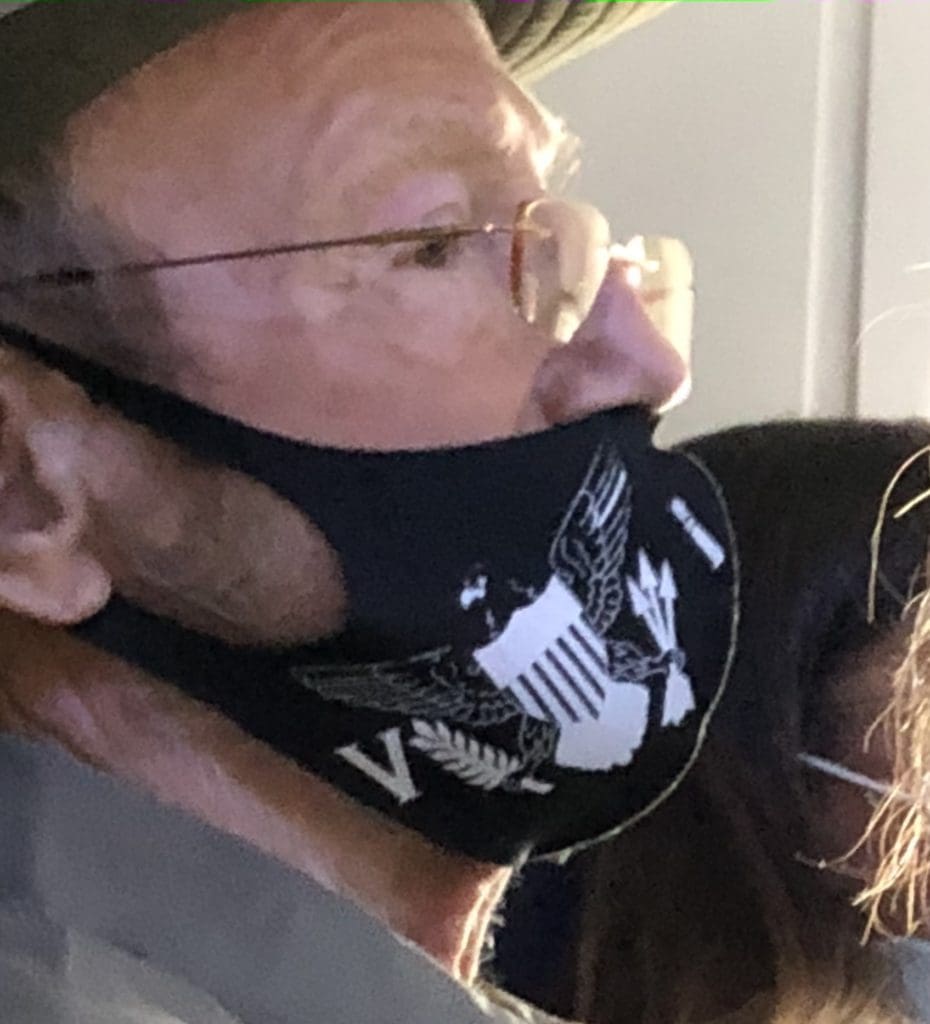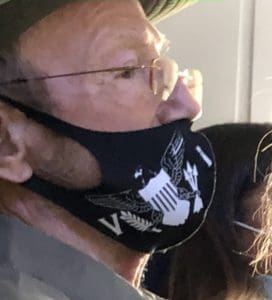 Joe Hanna doesn't know if he contracted COVID last year on the job, but the restaurant worker with an auto-immune disorder is "nervous, always nervous" he'll get it again because of his continual exposure to a public that's resistant to wearing masks.
Almost since the outset of the pandemic, the Centers for Disease Control has identified employees like Hanna, a host at Rum Runners on St. Croix, as an occupational group at high risk of COVID infection.
But as research unfolds, food and agricultural workers could be at even higher risk than health care workers of dying from the virus, according to one occupational risk study reported in The Hill online political news site. Line cooks topped all others in that report.
Adding to a restaurant worker's risk are tourists from states that have relaxed their rules or even ordered bans on masking requirements, as Texas and Florida did in response to a growing public sentiment that mask wearing, like vaccines, should be a matter of personal choice.
With so many people choosing not to vaccinate against the virus, wearing a tightly fitted mask decreases exposure to the infectious disease by 95 percent, a Centers for Disease Control simulation has shown.
"I feel like I'm the mask Nazi," Hanna says. "Even though we have signs everywhere, I have to tell people constantly, 'Please put your mask on. Please put your mask on.' They're like, 'Well, I don't have to wear a mask.' I'm like, 'Yeah, you do. I don't make the rules.'"
A recent customer interaction went like this:
Hanna: Good morning, I am going to need everyone to put your masks on.
Customer: We are from Texas, we are not required to wear a mask there.
Hanna: (Looking around) Does this look like Texas?
Customer: We are going to go somewhere else then.
Hanna: Please go somewhere else.
While judges are overturning the most extreme anti-mask orders on the U.S. mainland, Hanna and his colleagues, who aren't judges, have become the de facto enforcers of the V.I.'s more stringent masking laws, which are:
Masks and facial covering are always required unless seated at designated seats (bar or table).
When a patron gets up from their seat, they must have their masks covering their mouth and nose.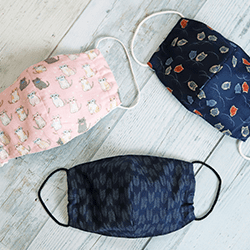 The V.I. government has tapped its COVID-19 Enforcement Task Force to inspect all licensed business establishments and ensure they are complying with masking and other guidelines –customers as well as employees, according to V.I. Police Department spokesman Toby Derima.
"All employees must have on a face mask or face covering which covers both nose and mouth at all times. Masks have to be worn upon entering an establishment, and do so properly as long as you are patronizing the establishment. Also, social distancing measures must be adhered to," Derima said in an email.
But as Hanna points out, it is mainly employees like him who must ensure the protocols are followed. If law enforcement officers observe violations, the business can be issued a cease and desist order and made to close immediately. Among the top two violations, in fact, are businesses not enforcing mask-wearing indoors, Derima confirmed.
The Task Force has issued thousands of dollars in fines and cited licensed establishments throughout the territory since the start of the pandemic, according to the V.I. Police Department. In some cases, cease and desist orders have been issued, shutting down violators for anywhere from two weeks to 30 days.
A hearing before the Department of Health COVID-19 Board determines what penalties apply.
"Unfortunately, some establishments have been repeat-offenders," Derima said.
Without taking away from the front-line health care workers whose service he admires, Hanna said he believes so-called essential workers who keep the wheels of V.I. tourism humming – at least to the extent possible during a pandemic – are under-appreciated and burnt out after going-on two years of working under pandemic conditions.
"We are tired. We are extremely tired," he says. "I work eight hour days and 10 a.m. to midnight Sunday and I have to wear a mask the entire time. Customers only have to wear it for 30 seconds to get to their seats."
What could be done to improve these working conditions?
"Nothing is ever going to make it better for a restaurant employee," Hanna says. "We know what we signed up for. Just a little acknowledgement would be nice. A thank you for giving your lives at least a semblance of normal."