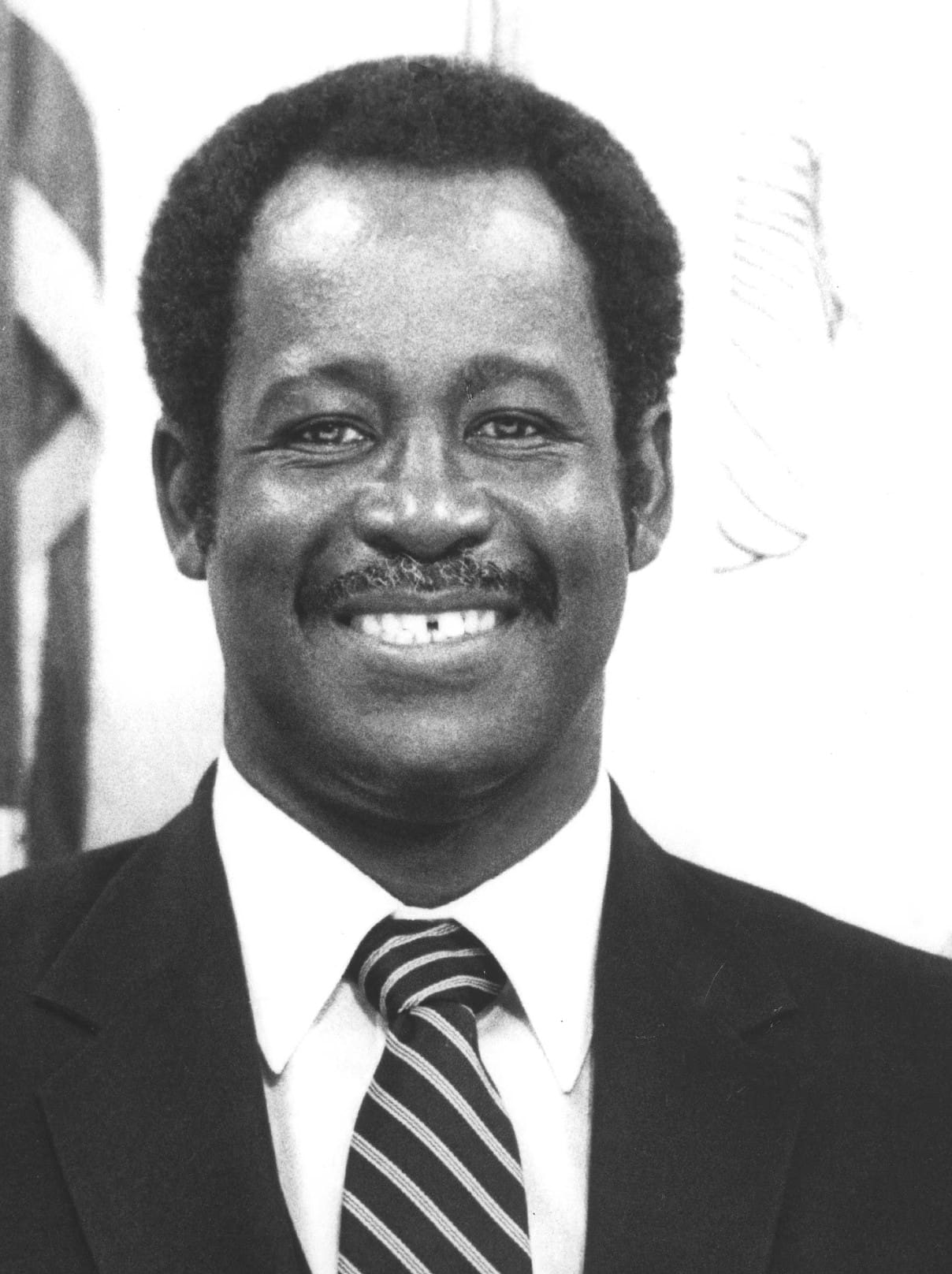 Members of the Virgin Islands community are expressing condolences after the recent death of former Sen. Hugo Dennis Jr. The announcement of his death came on Thursday.
Those who knew him remember Dennis as a champion for public education and a talented athlete in his younger days. His days in public service included leadership for a portion of the 15th Legislature as Senate President. Dennis is also credited for helping to shape and guide the American Federation of Teachers, Local 1825, in the St. Thomas-St. John District.
Representatives of the Legislature, Government House, and the media praised him for his contributions, including Gov. Albert Bryan Jr., calling him a staunch advocate for the advancement of the U.S. Virgin Islands.
But long before he took on his leadership positions, Dennis was admired for his accomplishments in sports. Former Senator and Government House spokesman James O'Bryan Jr. recalled with appreciation, watching Hugo Dennis pitch at baseball games.
"I spent many days at Lionel Roberts Stadium as a kid, watching him pitch. He had a massive curve ball," O'Bryan said.
Born on Aug. 4, 1936, on St. Thomas, Dennis valued education and those who provided it, said O'Bryan and Carmen Dennis, his wife. The couple got to know each other while working at the Teacher's Union headquarters and married at the end of the union's longest strike in 1978.
"He was their founding president. He won the first contract for teachers under (Gov. Melvin) Evans. Hugo was largely responsible for all government employees getting health insurance," Carmen Dennis said. His widow called Hugo Dennis a man of many qualities, but the one she admired most was his sense of responsibility. "He was very responsible when trusted with any task, and stuck with it until he saw it through to the end," she said.
O'Bryan also remembered the days of union organizing under the first Local, 1825 president. "The AFT made strong strides for improving education under his leadership," he said.
Source reporter and former V.I. Daily News Editor Bernita Akin spoke about her interactions with Dennis in the union days. "My work as a government and Education beat reporter introduced me to Hugo Dennis in those capacities. We did not always agree, and our roles were sometimes adversarial, but I had a great deal of respect for him as a thoughtful and caring man, working hard to do a good job, a professional, and a 'straight shooter,'" Akin said.
Senate President Novelle Francis Jr. paid tribute to Dennis' contributions to the V.I. Labor movement at the Central Labor Council and for his participation in the Public Employees Relations Board.
"Former Senator Dennis will be remembered as a leader and dedicated public servant. His commitment to the territory will be sadly missed," Francis said in a message issued on June 7.
Hugo Dennis leaves his wife, Carmen, four sons — Tony, Hugh, Reynaldo, and Alex — and daughter, Janice. Funeral arrangements are pending.