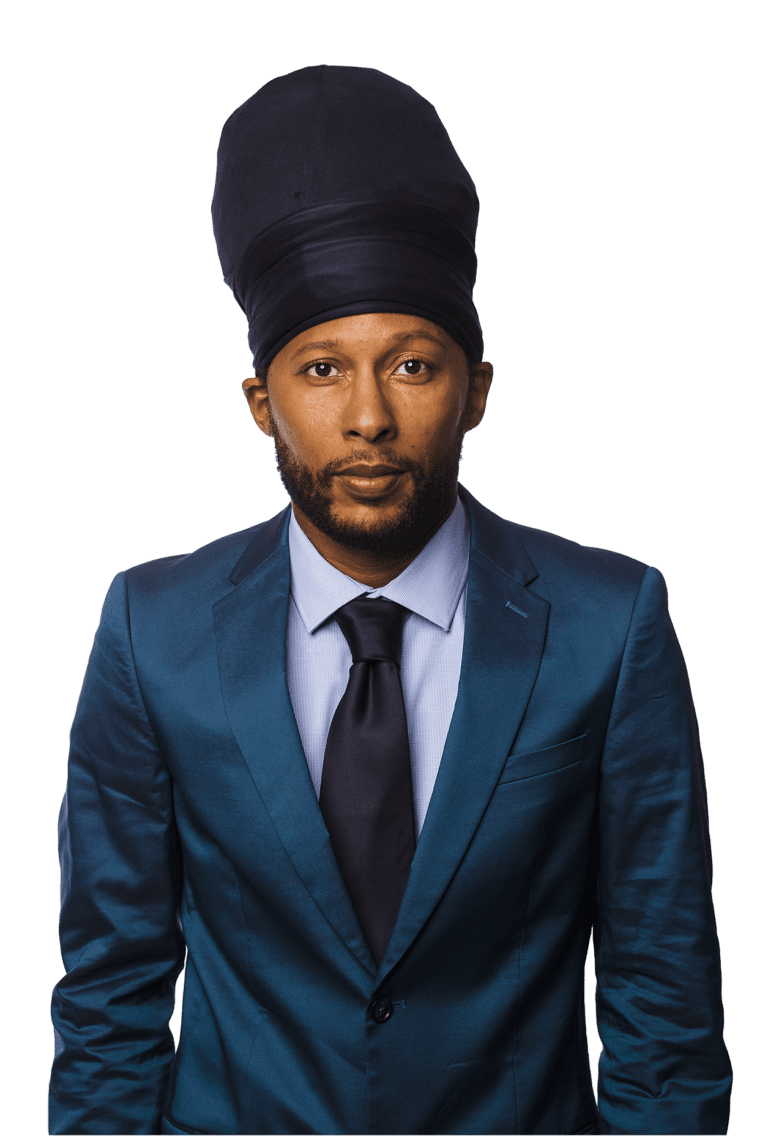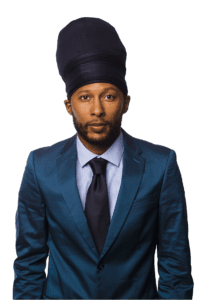 On Wednesday, Aug. 3, the Federal Internal Revenue Service (IRS) announced that victims of a water shortage and health impact from unprecedented sargassum seagrass influx on the island of St. Croix qualify for tax relief. The declaration permits the IRS to postpone certain tax-filing and tax-payment deadlines for taxpayers who reside or have a business in the disaster area.
For instance, certain deadlines falling on or after July 15, 2022 and before Nov. 15, 2022, are postponed through Nov. 15, 2022.
"As senator-at-large, I recognize my obligation to educate residents of the territory of information and resources that can help provide critical assistance, especially in these difficult times," said Senator-at-Large Angel Bolques Jr.
"As a servant of the people, I am happy to pass along knowledge that helps Virgin Islanders thrive because information is power," Bolques said.
Individuals who live and businesses (including tax-exempt organizations) located in the covered disaster area on St. Croix will be eligible for the postponement of time to file returns, pay taxes and perform other time-sensitive acts — all of which characterize tax relief for losses incurred through this natural disaster.
In addition, if taxpayer records necessary to meet a deadline in Federal Treasury Regulations, section 301.7508A-1(c) are housed in the covered disaster area they are eligible for tax relief.
Furthermore, relief workers affiliated with a recognized government or philanthropic organization assisting in the relief activities in the covered disaster area and any individual visiting the covered disaster area who was killed or injured because of the disaster are also entitled to relief.
"The Office of the Senator-at-Large stands ready to help Crucians who feel they may qualify for this tax relief receive any assistance needed," Bolques said.
Senator-at-Large Angel Bolques Jr.