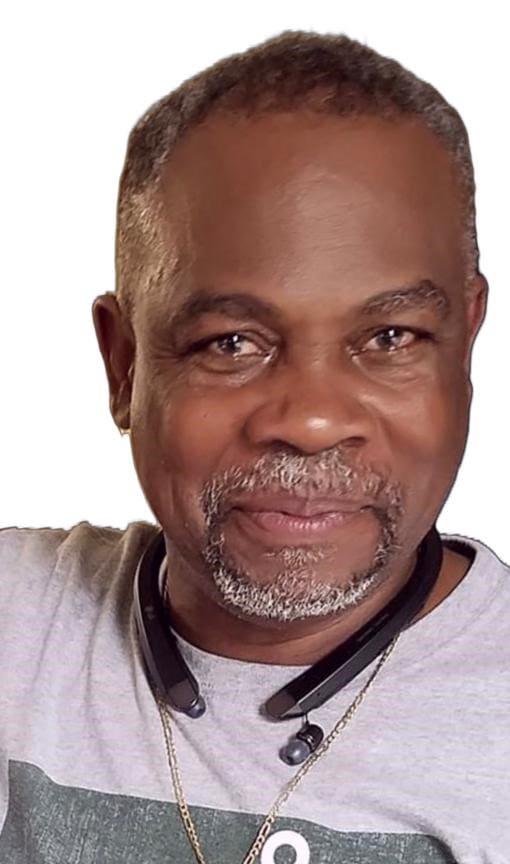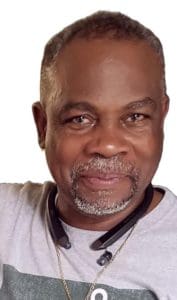 Leo Alexander, also known as "Waxman," died on Feb. 5 in Fort Lauderdale, Fla., at the age of 67.
Leo was born on the island of St. Lucia and spent most of his adult life on St. Croix and in Florida, and he frequently traveled throughout the United States.
He was preceded in death by his daughter, Serita Armadee; siblings: Placide "Mackenzie" Alexander, Maurice Leon, Maria "Esther" Alexander and Marius Alexander; and nephew, Dehnihi "Danny" Peter.
He is survived by his sons: Andrew "Andy" Alexander (Florida) and Gregory Alexander (Virginia); daughter, Wendy Colon (Florida); siblings: Aybert "Bubutt" Leon (St. Croix), Anselm "Radio" Alexander (St. Croix), Lucy Isidore (Florida), Pauline Emmanuel (New York) and Pascalina Salam (St. Lucia); and brothers-in-law: James Isidore, Randy Emmanuel and Abdo "Stanley" Salam.
He is also survived by grandchildren: Enasia Colon, Emilio Colon Jr. and Angelina Petty; Other survivors include uncle, Jean Baptiste Calixte; and nieces: Jane Alexander, Tara Reid, Lisa Leon, Lydia Maton, Hermeian Encarnacion, Nagra Munro, Antha Clavier, Anneta Henry, Yanassa Alexander, Sweweta Alexander, Oresha Leon, Olanda Leon, Cecile Charles, Izadora Isidore, Kimberly Johny, Heidi Mompoint and Rita James.
Other survivors include nephews: Anthony Alexander, Martin Alexander, Gregory Alexander, Leon Alexander, Owen Leon, Osmond "Half-ah-Pound" Leon, Hartman Alexander, Edrick Alexander, Alex Alexander, Alick Henry, Gregory Peter, Aleksandr Isidore, Sherwayne Mathurin and Rohan Alexander; as well as other families and friends too numerous to name.
The viewing and memorial service will take place at 4 p.m., Thursday, Feb. 17, at the McWhite's Funeral Home in Fort Lauderdale, Fla. The funeral service and burial will take place in St. Lucia, date to be announced.