Photos courtesy of Judi Shimel from the 4th Annual St. John Rib Cook Off on November 12, 2106.
St John Rescue would like to thank the community of St John for their support during our last rib cook-off.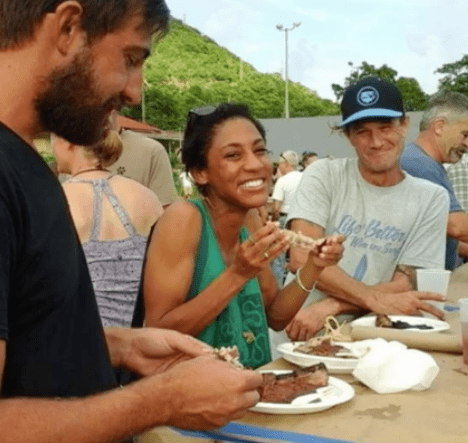 We especially would like to thank: Coral Bay Moravian Church, Peter Alter with 8 Tuff Miles, St John Brewers, Zachary Whitley, Busy Bee Charters, Mermaid Swim VI, Kiote Sails, Sadie Sea Charter, Concordia Eco-Resort, Grande Bay Resort, High Tide, Dog House Pub, Ronnies Pizza, Skinny Legs, Mumbo Jumbo, Jolly Dog, Skippers Pub at Sweet Plantains, C4th, Aqua Bistro, Shipwreck, Indigo Grill, Crabby's Watersports, Just Beach, Island Stylin, Sugar Birds, North Shore Deli, Extra Virgin Bistro, Big Planet, Connections Cruz Bay, Kitchen Creole, St John Scoops, Ocean Grill, Caravan Gallery, Virgin Islands Waste Management, and countless others who volunteered their time and energy. If we've missed someone, I apologize.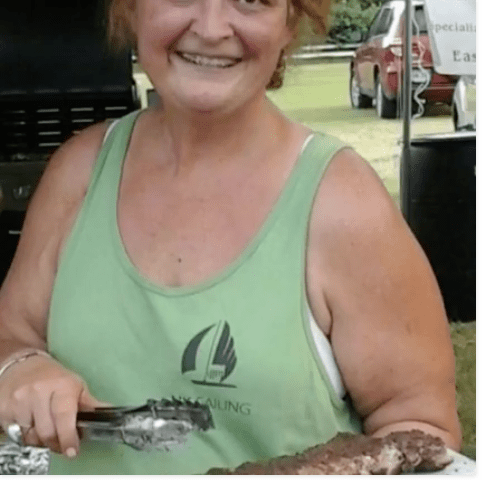 We also would like to thank our judges: Doug Bean, Jim McManus, Ronnie from Ronnies Pizza, Jeremy from the Tap Room, and Josephine Jensen. Also thanks to Mary O'Donnell.
Special thanks to our winning chef, 3 years in a row, to Sean Olsen of Aqua Bistro.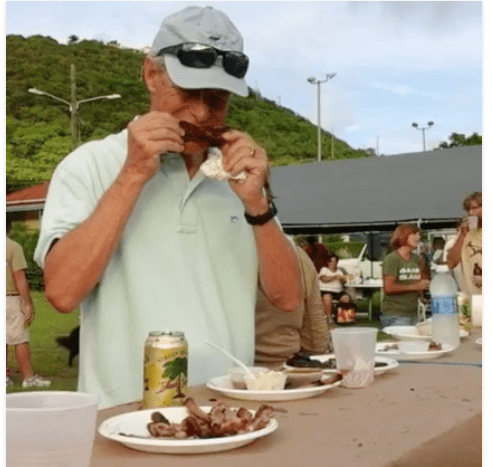 Also to participants St John Catering, Dan and Jeff, Caravan Auto, East-West Catering, Amanda and Joe, Cruz Bay Landing, Bowery, Extra Virgin Bistro, Lime Inn, Ranier, Sam and Jacks, and Indigo Grill.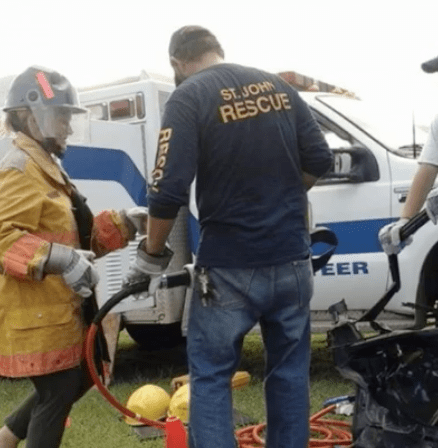 Members of St John Rescue
Ann McCrave
Secretary