Liberty announced it will be bringing its "Fiber-to-the-Home" construction standard to the U.S. Virgin Islands on Tuesday during a press conference at the UVI Research and Technology Park. Customers will now be able to acquire both home and mobile internet at all Liberty stores throughout the U.S. Virgin Islands and subscribe to new combined valued offers.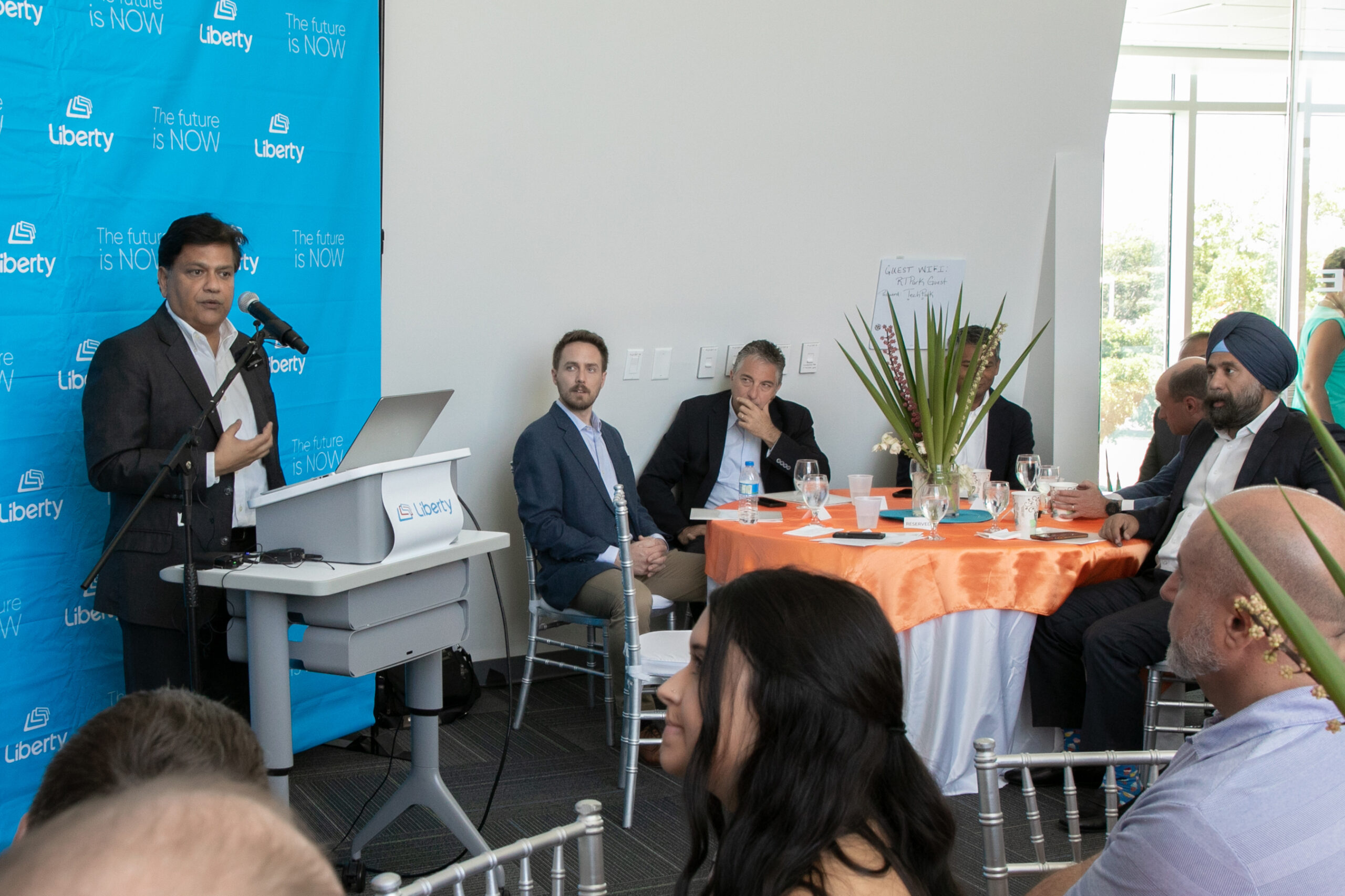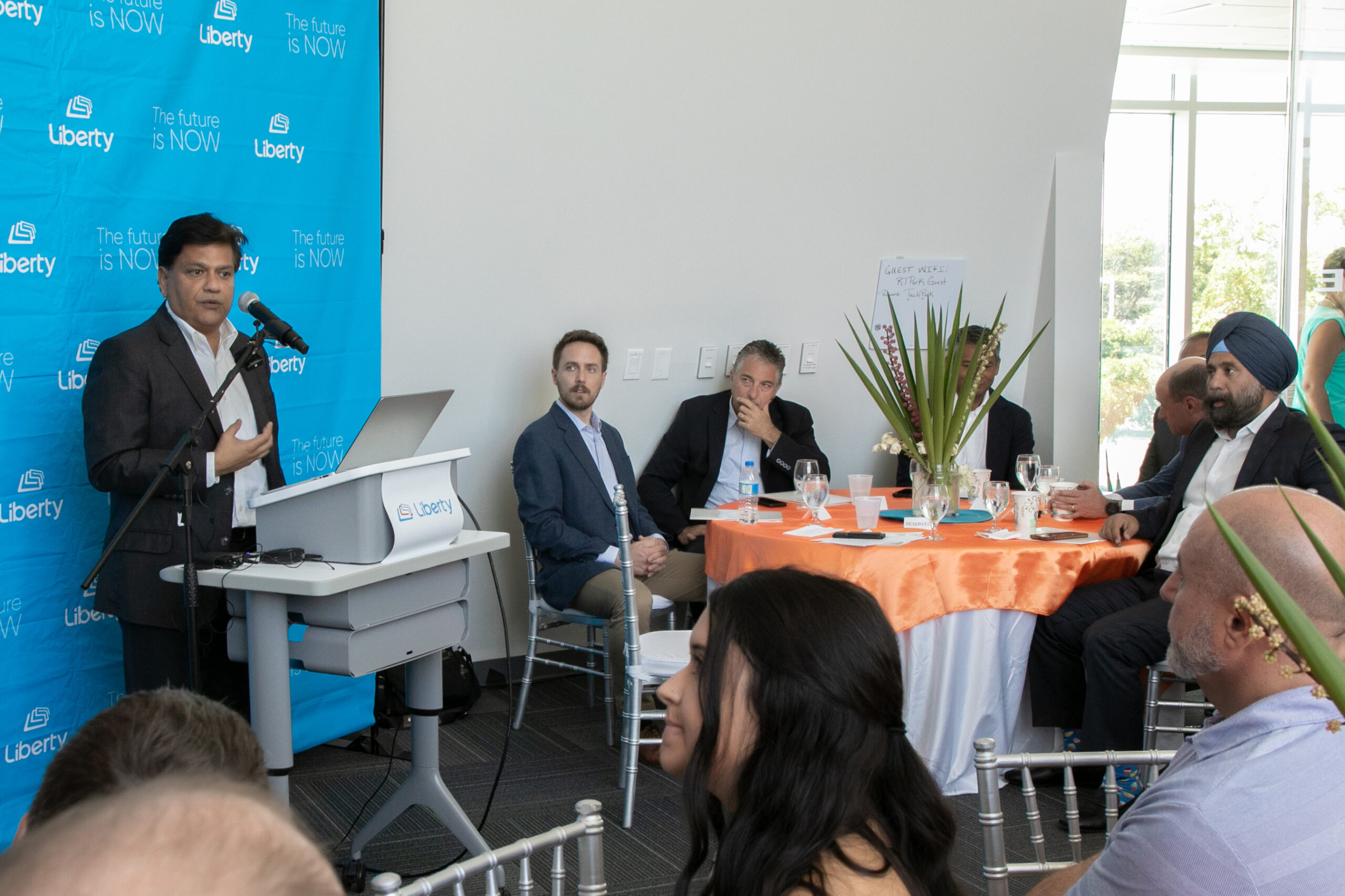 "Starting today, we are announcing Liberty Virgin Islands. The best wireless and broadband services to the Virgin Islands" said Bala Balakrishnan, general manager of Liberty USVI.
Under the slogan "The Future is Now," the rebranding campaign introduces new combined offers that provide special rates with added services. The new network will bring speeds of 50Mbps to 1Gbps at affordable prices, with greater stability and less dependency on electric power, according to Liberty.
The Fiber-to-the-Home evaluation process is already underway throughout the communities within the territory. "We have two networks already, and we are going for the third network. We have the wireless network, 5G network, but we are also improving that coverage," said Balakrishnan.
The company is currently working on adding nine new cell sites and several small cells to improve wireless coverage and 5G speeds, he said. In addition to working on adding more capacity and fine-tuning the mobile network, promises are by year-end to provide better coverage and higher broadband speeds.
Balakrishnan said most of the fiber will be built underground, providing better resiliency against natural disasters. The project is expected to be 40 percent completed by 2024, 80 percent by 2026, and fully completed by 2027, he said.
The trenches will be one and three-quarter inches, located as much as possible on the shoulders of roads, will use existing ducts where possible, and immediate filling of holes that are barely visible, he said.
"This work is already translating into an instant capacity improvement for our mobile customers, who are already experiencing better network speeds," stated Victor Vera, senior director of RAN Engineering at Liberty. "By shutting down the old 3G network, adopting new technology, and expanding our 5G network, we are giving our customers an even better overall mobile experience."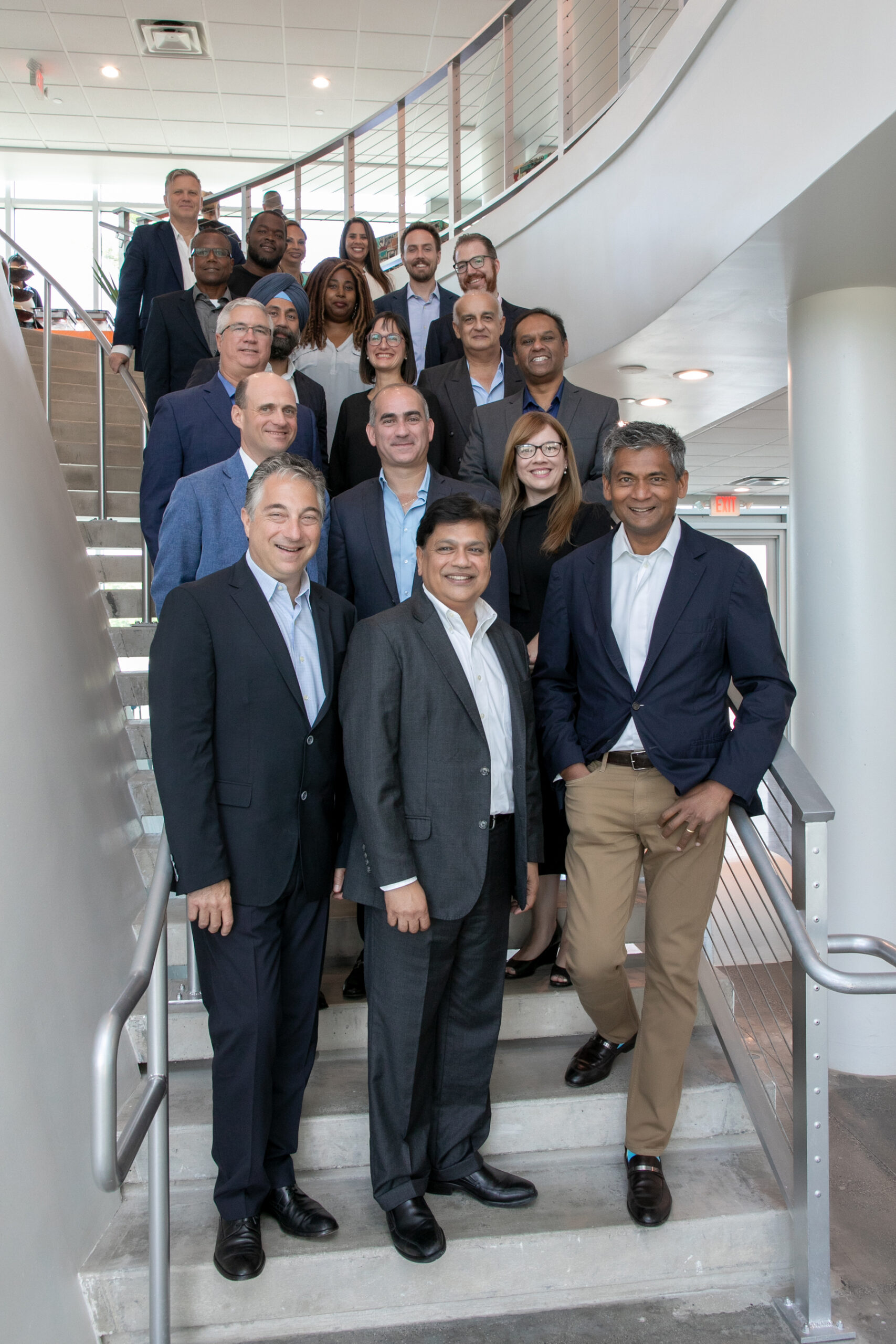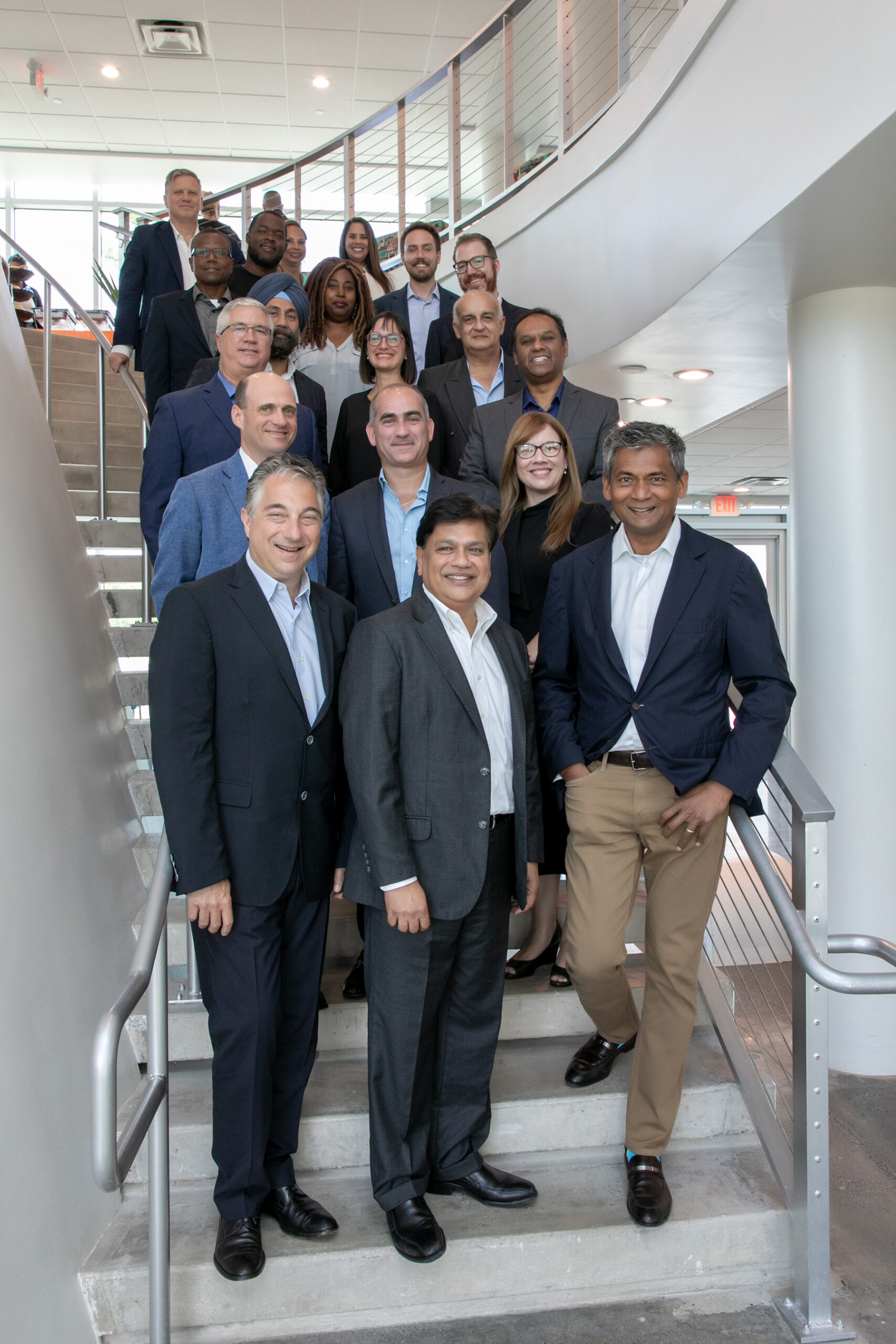 Currently, more than 75 people are employed by Liberty in the U.S. Virgin Islands, and 15 of them will be new hires in 2022. Balakrishnan said that the company plans on continuing to foster professional growth. So far, they have provided LinkedIn Learning licenses for all employees, a people managers academy, continuous training for technical, retail, and administrative personnel, safety trainings and certifications, and workforce development programs in conjunction with the V.I. government, he said.
"We are focused on growing the people, growing the economy, and bringing jobs to the island," said Balakrishnan.
Also in attendance at the event were 21 Liberty employees that also included Balan Nair, president, and CEO of Liberty Latin America, Naji Khoury, CEO of Liberty Communication. Sen. Novelle Francis and At-Large Sen. Angel Bolques Jr. were also present, along with other representatives of the government.
Specific locations will be announced through Liberty's USVI social media account on Facebook.