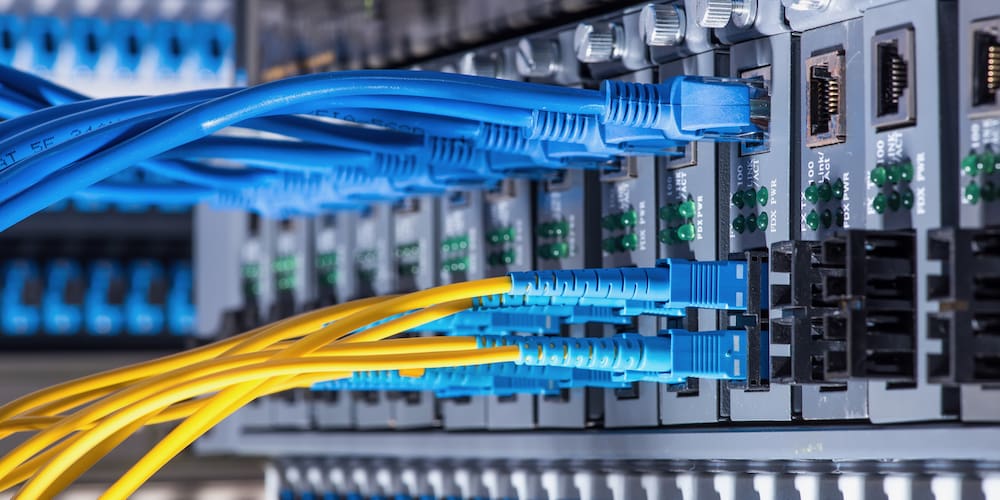 The pending acquisition of Broadband VI by Liberty Latin America is now in the final approval phase, but ahead of the official deal closing, company execs are touting the potential for huge technological growth in the territory now that the two are becoming one.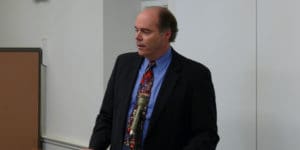 Separately, both companies have invested in broadband network buildouts, offering customers within the U.S. Virgin Islands different wireless and fiber optic internet options.
"We were committed to offer resiliency, reach and redundancy in times of emergency, and AT&T had already laid the groundwork for an expansive cellular data network that aligned well to our existing broadband network," Broadband VI Chief Operating Officer David Zumwalt said Tuesday as he spoke about Broadband's work in the territory, which began in 2002. "Liberty's acquisition of AT&T Wireless in the territory made it possible for us to envision precisely the kind of resilient network we wanted to provide."
Earlier this year, Broadband secured $84.4 million in Federal Communications Commission Connect USVI funding – formerly Universal Service Funds – specifically earmarked for the completion of a comprehensive, high-speed fixed internet network. The funds will be disbursed over 10 years, amounting to approximately $8.4 million a year, and are in addition to what is being put in privately – initially by Broadband, and now Liberty as well.
"The transaction and the investment in the new fiber build is estimated to generate jobs as the company will invest tens of millions of dollars in the buildout of infrastructure," said Naji Khoury, chief executive officer of Liberty Mobile USVI. "It is also expected to enhance the USVI's position as a technology hub in the Caribbean, which will drive economic growth, attract foreign investment and expand tourism. The build will also drive fixed broadband competition in the USVI, which in turn will deliver better service, higher speeds, and better value for consumers."
Zumwalt added that the FCC has prioritized accessible, high-speed internet in areas like the Caribbean that are hard-hit by hurricanes and have difficulty rebounding quickly. While the USF was meant to increase access to internet in rural areas, the focus through Connect USVI is resiliency and applications that best meet those needs.
Liberty, meanwhile, had recently taken over AT&T in the territory and has been busy laying underground fiber on the way to building a hardened 5G network. Zumwalt added that when the company expressed interest in Broadband, they knew the partnership – with Liberty's commitment to the territory – would achieve their common goal of putting fiber at "every location, meaning home, business, everything" across the islands.
"Plans include the underground deployment of a significant portion of the network within six years, identification of opportunities to strengthen the network's resilience and reliability, plus competitive offers for residential and business customers in the USVI," Khoury added. This also means another telecom competitor in the Virgin Islands, offering everything from cable television to wireless.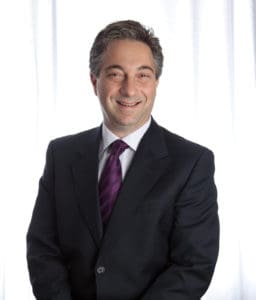 According to Khoury and Bill Neville, Broadband's chief executive officer, Liberty and Broadband VI will work together during the transition, and will continue, as Zumwalt said, to build the company as planned: with Virgin Islanders.
Khoury also said Liberty will expand its commitment to give back to communities in the territory through the company's nonprofit arm, Liberty Foundation.
Liberty Mobile USVI is a subsidiary of Liberty Latin America, which is headquartered in Denver, Colorado. LLA is a leading communications company operating in more than 20 countries across Latin America and the Caribbean with a roster of brands including Cable &Wireless, Flow, Liberty Mobile, and BTC.