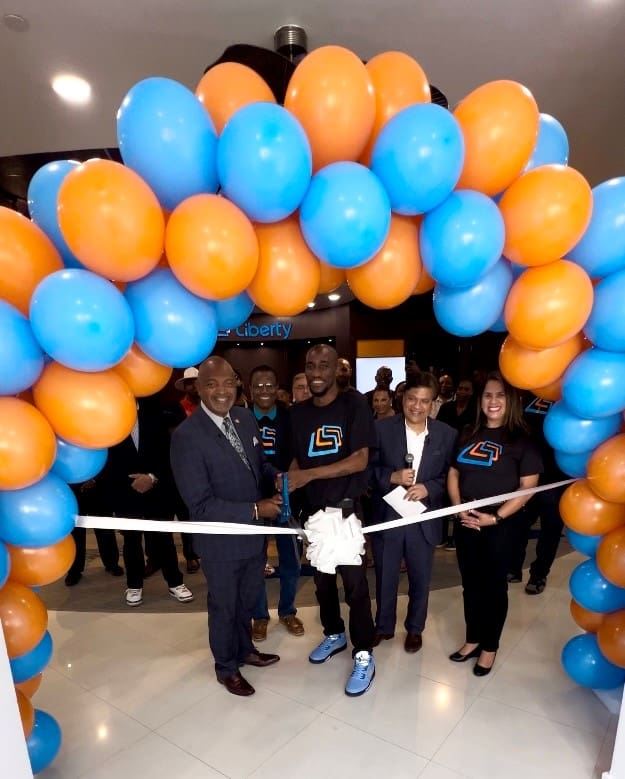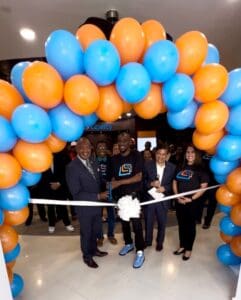 Liberty VI is officially inaugurated its new flagship store at Yacht Haven Grande Marina on St. Thomas with a grand opening ceremony from noon to 3 p.m., Saturday, March 4. Consumers were able to tour the new facilities, win prizes and enjoy live music from special guest artist Mic Love.
The 3,326 square-foot Yacht Haven Grande store is an upgrade from the company's long-time Crown Bay location, which only covered 2,100 square feet. All employees from the Crown Bay Marina store were relocated to the new location, and Liberty VI is looking to add three new hires to this staff.
The new store already offers fixed wireless broadband and mobility products and services, in addition to customer care and tech support for residential customers. Liberty Business will also provide mobility and broadband services for businesses, in addition to applications such as Fleet Complete and AccessMyLan at this location.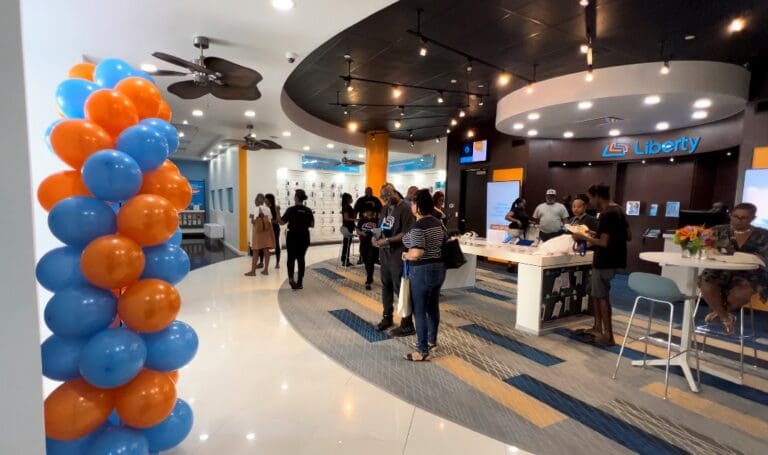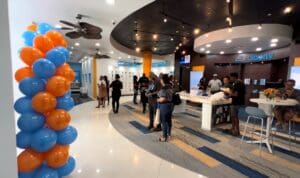 The former is a GPS tracking solution and asset management software designed to enhance fleet performance, while the latter is a network-based service that manages visibility, productivity and security for SIM-based devices. The Yacht Haven store is also fully equipped to assist the territory's first responders with FirstNet Services. The store open will be open from 9 a.m. to 6 p.m., Monday through Friday, and from 9 a.m. to 5 p.m. on Saturday.
"The store has been open since January, and we have been getting positive feedback on how this new location is adding convenience and accessibility to our residential and business customers in the territory," said Catherine Kling, director of commercial sales for Liberty USVI. "Our new facilities have more square footage to accommodate a greater number of services and product offerings, and a larger customer care staff to cater to a wider range of customer needs."
The new Liberty flagship store is part of the company's plans to invest and grow in the U.S. Virgin Islands. In addition to a new fiber network that will bring Fiber-to-the-Home broadband service to every home in the territory, Liberty is also focusing on hiring local talent.
Since its arrival in the USVI, Liberty has already doubled the number of employees working under the brand. The company is also completing construction on its new headquarters, located right behind the Yacht Haven store, during the second quarter of 2023.
Liberty's Yacht Haven Grande store is the second retail space the company has opened in the U.S. Virgin Islands since its entrance into the market. In April 2022, Liberty opened a store at The Shops at American Yacht Harbor in Red Hook, St. Thomas, which marked the first time that the company opened a store on the island's East End.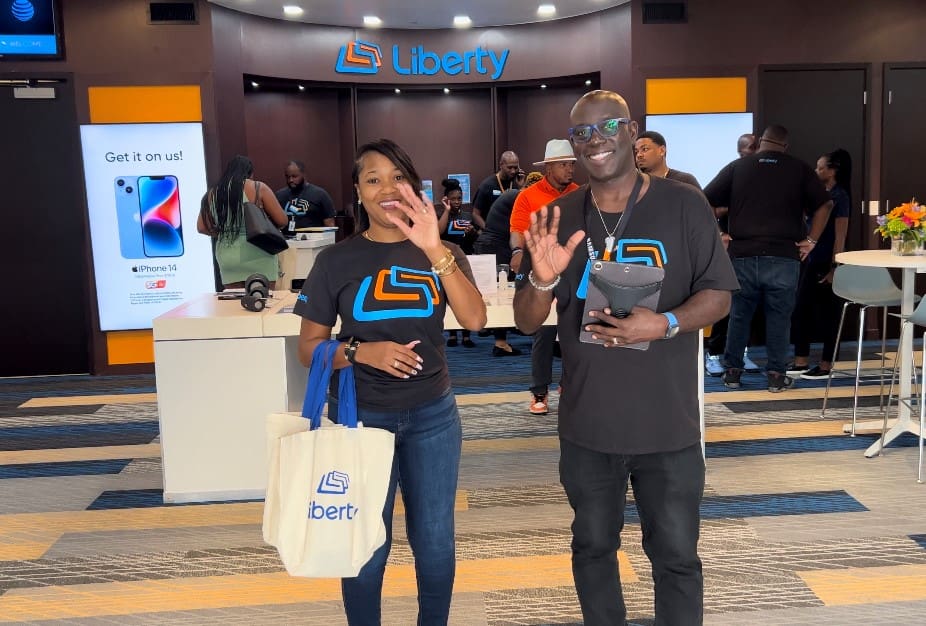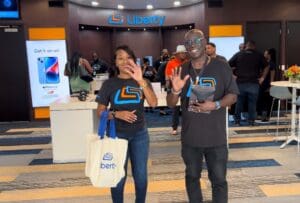 Other Liberty Mobile locations include Kmart Tutu Park and Kmart Lockhart on St. Thomas, plus Sunny Isle Shopping Center and Kmart Sunshine Mall on St. Croix. It also has broadband operations on St. Croix and St. Thomas.
For more information on Liberty VI's mobile and fixed retail locations and offers, visit the company's webpage at https://www.libertyvi.com/.