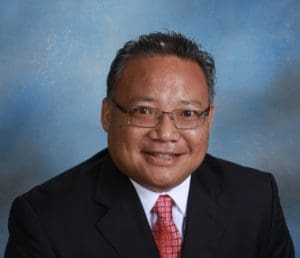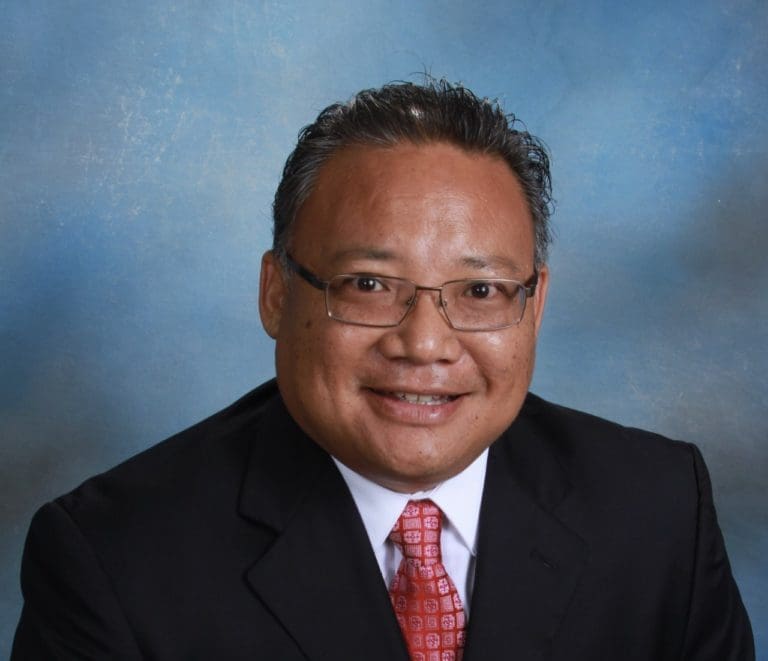 Following the Center for Disease Control (CDC) and the Virgin Islands guidelines to mitigate the spread of COVID-19 virus, the Department of Licensing and Consumer Affairs (DLCA) is now open with reduced hours of operations from 8 a.m. to 3 p.m. with limited staff until further notice. Note that the cashier is only available from 8:30 a.m. to 12:30 p.m., each day.
The DLCA also recommends utilizing its online website at www.dlca.vi.gov for business license renewals, applying for a new business license or filing a consumer compliant.
If there are any questions, concerns or issues with contacting the office, please call the Office of the Commissioner or Assistant Commissioner on St. Croix at 713-3522; St. Thomas/St. John at 714-3522. You may also reach us at consumerawareness@dlca.vi.gov or follow the DLCA on Facebook @dlcavi.