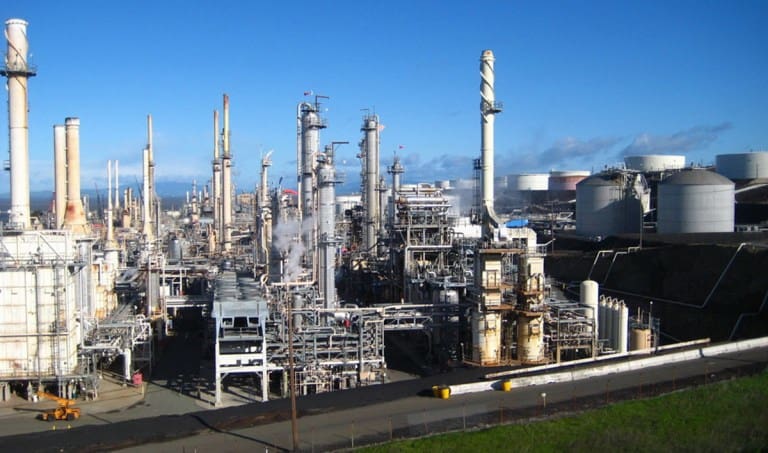 Limetree Bay Terminals announced on Tuesday that it had completed additional financing transactions in connection with the financing announced in August, which company officials said showed investor confidence in the terminal business after the Limetree Bay Refinery went bankrupt.
In a news release issued Tuesday, Limetree Bay Terminals said investors, including a group of the company's term-loan lenders, upsized their capital investment in the company by $55 million, bringing the total amount of capital provided under new financing arrangements since August to $105 million.
Limetree Scrapes for Cash as It Races to Find A Buyer
"This enhancement to the financing arrangement first announced in August 2021 provides the company with the capital needed for success as we enhance our capabilities and invest in our world-class facilities here in St. Croix," said Jeffrey Rinker, CEO of Limetree Bay Terminals. "We are very encouraged by this strong vote of confidence from our investors in our workforce and our business plan."
According to the news release, over the past six months, the company has repositioned its business to be independent of Limetree Bay Refining, which suspended operations in June.
Limetree Closing Permanently Due to 'Financial Constraints'
"Progress has been made in attracting new customers to the terminal and securing new contracts," Rinker said. "We expect significant opportunity for more re-contracting, operational efficiencies, and growth in the year ahead."