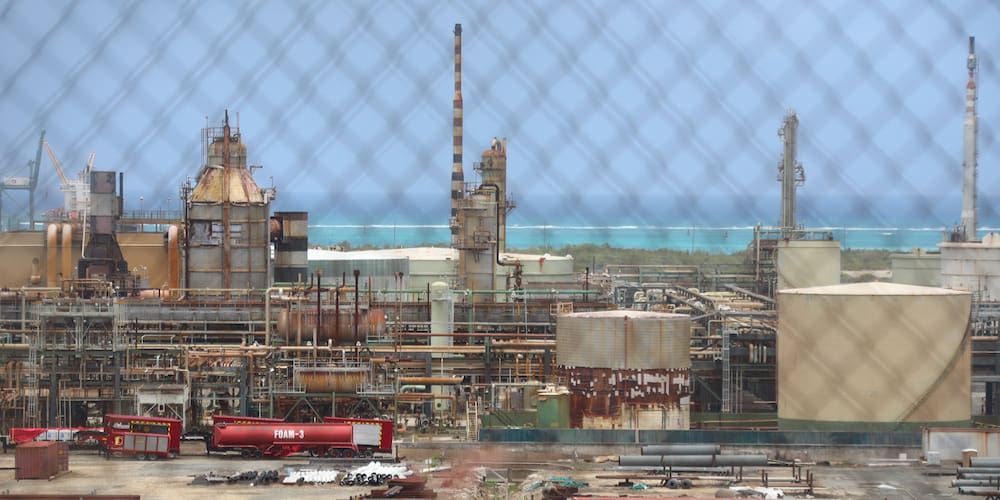 The much-anticipated auction of St. Croix's Limetree Bay Refinery did not take place on Friday as scheduled due to a request by the refinery for more time to qualify bidders.
"We had bids due this week and did receive a number of them, but we are working through the details on those bids, Limetree lead bankruptcy counsel Elizabeth Green said in a bankruptcy court status hearing. "Some of the bids are non-conforming but could become conforming. Some require additional work to conform."
Green filed an extension resetting Limetree's sale milestones to the following dates:
Sale milestone:
Dec. 14
Deadline for qualified bidder(s) to make good faith cash deposit(s)
Nov. 10
Deadline to file notice of potential assumption and assignment of executory contracts
Nov. 10
Auction date, if necessary
Nov. 12
Deadline to file the designation of winning bid
Nov. 15
Deadline to object to the sale
Nov. 26
Deadline to reply to objection(s) to the Sale
Nov. 29
Contract assumption
Nov. 29
Deadline to file amended designation of winning bid to add additional purchased contracts
Dec. 3
Sale hearing (subject to Court availability)
Dec. 3
Expected entry of Sale Order
Dec. 6
Deadline to file amended designation of winning bid to remove previously identified executory contracts
Dec. 9
Deadline for winning bidder to close sale transaction
Dec. 10
Deadline for back-up bidder to close sale transaction (if applicable)
Dec. 13
Green also filed a revised budget with Limetree's debtor-in-possession and prepetition lenders that requires an immediate hearing because the refinery's cash flow expires this weekend.
On behalf of the DIP lender Arena Investors, attorney Jason Brookner protested deductions approaching $2 million for legal fees taken by J. Aron, Goldman Sachs' energy trader.
"We believe the fees are exorbitant and unreasonable and the DIP lender will be filing an objection if not resolved," Brookner said.
Related Links
– Limetree Agrees to Distribute Clean Water to More St. Croix Households
– Commentary: EPA Must Heed Clean Air Act Concerning Limetree
– Limetree Bay Faces Possible Liquidation as Bidders Hesitate