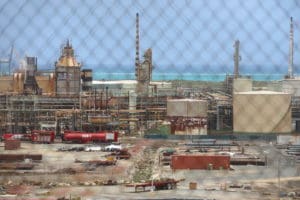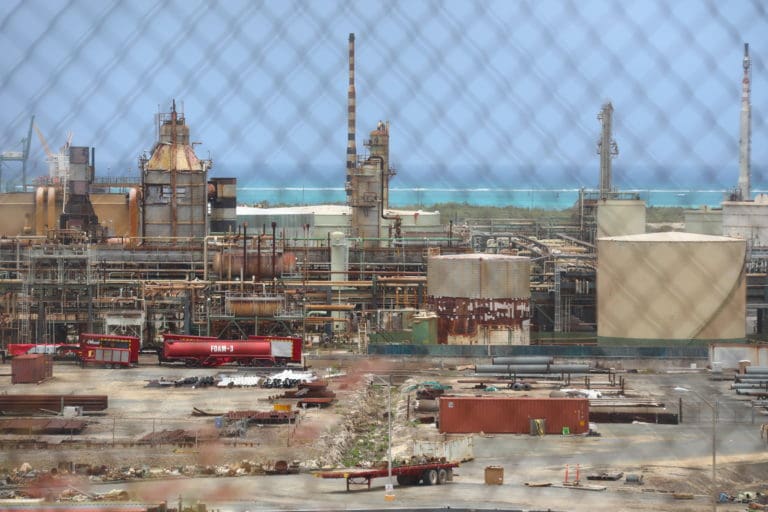 In preparation for the extended shutdown of Limetree Bay's refinery, the company announced plans to begin testing the flare this weekend.
In a news release issued Saturday the company said it completed repair work on Flare No. 8 and expects to begin pre-startup testing of the flare on Saturday, following an EPA-approved procedure.
This testing includes lighting multiple pilots on the flare, Limetree said, and during this process, a small flame may be visible at the tip of the flare. The company said testing is necessary as flaring is a normal part of the process to safely remove oil and gases from the refinery in preparation for the extended shutdown period.
Residents can report an issue or obtain more information by calling 340-692-3000 or sending an email to communications@lbenergy.com.