Jaynelle Pemberton, a Virgin Islander, is making an impact on the mainland as one of the recipients of the Black Engineer of the Year Award 2022 in the category of community service. Winning the award is a great accomplishment because it is one of the most competitive in science, engineering, and technology management.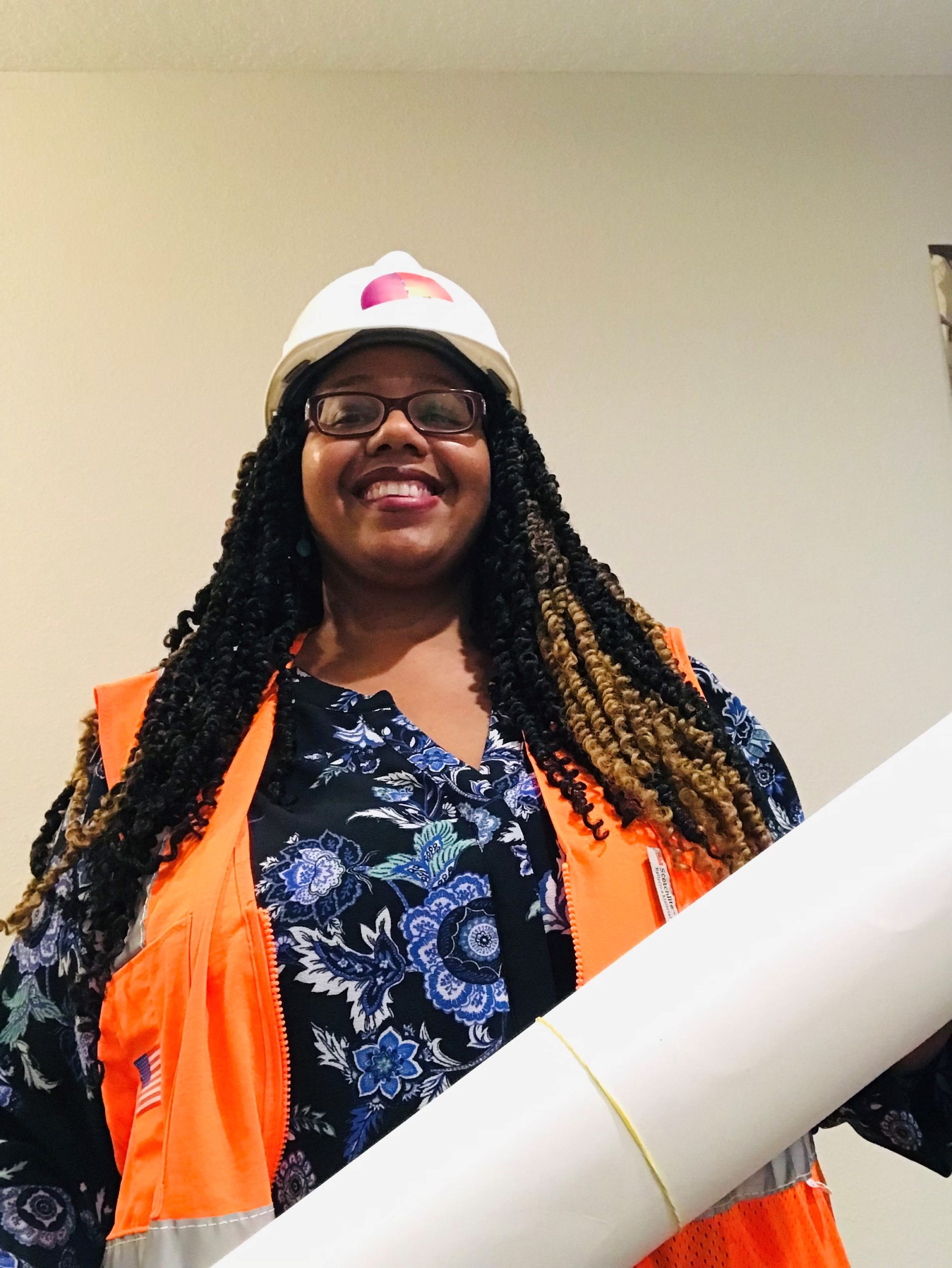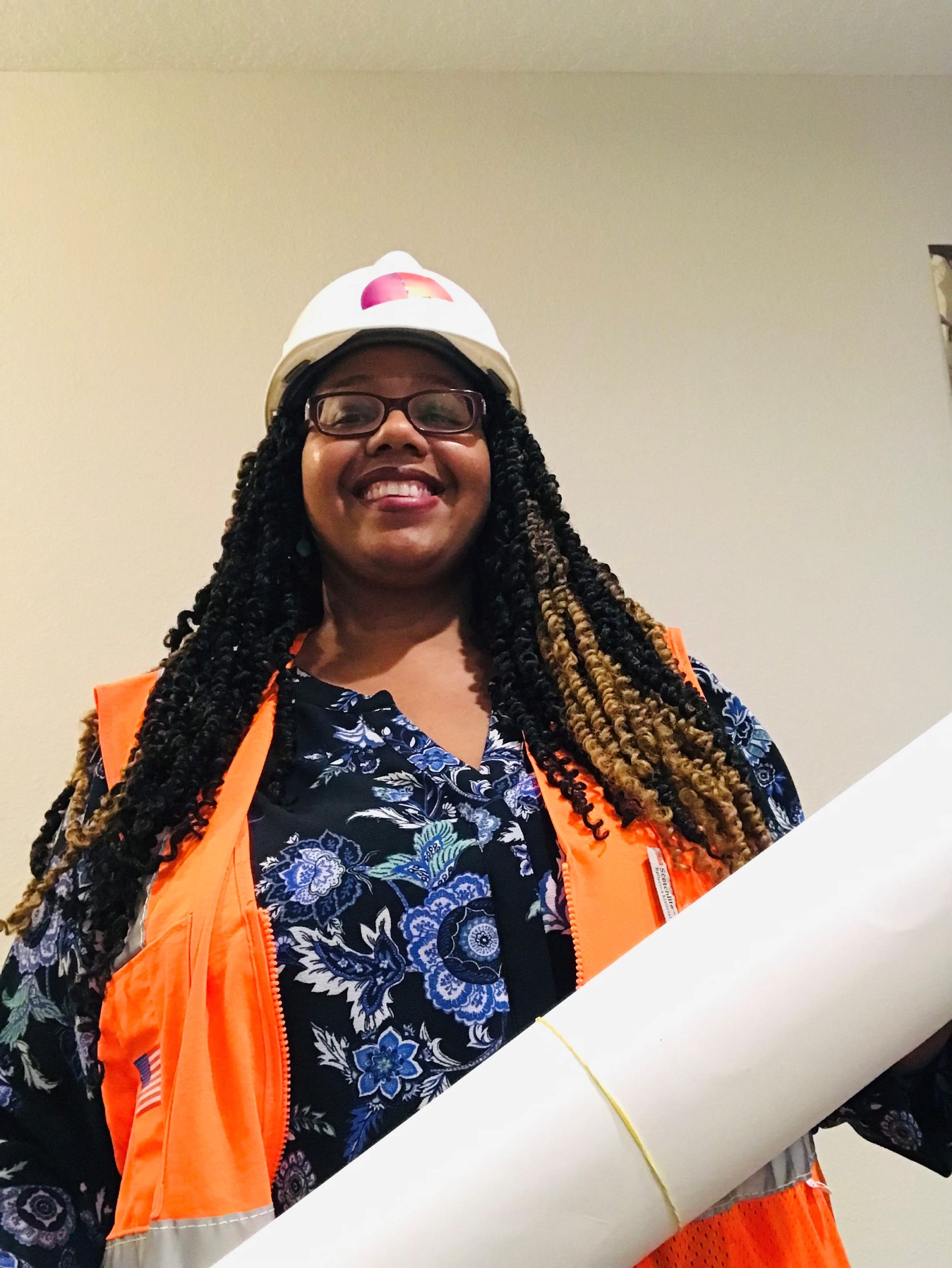 Pemberton, who is from St. Croix, attended the St. Mary's School, Elena L. Christian Junior High School, and is a graduate of the St. Croix Central High School Class of 1997. She knew that she loved people and mathematics but was not sure specifically what she was interested in studying at college.
After researching in the dictionary on different engineering disciplines, Pemberton saw the definition for civil engineering. "I saw that it was engineering for the people, roads, bridges, and things that public works would take care of," she said. A field that was exactly what she was looking for. "I went into engineering because I wanted to resolve engineering issues," said Pemberton, who graduated from the University of Miami with degrees in Civil and Architectural Engineering.
After college, Pemberton spent some time in Miami, Florida, where she landed her first internship in an engineering firm called CDM Smith Inc. While at CDM, she learned how to use software for hydraulic modeling. "I got hired in the job I am in today because of that internship," Pemberton said.
She also recalls prior to landing her job at Jacobs Engineering, where she has been an employee for 20 years, she would attend career fairs. At the fairs, Pemberton would encounter people that would encourage her to find jobs with smaller firms because she didn't have the highest GPA.
"I'm glad that I never listened to that advice," said Pemberton.
Pemberton's job nominated her to make a submission to the Black Engineer of the Year Award for the community service category. She then put together a package and submitted it on the topic, "Why she should receive the award," and was successful.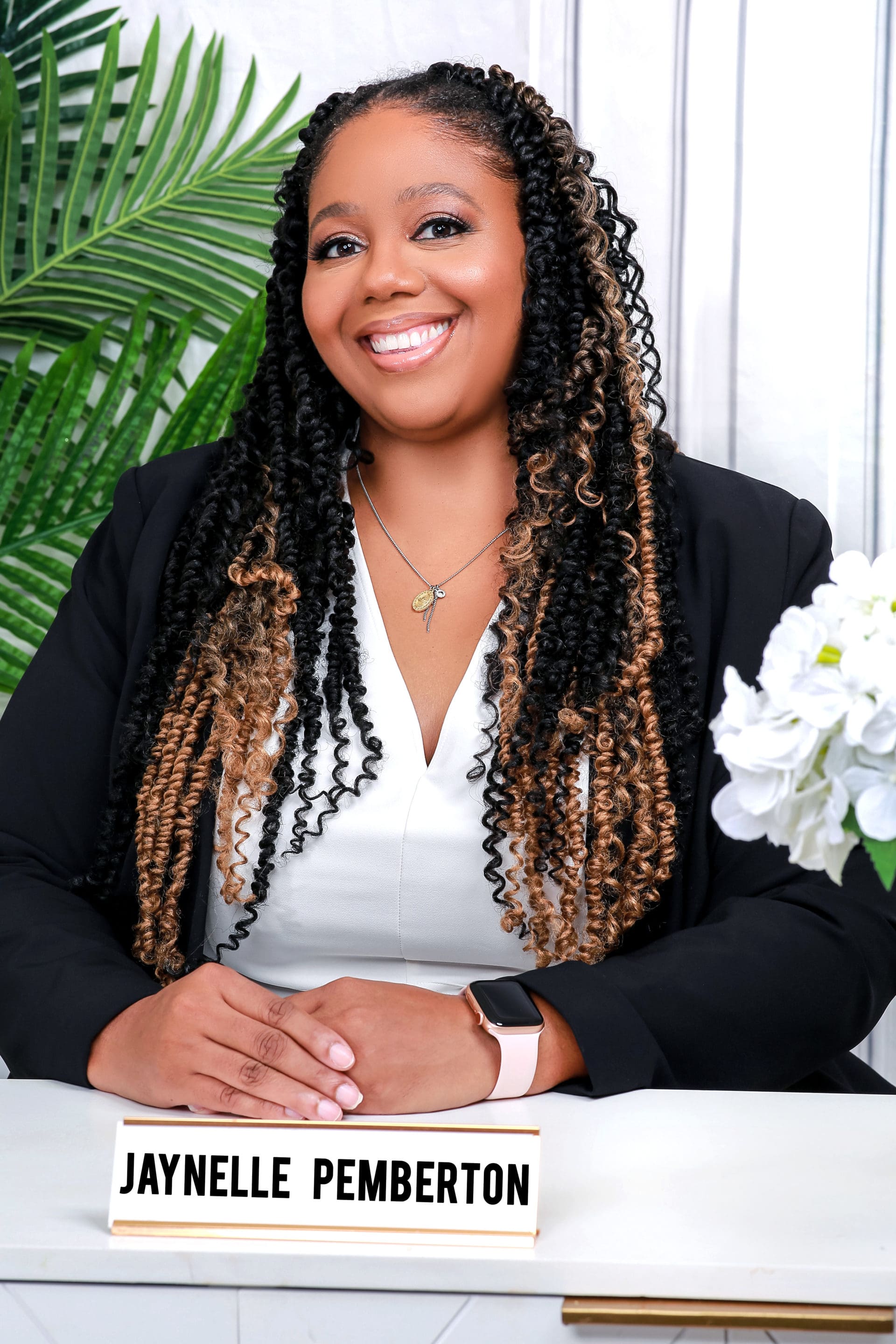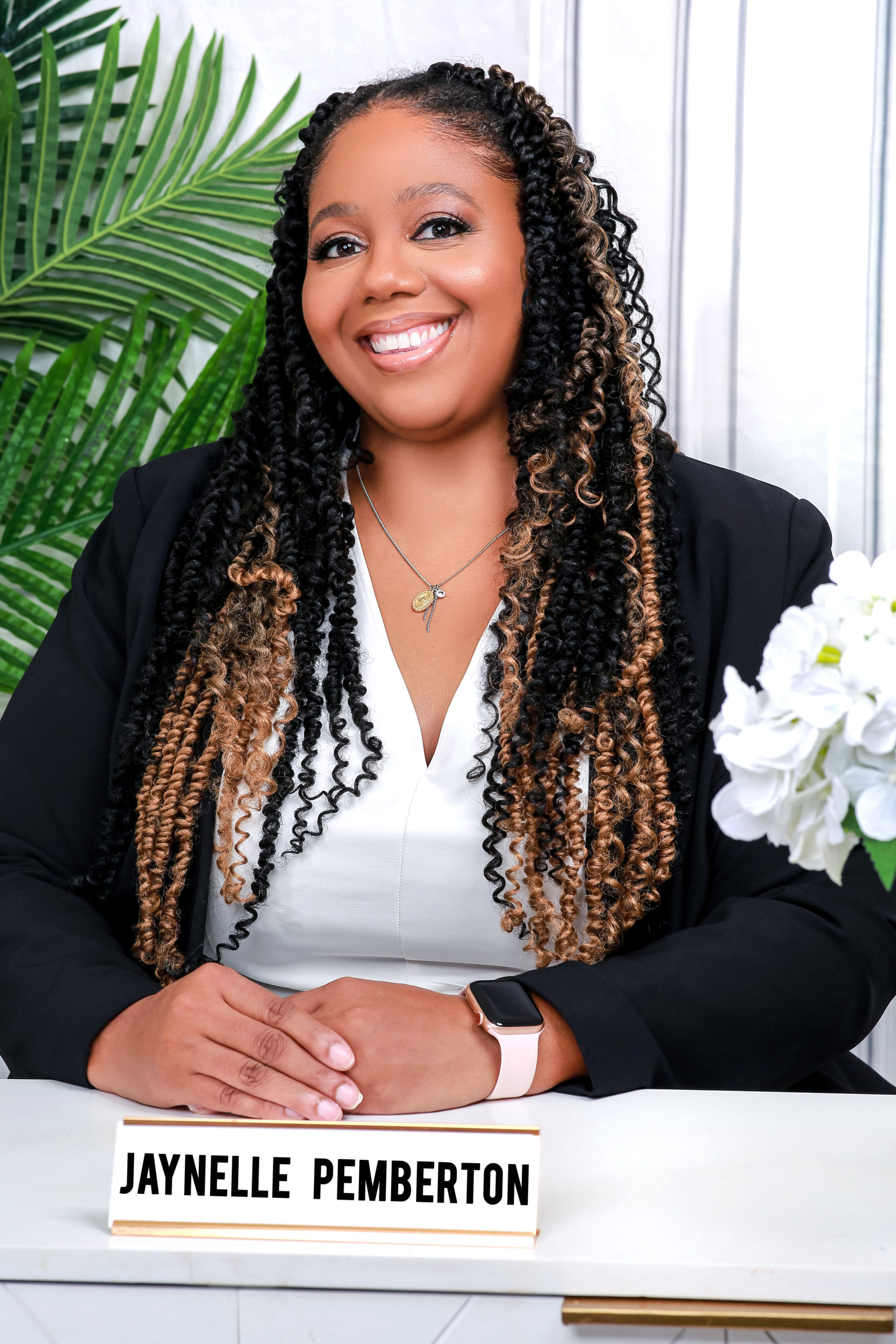 Within 18 years, Pemberton has helped Jacobs Engineering to impact over 800 families with their Bike-n-Bytes initiative. Every year, the program raises money to donate bikes and computers to different community centers, under-resourced kids, or just awarding kids for academic improvement and students within the STEM or science, technology, engineering, and math field. "It is really rewarding. To give is to receive," she said.
In STEM, Pemberton said, "Kids not only learn about different types of engineering but then also see it. They learn about what we do in the office."
She said that is important for her to be seen in her field. "I always try to make it a point that I am present to motivate others," she said. "So that they can see that there are options out there. Maybe options that they may not necessarily think of. If you do not know someone that looks like you, you may not think of it as an option."
Pemberton said she would be honored to one day contribute to the Virgin Islands. "That would be like a dream come true."
Pemberton credits her family as being a role model to her and the Virgin Islands. "I have to give thanks to the Virgin Islands because I wouldn't be where I am today if it weren't for my foundation and the scholarships that I got." Referencing what once was VITELCO and the St. Croix Central High School Class of 1987. "All these scholarships, if I didn't have them, I probably would not have been able to afford school."