Photos courtesy of Rebecca Reinbold.
ST. JOHN, Virgin Islands – The Longboard, a Caribbean-inspired coastal cantina focusing on fresh, local and flown-in ingredients, continues to innovate their food concept and bring a fresh approach to dining on St. John with menu and ingredient additions inspired by coastal flavors around the world. Nightly menu specials feature fresh catches, local and exotic vegetables and enticing spices and flavors.
The Longboard celebrates the adventurous yet laid back ocean lifestyle of the islands and draws inspiration from coastal cuisines around the globe. Head Chef Kenny Claxton traveled to Cambodia, Vietnam and northern Thailand this summer, exploring the flavors of Southeast Asia to open his palate, experience bright, intense flavors and smells and bring those experiences to the Longboard through daily specials and menu additions. The team also traveled to Charleston, Montauk, San Francisco, Puerto Rico and will be heading to Tulum to continue to experience new, fresh ingredients and flavors to inspire innovative offerings. Through consistent travel, education, culture and culinary exploration, The Longboard aspires to continuously evolve the offerings of coastal cuisines and libations from across the world.
The Longboard team is constantly sourcing new, exciting ingredients ranging from fish to produce. New ingredients include Hawaiian Opah [Moon Fish], which is versatile and can be eaten like raw tuna, Hawaiian Ahi that arrives to the restaurant within 36 hours of hitting the dock, and other Pacific fish. The Longboard also uses local fish including rainbow runner, wahoo, fresh conch and local octopus. Menu items and specials also feature nutrient-rich Hamakua hearts of palm from Hawaii, new locally grown small-batch micro greens and a range of items from Coral Bay Gardens including eggplants, angle beans, red chillies, sprouts and mixed greens.
[adrotate group="6"]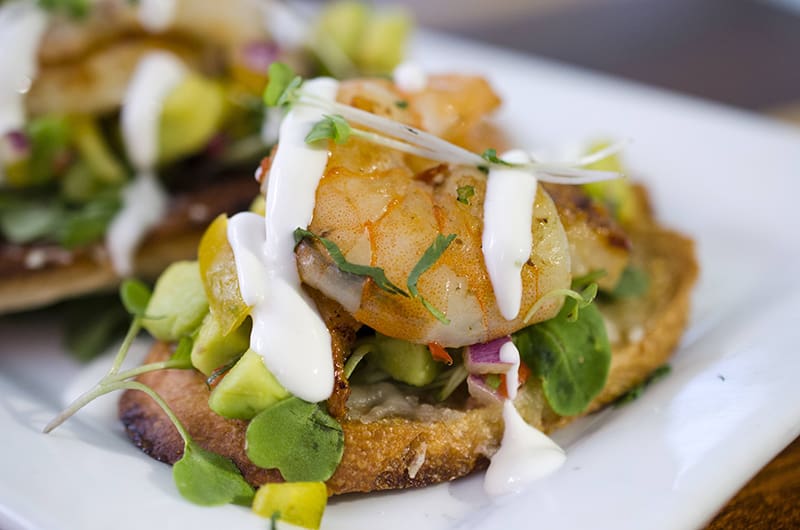 With a dedication to making as many items in-house as possible, Longboard continues to delve into baking, now making Hawaiian Sweet Rolls and Sourdough fresh daily for sliders and bruschetta. These join delicious housemade tortillas and tostones. This week, a new menu hit the tables and includes additions such as crispy roasted sambal brussels sprouts, blistered shishito peppers and octopus ceviche. New house-shaped cocktails include the Passion Fruit Frosé on tap and the Stoked, a tropical concoction of aged rhum, plantation overproof rum, housemade orgeat, blackstrap bitters, housemade pineapple shrub and lime juice. An expanded offering of rosé wines has also been added. During the holidays, The Longboard will be featuring a limited-time raw bar menu.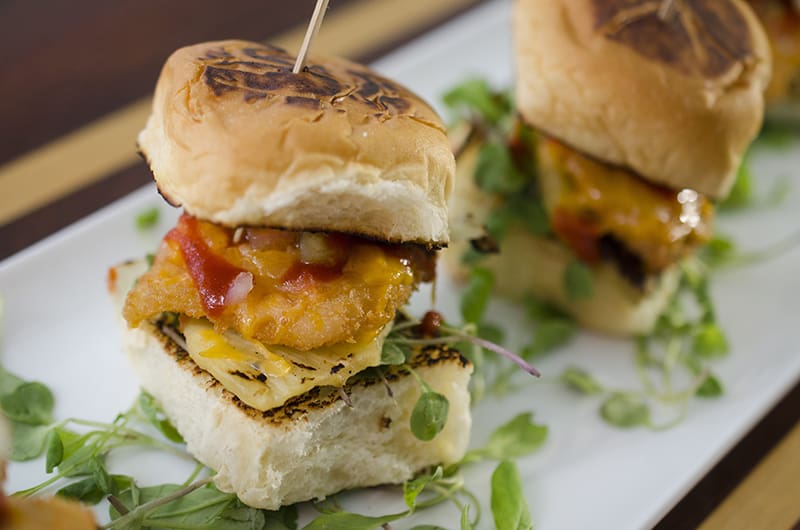 The Longboard's kitchen serves from 3pm until 10pm, the bar is open from 3pm until close and happy hour is from 3-6pm, featuring various drink specials including $5 Frozen Painkillers & $10 Frosé on tap, $6 signature cocktails and $1 off beers. Nightly specials are highlighted on Instagram and Facebook. For more information about The Longboard, please visit www.thelongboardstjohn.com.