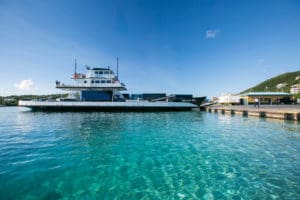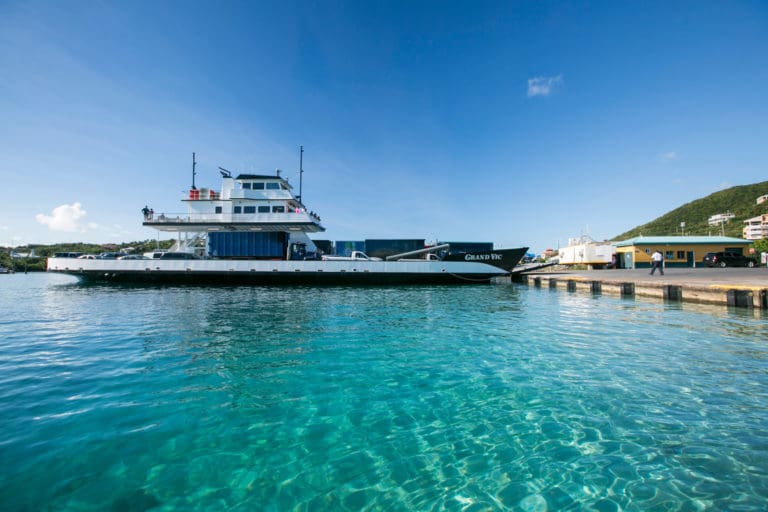 Love City Car Ferries, one of the three barge companies that run trips regularly between Cruz Bay, St. John, and Red Hook, St. Thomas, has a new policy regarding fares on after-hours trips.
The last Love City barge is scheduled to leave Cruz Bay at 6:15 p.m., and the last Love City barge from Red Hook leaves at 7 pm. Sometimes, however, the barge company reaches capacity on the last run and can't accommodate all the vehicles that are waiting to embark.
Rather than leave cars stranded, Love City Car Ferries will add an extra trip. For customers who purchased a round trip and are returning, there is no extra charge. They simply turn in their yellow return ticket to the attendant when they board.
For customers who don't have a round trip ticket with Love City Car Ferries, the one-way fare is $75 for a standard-sized vehicle of less than 3 tons. Round trip tickets at the regular fare of $50 are not available on these after-hours trips.
For information on rates for vehicles exceeding 3-tons, please contact Love City Car Ferries at 340-779-4000.