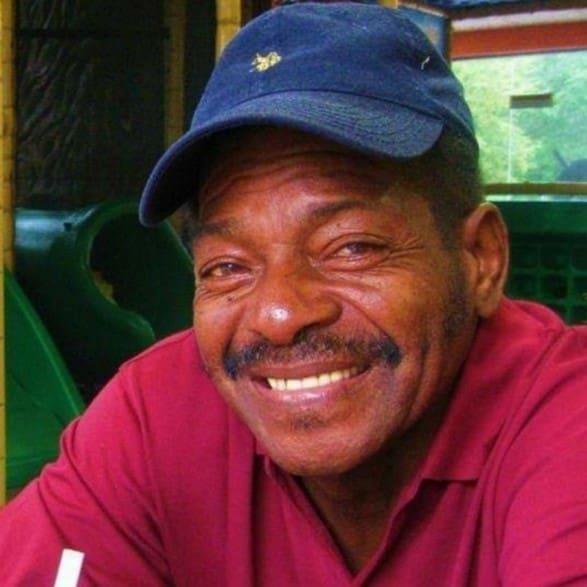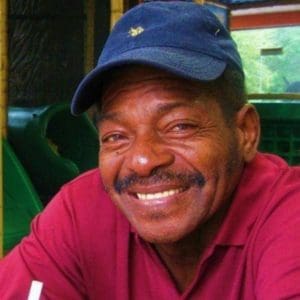 Luther Ferdinand Dorbeck died on Jan. 21 at his residence. He was 81 years old.
He was preceded in death by his father, William Ferdinand Dorbeck; mother, Ann Maria Constance Dorbeck Grovell; and brother, Johan Dorbeck.
Luther is survived by his wife, Fernella Dorbeck; daughters: Sharon Dorbeck, Cindy Dorbeck and Aisha Dorbeck Hamilton; sons: Carl Dorbeck and Clayton Greaux; granddaughters: Ayanna Casimir, Jahmisha Simon, J'Shana Simon, J'Shara Simon, Nadajeyh Stephen, Nahjah Stephen and Nigida Stephen; grandson, Clayton Greaux Jr.; and sisters: Olive Dorbeck, Viola Dorbeck, Virginia Breel, Rebecca Merced and Chrissy Grovell.
He is also survived by nieces: Laurie Dorbeck, Indra Visser, Renate Hazel, Verena Schamper, Mishaela Hessels Getrouw, Zamorah Getrouw and Kizzy Getrouw; nephews: Herman Dorbeck, Maurice Dorbeck, Winston Dorbeck and Jeffrey Schamper; and cousins and other family members: Isborne Fredericks, Ramona Fredericks, Edward Frazer, Raymond Frazer, Joyce Thompson, Joycelyn Barzey, Doreen Samuel ,Yvette Brown, Ruth Robinson and the Byam family, Lloyd Williams, the family of Emelda Nicholsen, the Mac Farlane family, the Dorsett family, the Newtons family and the Leerdam family.
Other survivors include special friends: Mrs. Daisy Allen, Pearline Woodcock, Phillip Casimir, Donna Smith, Charmaine Jones, Orville Webster, the Walwyn family, the Daniel family, the Roper family, the Simon family, the Schmidt family and the Ranger American VI family; as well as other family and friends too numerous to mention.
Relatives and friends are respectfully invited to attend the funeral service on Sunday, Feb. 27, at the Shiloh Seventh-day Adventist Tabernacle. The viewing will begin at 9 a.m. with service at 10 a.m.  Interment will be at the Eastern Cemetery.
Tributes can be emailed to office@hurleyvi.com no later than Feb. 23.
Funeral arrangements are under the care of Dan Hurley Home for Funerals and Cremation Center of the St. Thomas, St. John and St. Croix.
All COVID-19 protocols will be observed.
Family and friends may offer their support by sharing a special memory or message at www.hurleydavisfuneralhome.com.