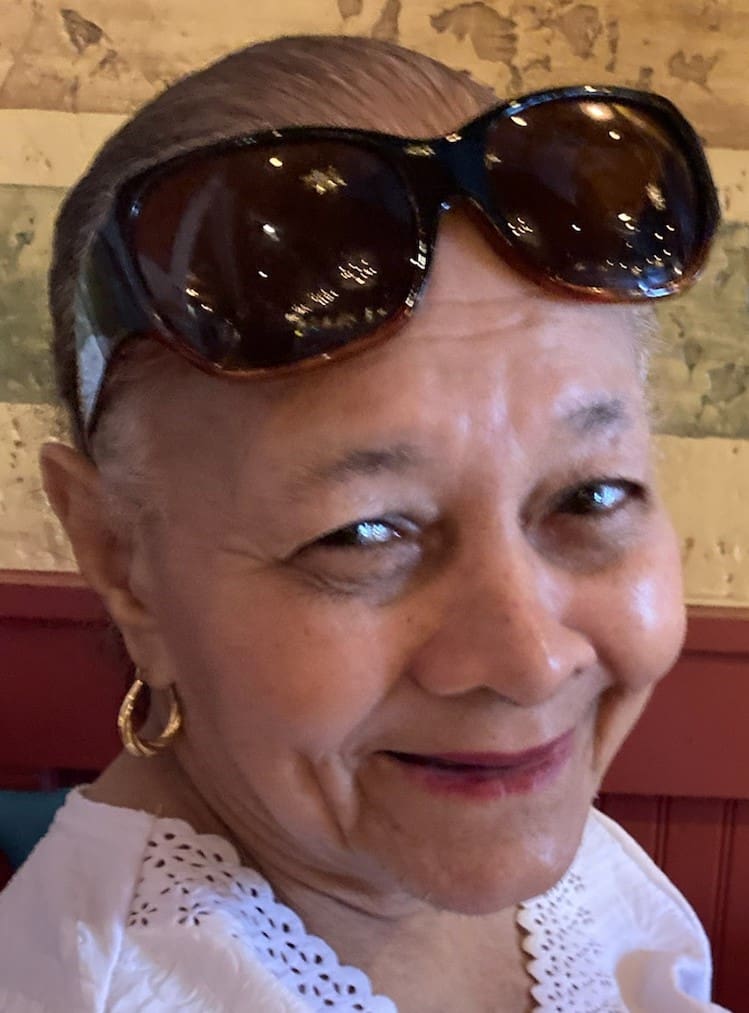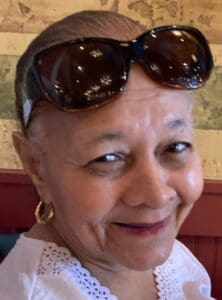 Luz Maria Rodriguez, affectionately known as "Lucy," entered this world on Feb. 17, 1941, and departed on Sunday, Oct. 23, 2022.  She freely shared her beautiful light with the world while wearing many hats.  Her most prominent roles were that of mother, chef and entrepreneur.
She is survived by her children: Felix Ortiz, Gladys Perez, Miguel Perez, Wilfredo (Freddy) Perez, Orisa Mathieu, Khary Bentick, Carmen Perez, Nidia Millette, Jose (Junito) Luis Perez Jr., Eartha Degannes, Ferron Bentick and Kareem Bentick.
She is also survived by her siblings: Jose Rodriguez, Juanito Rodriguez, Angel Rodriguez, Serafin Rodriguez and Sylvia Rivera.
She also leaves many grandchildren: Felicia Black, Lynda Perez, Shanice (Crystal) Perez, Yesenia Perez, Jose Antonio Perez Jr., Wilfredo (Junior) Perez Jr., Jahmeel Perez, Judea Perez, Matthias Mathieu, Jairus Mathieu, Zacchaeus Mathieu, Esaias Mathieu, Phinelie Mathieu, Dominic Bentick, Wesley Bentick, Akeem Bentick, Trudy Walcott, Betty Walcott, Ashley Perez, Kristina Perez, Sabrina Perez, Rhalina Ramon, Julian Laplace, Carissa Millette, Jose Luis Perez III, Luis (Tony) Antonio Perez and Cheanun Perez.
She was also blessed with many great-grandchildren, nieces and nephews who are too numerous to mention.
The funeral service will be held on her beloved island of St. Croix.
The viewing will be held at 10 a.m. followed by a funeral service at 11 a.m., Saturday, Nov. 12, at Free Will Baptist Church, 135 Estate Sion Hill, Christiansted, St. Croix. Interment will be at Kingshill Cemetery.
This will be a celebration; therefore, black and white clothing is not required.