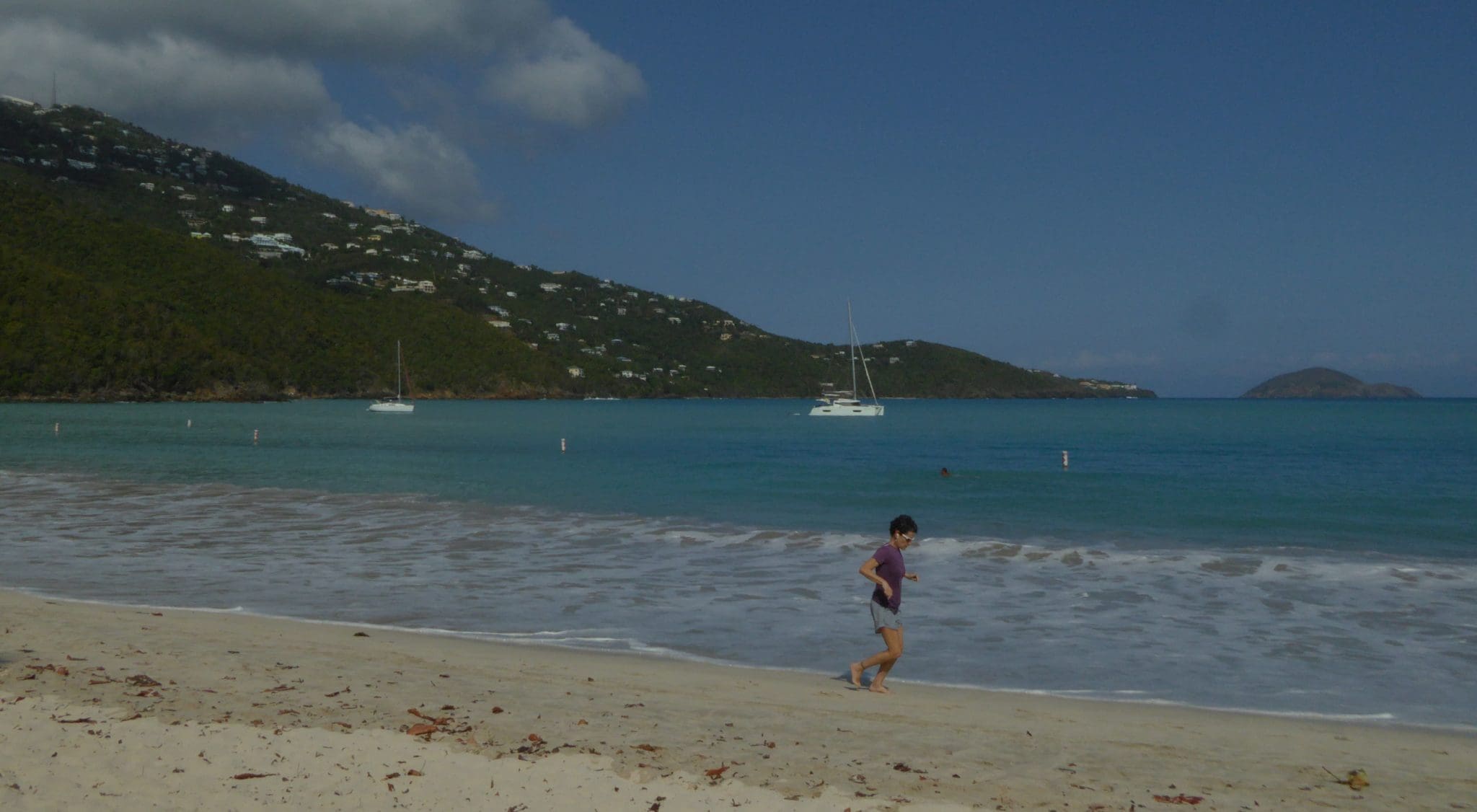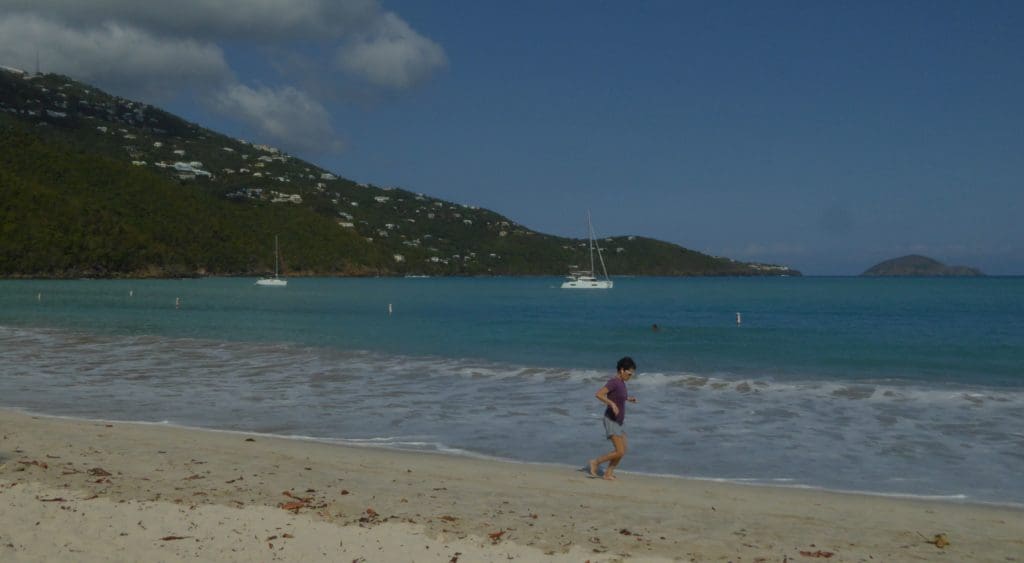 In an effort to recoup some of the money lost when COVID-19 cut off the cruise ship passengers who bring about 40 percent of the gate revenues to the beach and park, that National Geographic once called one of the 10 most beautiful beaches in the world, the Magens Bay Authority has added an hour and a half to the park's official operating hours.
What that means is, effective Sept. 1, the park's unchanged fees will be collected for that extra hour and a half.
A release sent out Monday from the Magens Bay Authority said only, "Effective Sept. 1, Magens Bay Beach hours will be 7 a.m. to 5:30 p.m.," adding that hours at Smith Bay, which is also operated by the authority, would not change.
In a meeting Friday, board members were presented with a proposal to allow a cruise line to cordon off an area of the beach for their passengers twice per month. The only revenue the park would gain from this agreement, according to the tour operators floating the proposal, would be the $5 gate fee for non-residents. If just the one cruise line was allowed the special consideration, a maximum of 200 passengers would come off that ship each month, the operators estimated. That adds up to $1,000 a month – the same with or without the exclusive zone they were asking for.
The monthly budget for the beach's operation is about $100,000 – 80 percent of which goes to pay salaries and benefits.
The authority does not take any money from the V.I. government. The only other revenues come from a percentage paid by the concessions: the beach bar, gift shop and restaurant, the beach chair rentals and the Yak Shak – a kayak and paddleboard rental operation. The percentage used to be 10 percent of their income, and probably still hovers around that amount.
When the government purchased what is commonly known as Lindqvist Beach in 2007, MBA was tapped to manage the operation.
That extra property has reportedly been a financial weight around MBA's neck, as the take at the gate has never matched the expense of running it.
Gate fees at Magens Bay and Smith Bay Park are as follows:
– $2 per person for residents 13 years or older
– $5 per person for visitors
– $2 per car for residents or visitors
– $25 for a monthly pass for residents
– $8 for a monthly pass for resident senior citizens
Although as a semi-autonomous agency, MBA is not a registered 501(c)3, non-tax-deductible donations may be made by check and sent to:
P.O. Box 10583, St. Thomas, U.S. Virgin Islands 00801