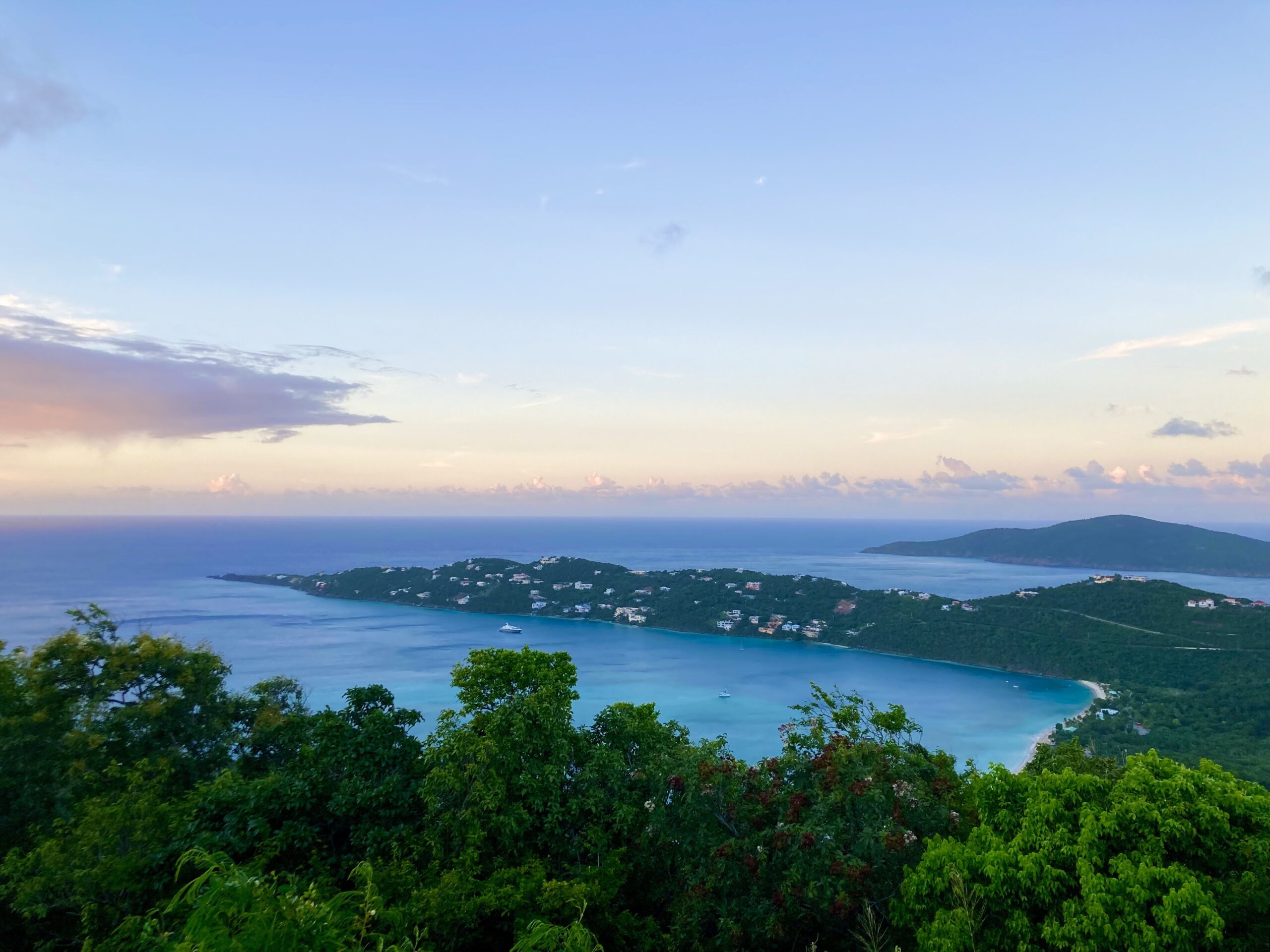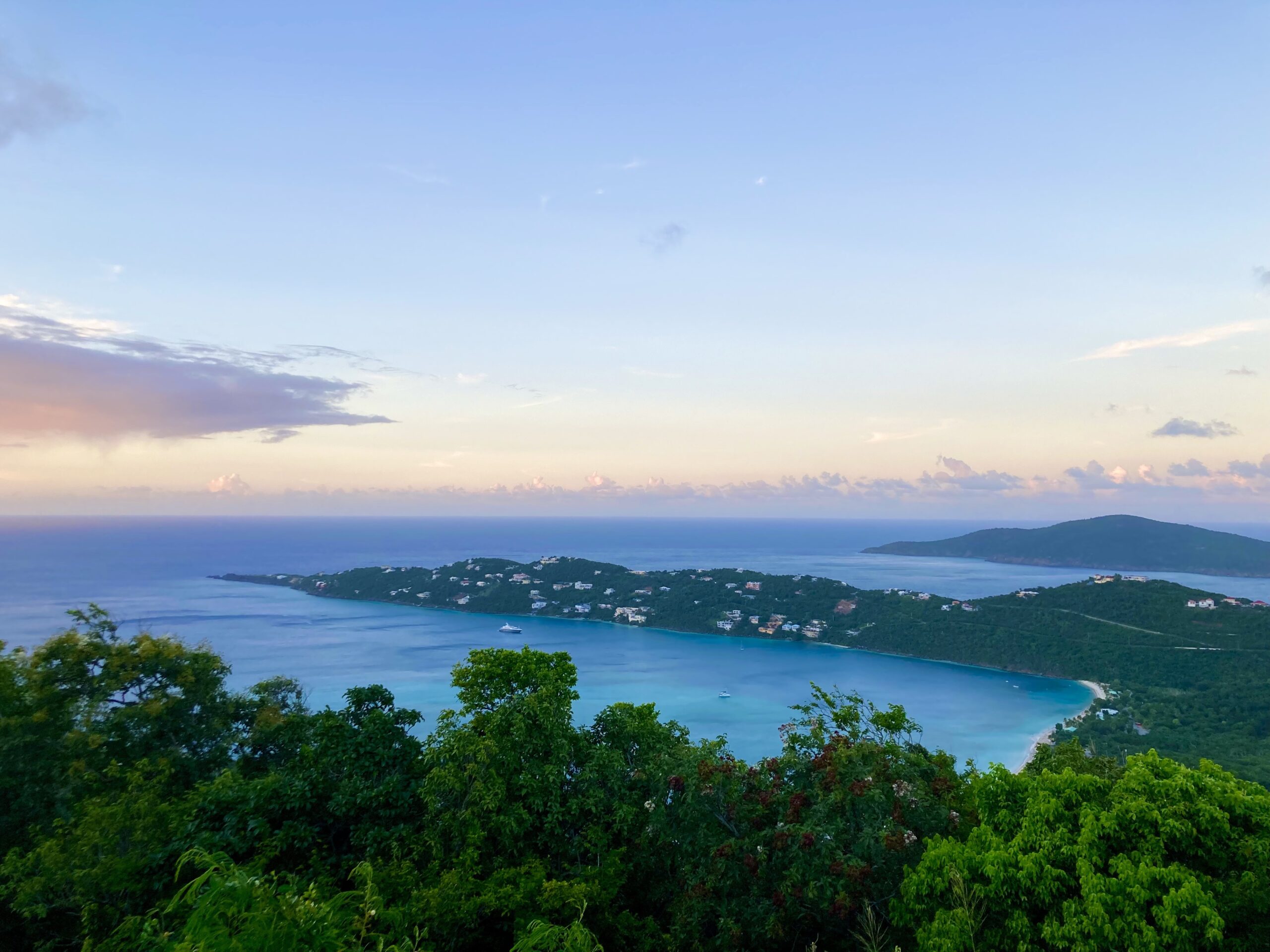 Magens Bay could soon have a new food and beverage vendor for the first time in decades, members of the Magens Bay Authority said Friday.
Six companies sent the authority proposals for a 10-year exclusive permit to sell food and drink at the famed beach. Current leaseholder, Magens Bay Concessions Inc, said in March that it hoped to continue running the stand as it had since the early 1980s — with Magens Bay business roots stretching back to 1958.
The 881-square-foot Beach Bar has a 1,420-square-foot deck and 2,190 feet of restaurant service area, food preparation area, walk-in freezer, office, and restrooms.
Also out to bid were rights to run the beachside boutique and the lounge chair and umbrella rental booth. The boutique garnered five proposed business owners and the beach rental eight — although a single company may be permitted to run all three businesses, the board said. The boutique and beach rental leases would be good for five years.
The authority hoped to narrow the field to three potential vendors for detailed interviews, and have a final choice made before September, said Magens Bay Authority Chairwoman Barbara Petersen. The request for proposal deadline was May 31.
The current beach rental company had recently put up a sign designating a nearby stretch of the beach as reserved for their chairs and umbrellas. The authority said no such approval had been granted and the rental company agreed to take the sign down.
Rights to the water sports rental, Yak Shak, were not out to bid.
Aside from potential changes in vendors, the authority was also in need of lifeguards and security guards, Petersen said. She urged anyone interested in working as a lifeguard or security at Magens Bay or Smith Bay Park's Lindquist Beach to apply.
Magens Bay employees were also hoping for the speedy recovery of a favorite flamboyant tree at Drakes Seat. Arborist experts had applied a pesticide, pruned, gave the tree "vitamins," and are watering it weekly.