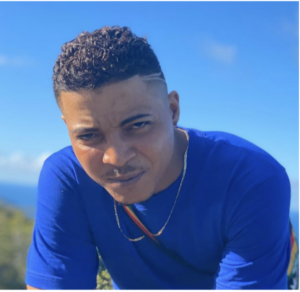 John Lenon Huygue, from the Dominican Republic, is wanted in connection with a simple assault on his ex-girlfriend in the Coki Point area on St. Thomas, the V.I. Police Department announced on Monday.
Huygue, 27, was last seen near Coki Point and, most recently, Contant on St Thomas. Huygue is a Hispanic male, weighing 160 pounds and is 6 feet 1 inch tall.
If seen, notify 911 and Detective T. Freeman of the Domestic Violence Unit at 340-774-2211, ext 5534.