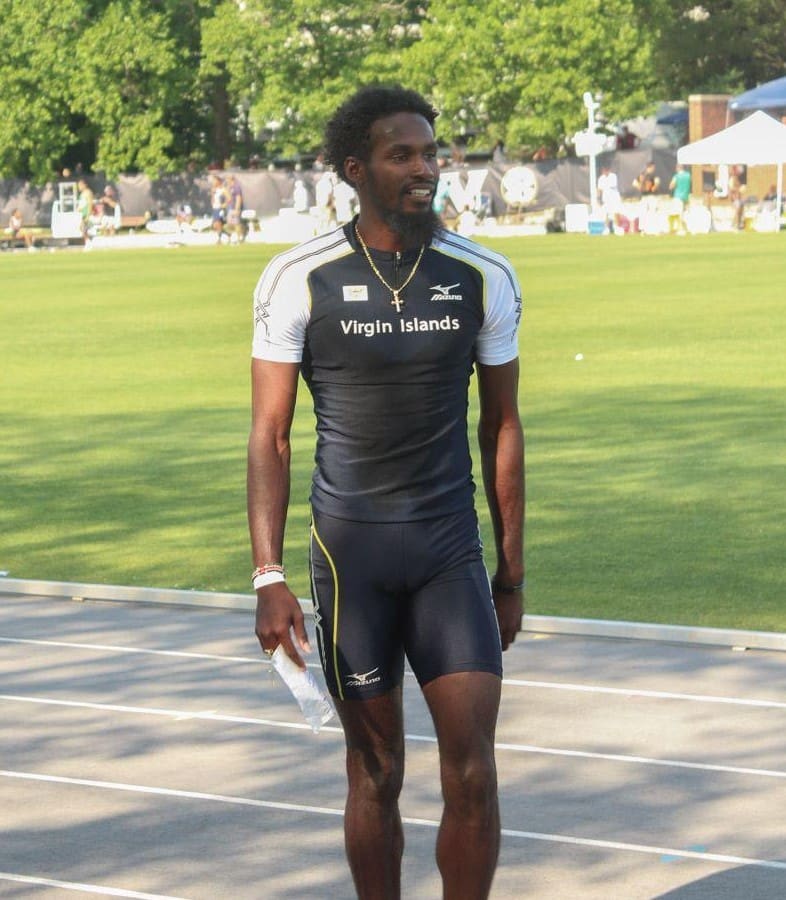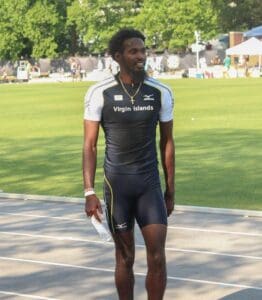 The Virgin Islands Track and Field Federation (VITFF) has announced the selection of the team to attend the World Athletics Outdoor Championships in Budapest, Hungary. The championships occur biennially, focusing on athletics (Track and Field) and the marathon competition organized by World Athletics.
The World Athletics, formerly known as IAAF, instituted a points ranking system approximately three years ago that helps to qualify athletes from all countries when attempting to qualify to attend major Track & Field events. Athletes must attend at least five high-quality meets and compete at a high level to become ranked athletes. Points are allocated according to their performance, place attained and quality of the meet.
The Virgin Islands 2023 World Athletics Championships team will consist of Malique Smith in the 400m hurdles, along with coach Jean Carlos Arroyo. Also attending the Congress at these World Championships to vote on World Athletics Elections will be VITFF President Keith A. Smith Sr. and VITFF General Secretary Mireille Sankatsing-Smith. Ronald Russell will attend as a current World Athletic Counsel executive.
For more information, see the Virgin Islands Track and Field website at https://vitrackandfield.com/
To register with the Track and Field Federation, go to https://vitrackandfield.com/registration/