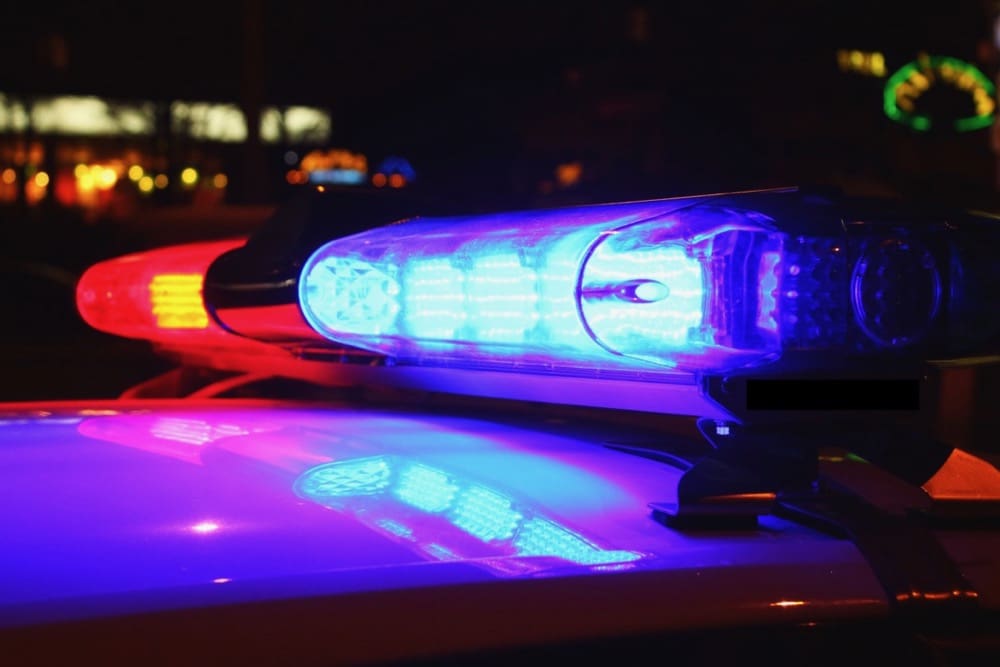 A man was shot and killed Friday evening on Julius Jackson Drive on St. Thomas, the V.I. Police Department confirmed.
In an emailed news release Friday the VIPD said the incident occurred at 8:36 p.m. One man received gunshot wounds about the body and died at the scene, police said.
The name of the victim and other details were not available, but the police said more information will be released "as the situation develops."
It was the sixth homicide on St. Thomas since the beginning of the year, the 30th in the territory, according to the Source homicide list. The Source homicide list is based on reports from the V.I. Police Department, but unlike the police list or some other news outlets, the Source does not include vehicular homicides or suicides, which can lead to a difference in the totals reported.