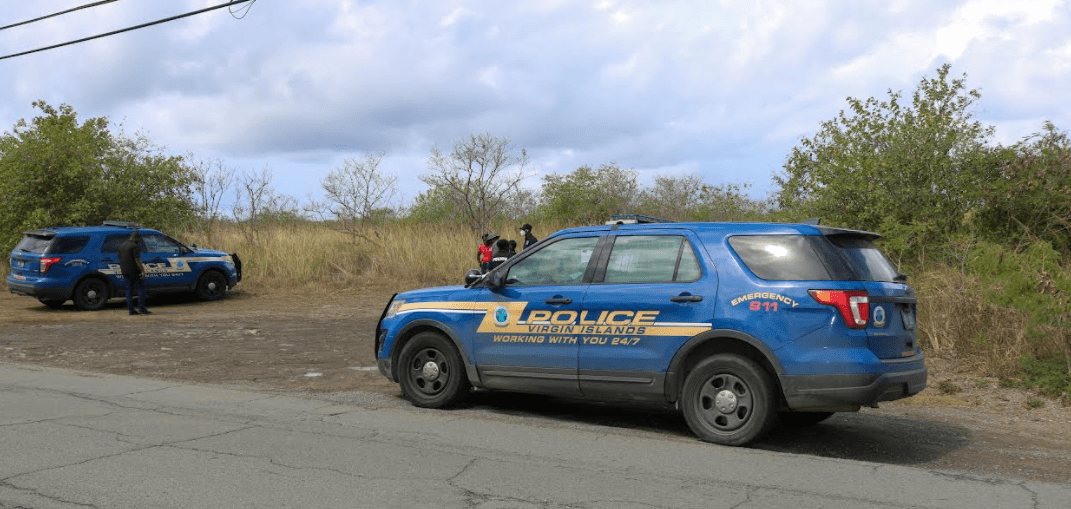 An acquaintance of Stacie Schjang – the St. Croix woman killed last week by a stray bullet as she stood in her bedroom – was found shot to death Friday on a remote beach on the east end of the island, the V.I. Police Department reported.
A concerned resident first alerted police to possible trouble after reporting hearing multiple gunshots near Cheeseburgers in Paradise in the Southgate vicinity of St. Croix about 11:43 a.m. Friday, said VIPD Commissioner Ray Martinez.
Officers responding to the area found the body of Arnold Jarvis, 52, on Green Cay Beach, said Martinez, who described the area as remote. Multiple shell casings were recovered, he said.
Police are investigating whether Schjang and Jarvis' deaths are related, said Martinez. Whether they were in a romantic relationship has not been determined, but they were acquaintances, he said.
"We're not leaving anything out. We're following all leads," said Martinez.
"It truly upsets me that our people resort to using guns to resolve their differences. Now we have another family grieving the loss of their loved one due to senseless gun violence," St. Croix Police Chief Sean Santos said in a statement Friday evening.
Schjang's death, in the morning hours of Jan. 27 at her home in Castle Coakley, shocked the community. A single bullet from a passing car that reportedly was shooting at another vehicle came through her window and killed her instantly, the VIPD said. She was 47.
At an emotional news conference later that day, Martinez and Santos said the incident was a turning point in policing the territory, vowing swift adoption of so-called broken-windows policing — where even minor infractions may lead to arrests.
"It's a very simple message to the guys and girls out here who choose to be on the wrong side of the law. We are coming to get you. We are going to start kicking in more doors. We are going to start stopping more vehicles that tint — the smallest of incidents — we're coming for you," Martinez said at the time.
"These bunch of punks on our streets that continue to carry out these acts, it's high time we cut them off at the knees — high time," he said.
Jarvis' death is the fourth homicide of the year for St. Croix and the sixth in the territory, according to the Source Homicide List.*
Anyone with information about these crimes is urged to call 911, the Crime TipLine at (340) 778-4950, or Crime Stoppers USVI at (800) 222-8477 or online at p3tips.com.
*The Source Homicide List is a chronological log of the homicides recorded in 2022 in the U.S. Virgin Islands, as reported by the VIPD. Cases are broken down by island. While this listing is based on VIPD reports, the Source does not include suicides or vehicular homicides in its listing that the police and some other media do. This can lead to a discrepancy in the number of incidents reported.