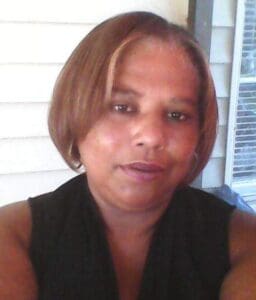 Margarita Ayala died on Tuesday, March 22.
She is survived by her daughter, Jo-Ana Lang; sons: Omar Lang and Wendell A. Land Jr.; brother, Mario Ayala Jr.; sisters: Maritza Ayala and Myra E. Senhouse; special friends: Edna "Sonia" Santiago, Eusebio Cepeda III and Kimberly Austin; and other family and friends too numerous to mention.
Funeral service will be on Wednesday, April 27, at Iglesia H.U.E.C de Zion, 37 Castle Coakley, Christiansted.  The viewing will be held at 9 a.m. followed by a funeral service at 10 a.m. Interment will be at Kingshill Cemetery.