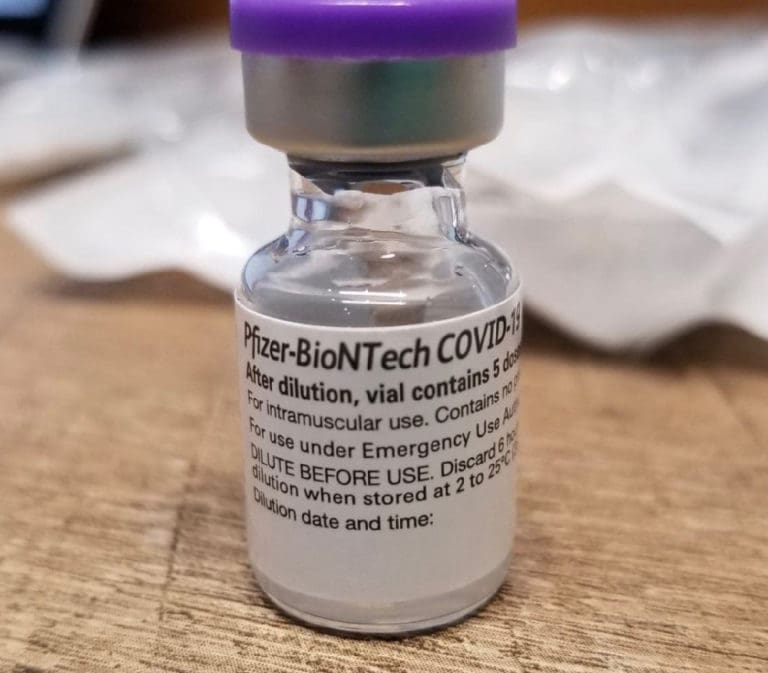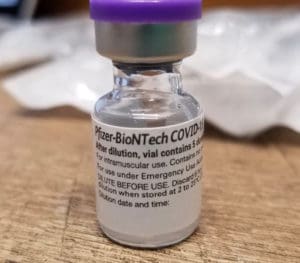 Lt. Gov. Tregenza A. Roach Esq., who also serves as the Virgin Islands Commissioner of Insurance, reminds Medicare beneficiaries of coverage provided by Medicare for Food and Drug Administration's (FDA's) approved COVID-19 vaccines, COVID-19 tests, COVID-19 antibody tests, and COVID-19 monoclonal antibody treatments.  Medicare also covers an additional COVID-19 vaccine dose for Medicare immunocompromised patients.
In response to the FDA's recent action that authorizes an additional dose of COVID-19 vaccine for immunocompromised individuals, the Centers for Medicare and Medicaid Services assures Medicare beneficiaries who qualify for an additional dose that they can receive it with no cost sharing.
The Virgin Islands Department of Health reminds the public that the third dose must be administered at least 28 days after a second dose of the Pfizer or Moderna vaccine. For multi-dose vaccines, the same vaccine product should be used for additional doses. Vaccine types should not be mixed.
Beneficiaries should walk with their red, white and blue Medicare card and their vaccination card when going to a health care provider or pharmacy. If there is a form to complete that asks for the insurer's group number, that field should be left blank.
For additional information regarding COVID-19 vaccine or testing coverage, Medicare beneficiaries may contact the Virgin Islands State Health Insurance Assistance Program (VI/SHIP) Medicare office at 774-2991, extension 4507 for the St. Thomas/St. John District or 773-6449, extension 3151 or 3152 for the St. Croix District. Beneficiaries may also call 1-800-633-4227 or visit www.medicare.gov for more information.