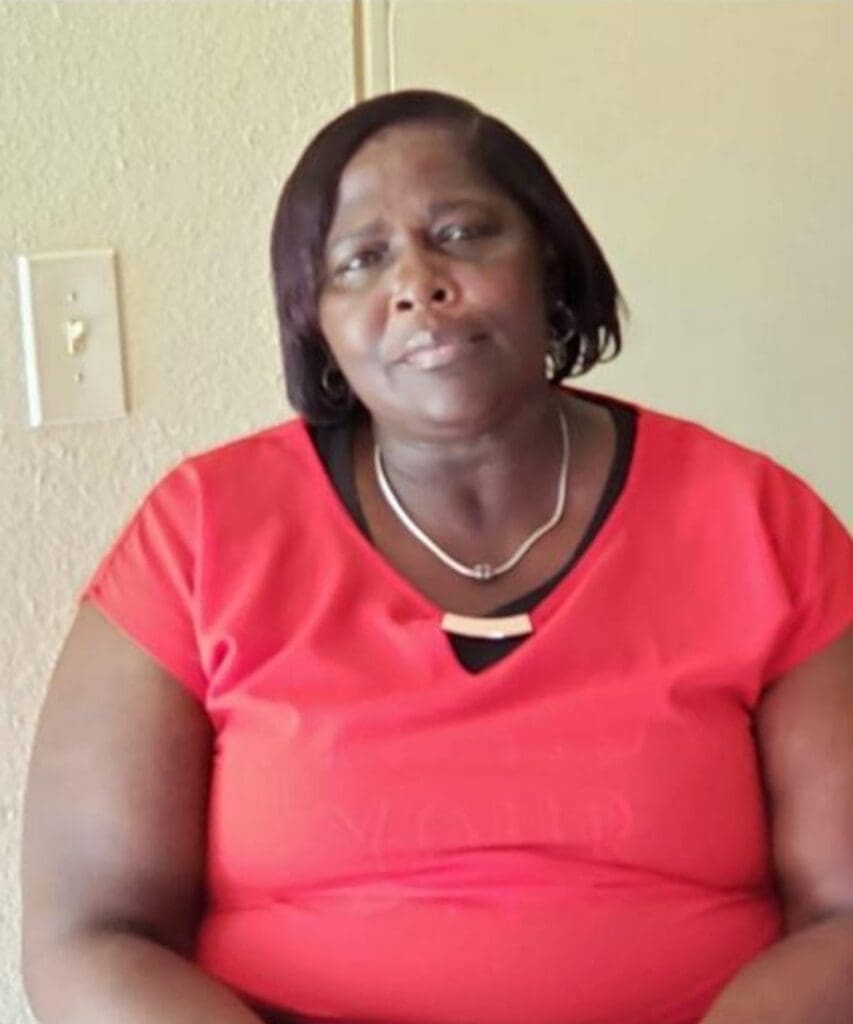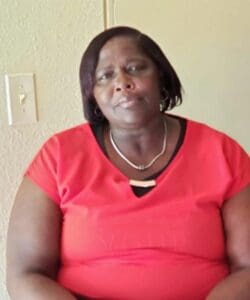 It is with deep sorrow that we announce the passing of Naomi Marion Gumbs on April 27 in Kissimmee, Fla., at the age of 65.
Naomi was preceded in death by husband, Alfred Richard; mother, Thelma Agatha Tomar; father, John James Richardson; brothers: Anthony and Arthur Richardson; grandson, K'lani Richards; and nephew, Carlos Colon.
She is survived by her daughters: Reva George, Angie (Rhonda), Alicia and Janice Gumbs; brothers: Charles, Naboth and David Richardson; son/grandson: Je'Maurie Gumbs; nieces: Charlon, Daniella and Dominique Richardson, and Samantha Richardson-Hanley; nephew, LeVar Tomar; grandchildren: Karina Lewis, Qua'Shawn, Qua'Nysha, K'Moi and Tre'Vante George, K'Wani and K'Wana Richards, Ja'Kheem, Ja'Kheil, Ja'Khuannie and A'Nysah Antoine, De'Janique, Makonnen, Janae, Sha'Mara and Sha'Myra Williams, and Ke'von Augustine; great-grandchildren: Michael, Gabriel and Serenity Lewis.
Other close family and friends include Alma and Kelvin Hodge, Monica Gumbs, Sylvester Lake, Jamien Carter, Dean and Derrick Bryan, Melvin Gumbs, Avon Brown, Gwendolyn Hodge, Emilio Hodge, Mekhail Bryan, Keante Hodge, Kenita Webster, Shermaine Clarke, Shu'Niyah and Shernique Greenaway, Daphne Gumbs, Ralph Hodge, Lorna and Adelle Boinard, and Lakisha Thomas; special friends: Rashawn Brady, Jelani Daniel, Leroy Thompson, Derrick Sylvester, Tanique Richards, Maggie, David, Gary, Gracie and Oscar from Kissimmee, Fla.; as well as other relatives and friends too numerous to mention.
Relatives and friends are respectfully invited to attend a Memorial Service at 10 a.m., Wednesday, May 10, at St. Andrew's Episcopal Church.