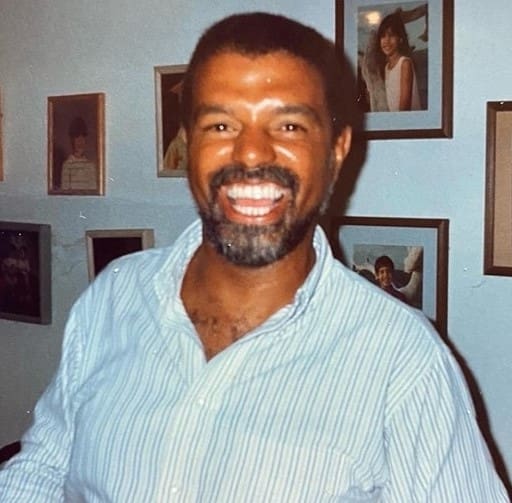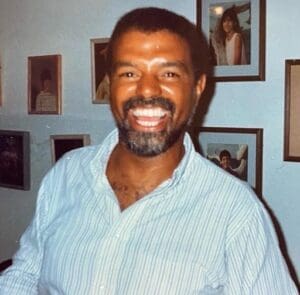 Michael Onaje Jackson, 67, of 21 Little Fountain, formerly of Passaic, New Jersey, died Wednesday, Aug. 31, at Gov. Juan F. Luis Hospital.
Raised in Passaic, New Jersey, Jackson graduated from Passaic High School before attending Yale for undergraduate and MIT for graduate school. He was a solar power engineer who started his own solar energy systems design and installation business on St. Croix.
He was an extraordinary innovator and ahead of his time; he initiated many sustainable and renewable energy projects within the U.S. Virgin Islands and throughout the Caribbean. He was on various boards throughout his time here on St. Croix, such as St. Croix Dolphins and Crucian Heritage And Nature Tourism (C.H.A.N.T).
His father, Edward Jackson, died in 2010.
He is survived by his mother, Deloris Jackson; sister, Rise Evans; former spouse, Barbara Lee-Jackson; son, Lamin Jackson; daughter, Zahra Jackson; daughter-in-law, Kimberly Jackson; niece, Jasmine Vital; nephew, Jason Ritchie; and grandchildren: Mila Jackson and Liana Jackson.
A memorial will be held on St. Croix in December. Details will be disseminated once finalized.