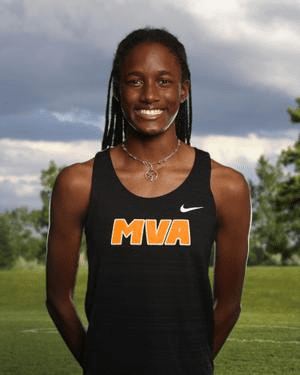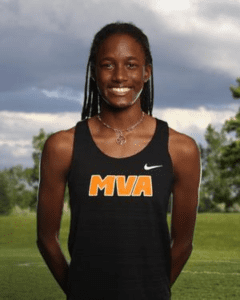 Virgin Islands Team member Michelle Smith, a senior at Montverde Academy, competed in the Florida Regional Cross-Country Championship in Weeki Wachee, Fla., on November 9, a week after her impressive performance at the Pan Am Games in Santiago, Chile, in the 400-m hurdles.
Smith finished the 5000-meter course in 8th place (out of 99 athletes) with a season-best time of 20 minutes and 17.60 seconds, and she was the first Montverde Eagle to cross the finish line. Smith helped her team to a 3rd place finish in the Team Standing, which qualified the team to move on to the Cross-Country State Championships on Nov. 17, in Tallahassee, Fla.
Montverde Academy finished 3rd with a total of 77 points behind Mount Dora H.S. with 70 points and Bishop Moore H.S. with 76 points.