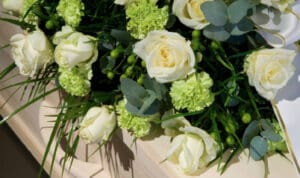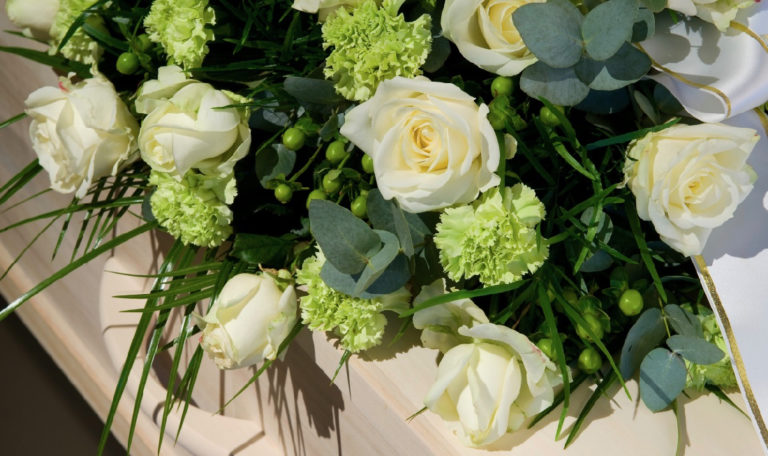 Millicent Alberta Elizabeth Weeks died on Thursday, June 16, in Merrick, N.Y., at the age of 76.
Millicent Alberta Elizabeth Weeks was preceded in death by her parents: Anita Gumbs and Nathaniel (Natty) Pringle; husband, Andrew Ashton (Crack) (January) Weeks; son Kertis (John) (Blows) Gumbs; sister, Ann Benjamina (Mother Bee) Hughes; nephews: Enos Elvis Ebenezer Dadda (Biggo ) Hughes, Lee (Yankee) Warner and Aaron Orville (Uncle) or (Chuk I) Hughes.
She is survived by her brother, James Gumbs; sister Rubeltine Saddler; sons: Enos (Carl) Hughes and Joemaine (Chemist) Hughes; daughters: Natasha (Tasha or Natty) Hughes and Shae-Nae' Hughes; grandchildren: Jmaine Jamal Gumbs, Bria' Nique and Bria Gumbs; great-grandchildren: Jaslyn Gumbs and Adriana Williams; nephews: Dr. Sidney Hughes, Attorney Joseph Hughes, Samuel Lawrence, Robert, Nicholas, Charlie and Phillip Saddler; and nieces: Janice Saddler, Juliette and Allison Gumbs.
She is also survived by great and special nephews: Akyl, Aaron Jr. Che, Sardy, Langston and Elvis Jamal Hughes, Samuel Jr., Barnabas and Nehemiah Lawrence; special great nieces: Bridgette, Octavia Elvia, Bahynah, Hughes, Dorcus, Abigail and Hadassah Lawrence, and Sheilah (Laylah) Hughes Weekes; special cousins: Helena Evelyn and the entire Gumbs, Rogers, Pringle, Evelyn and Hughes families; and special friends: Sam Lewis, Lenox Warner, Condacey Harris, Olga Allen Webbe, Glenise Kelly, Eustace Adams and Ruth Vergara.
The first viewing will be held from noon to 4 p.m., Monday, July 4, at Turnbull's Funeral Home. A second viewing will be held at 9 a.m. followed by a funeral service at 10 a.m., Tuesday, July 5, at New Hernhutt Moravian Church.