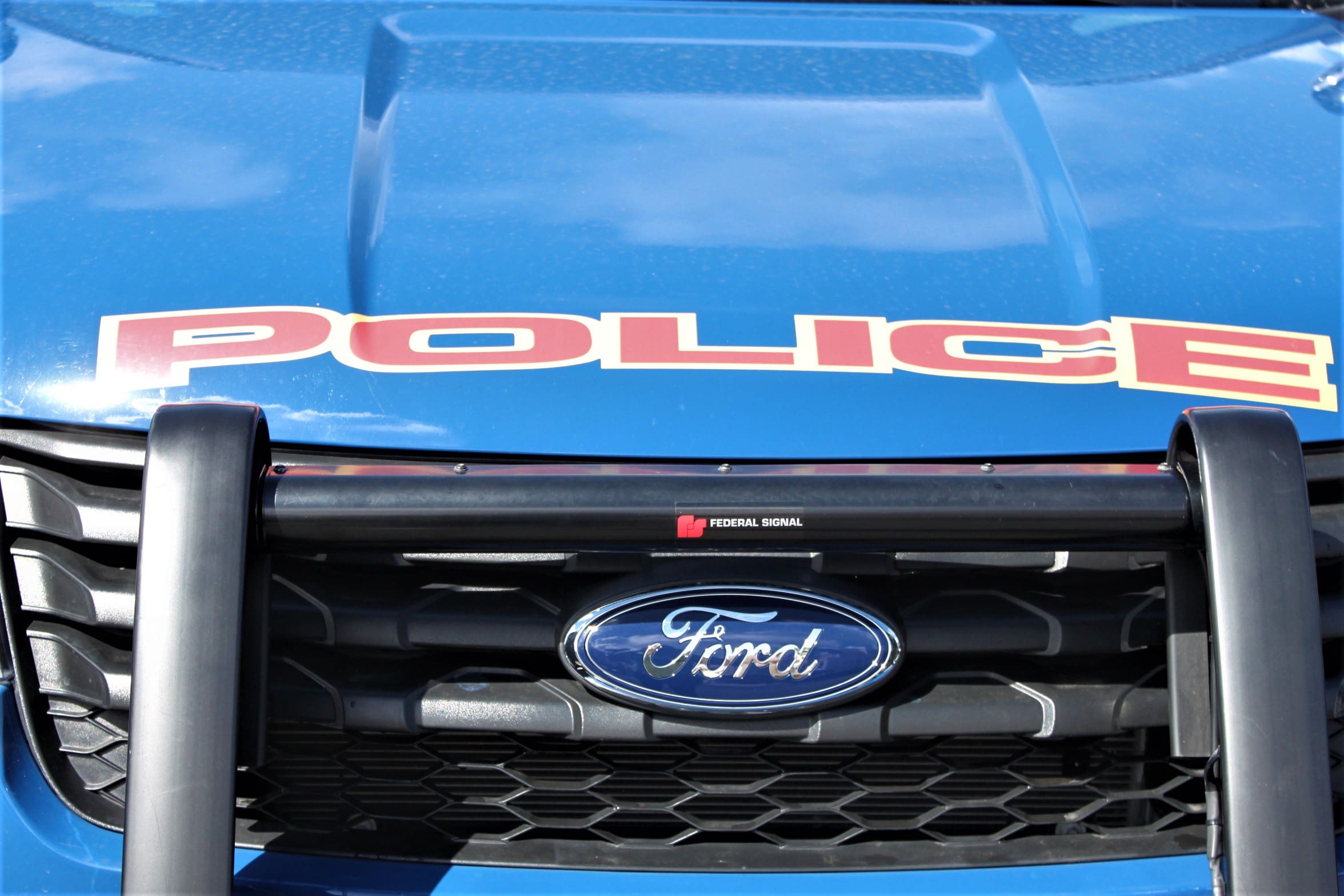 Dionne Wrensford, a 37-year-old woman who had been reported missing on May 31, was spotted by members of the community, who contacted police, on June 18.
Wrensford was located and taken to the Schneider Regional Medical Center, where she was observed and given a clean bill of health.
At the time she was reported missing, Wrensford was described by police as having Alzheimer's Disease and/or dementia.
Announcing the woman's location, the VIPD thanked the community for the information that led to her being found safe.