A ticket to a 1956 civil rights rally at Madison Square Garden in New York has come full circle, from moldering in debris in an empty St. Croix home to Texas and now back to St. Croix, to the hands of amateur Virgin Islands historian and collector Julio Encarnacion. But who bought the ticket and how it came to be abandoned remains a mystery.
In the spring of 1981, a young Lou Zettler came across an unoccupied home at the road's edge near Cane Bay while looking for rental properties. Curious, he looked around, finding it ransacked and abandoned. As he was leaving, Zettler spotted the ticket on the floor. It said: Salute and Support the Heroes of the South, Madison Square Garden, May 24, 1956.
Rev. Martin Luther King was listed among the speakers, though it turns out he was unable to make it. The holiday bearing his name that has just passed had not yet been established back then. Other civil rights leaders like Dr. T.R.M. Howard, Black members of Congress and Eleanor Roosevelt spoke.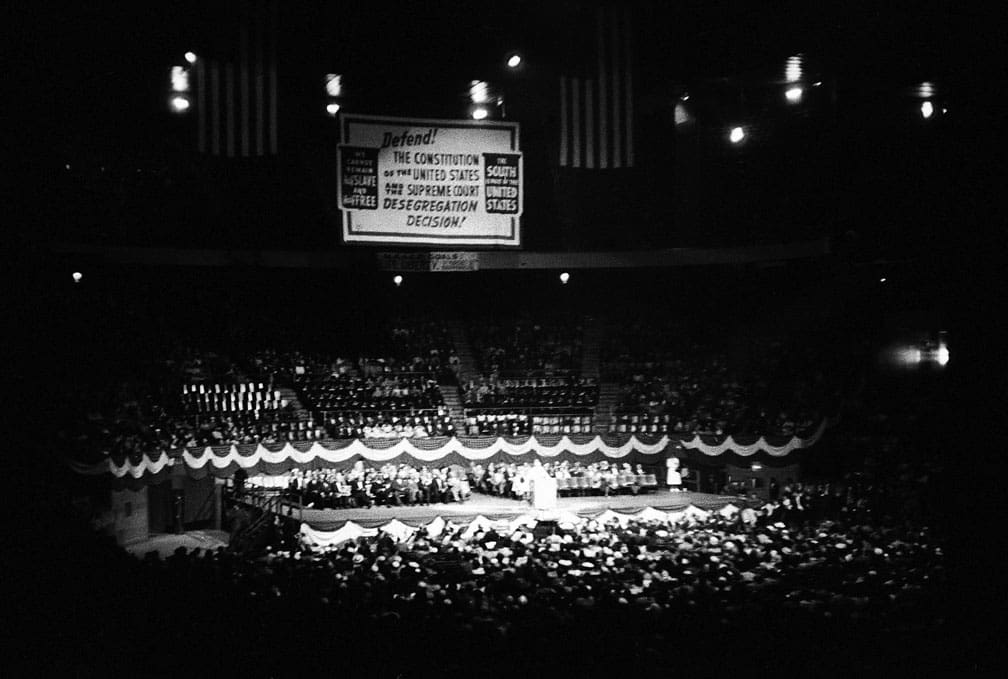 Zettler kept the ticket for the past four decades. He moved to Texas long ago, where he lives today, but still visits St. Croix. Recently, he told the story to the Source and said he hoped to see it find a home back on St. Croix.
Zettler said he emailed Government House in October, offering the ticket as a donation "to any permanent exhibition related to Martin Luther King located within the United States Virgin Islands." Over the next few months, he said he emailed seven more times, adding new email addresses each time, but never got any response.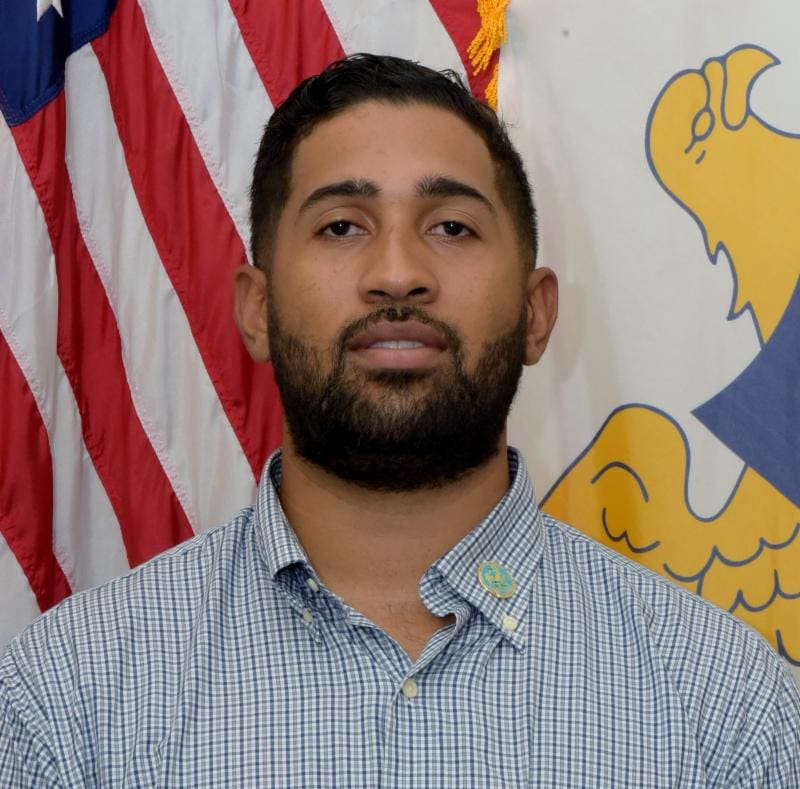 Former V.I. Conservator and amateur St. Croix historian and collector Julio Encarnacion reached out to Zettler.
"I sent Zettler my bio, information on my current collection and past pop-up museums I hosted at local schools, Art Thursdays and government events. Zettler knew my background as Chief Conservator of the Virgin Islands. However, I informed him that I was no longer at Government House because the current governor told me 'my position was no longer needed.'"
Zettler told him he would like to first see if any local organizations were interested in displaying the ticket. Weeks passed, then Zettler emailed saying he wanted to "donate this ticket, this significant piece of American history to the only person that has responded and expressed any interest in receiving it, protecting it, archiving it and sharing it with the people of the United States Virgin Islands."
Encarnacion was critical of the government for not acting on the item.
To be fair, while interesting, in one sense it is just a ticket to an event that Martin Luther King Jr. did not appear at, with no provenance and an unclear connection to the territory other than being found in a pile of debris.
But it's also an evocative item, especially here in the only U.S. state or territory with a majority Black population. And now perhaps more so, with the sudden expansion of the Black Lives Matter movement and increased white supremacist activity in the States and the world. And there is the mystery, the enticing untold story of how it came to St. Croix, to begin with? Who bought it? Were they a Virgin Islander planning a visit to the States? A statesider who moved to the island later? Was it a Black, Caribbean person? A native Virgin Islander?
"Other countries/Caribbean islands would've gladly accepted this ticket, especially during these uncertain times of social and racial injustice. We're living in a time right now that our children [years from now] will learn about in schools across the nation," Encarnacion said.
"We need to remember where we came from and preserve our history for those who sacrificed their lives in order to continue our cultural traditions of the USVI," he concluded, in an email.
Reached by phone on Thursday, Encarnacion said he intended to preserve it well and make it available to any entity that is interested.
"I know that it just so happened I was the only one to reach out to him to accept the ticket. … So I made a promise to him I would preserve the story and the ticket."
Zettler urged him to dig a little deeper and see if there is any way to try to narrow down who might have had it. He plans to do some research. Meanwhile, he said he plans to procure a photo of the 1956 event and put it in a case with the ticket.