Asked in the question and answer segment of this year's Vita Malt Prince, Princess and Jr. Miss Selection Show what she would pick if she had three wishes, eight-year-old Na'Riyah Penn's final answer was to "take home the crown and win this show once and for all," and around 11:30 p.m. Saturday, that's exactly what happened.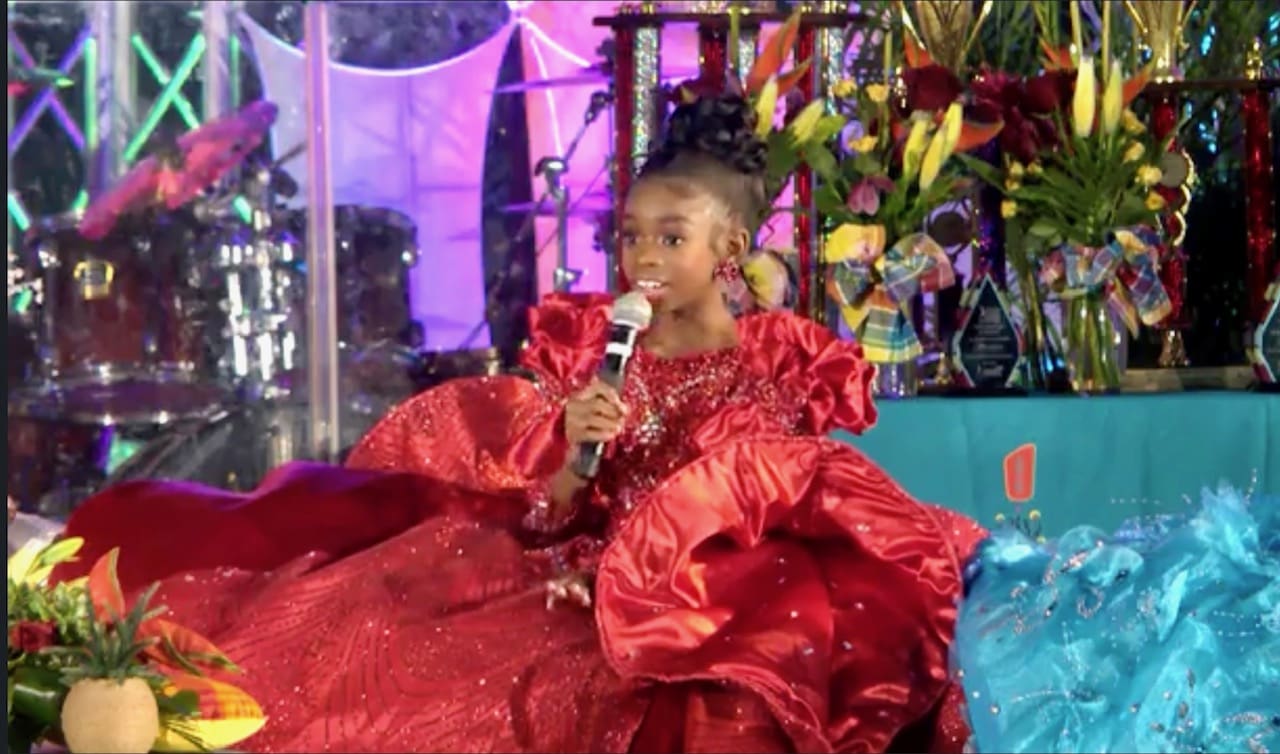 Four vied for Princess title, and for the first time, the more than six-hour show also yielded a prince, 11-year-old Kriston Ward, and a Jr. Miss, 15-year-old Jahniya Williams, who also spoke during the question and answer segment of having "someone to look up to," that inspired her to not only run for the pageant, but to step on stage and out of her comfort zone.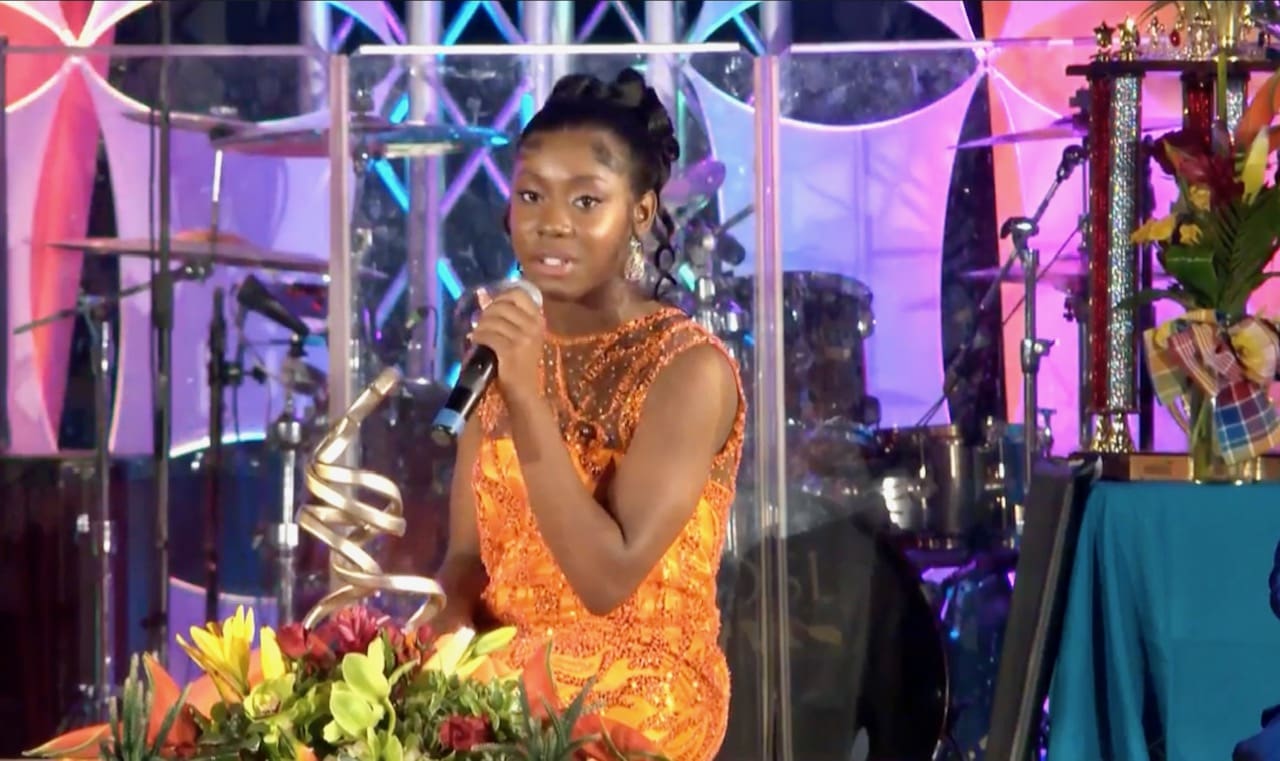 That wasn't the only first of the night, however. The Prince, Princess and Jr. Miss Selection show shifted venues to the University of the Virgin Islands Sports and Fitness Center after decades spent in the Lionel Roberts Stadium, while new segments – All American Red, White and Blue Wear; Futuristic Western Wear with a Madras Flair; and an evening wear competition in which each contestant was escorted on stage by their fathers, step-fathers or uncles – added depth to the program.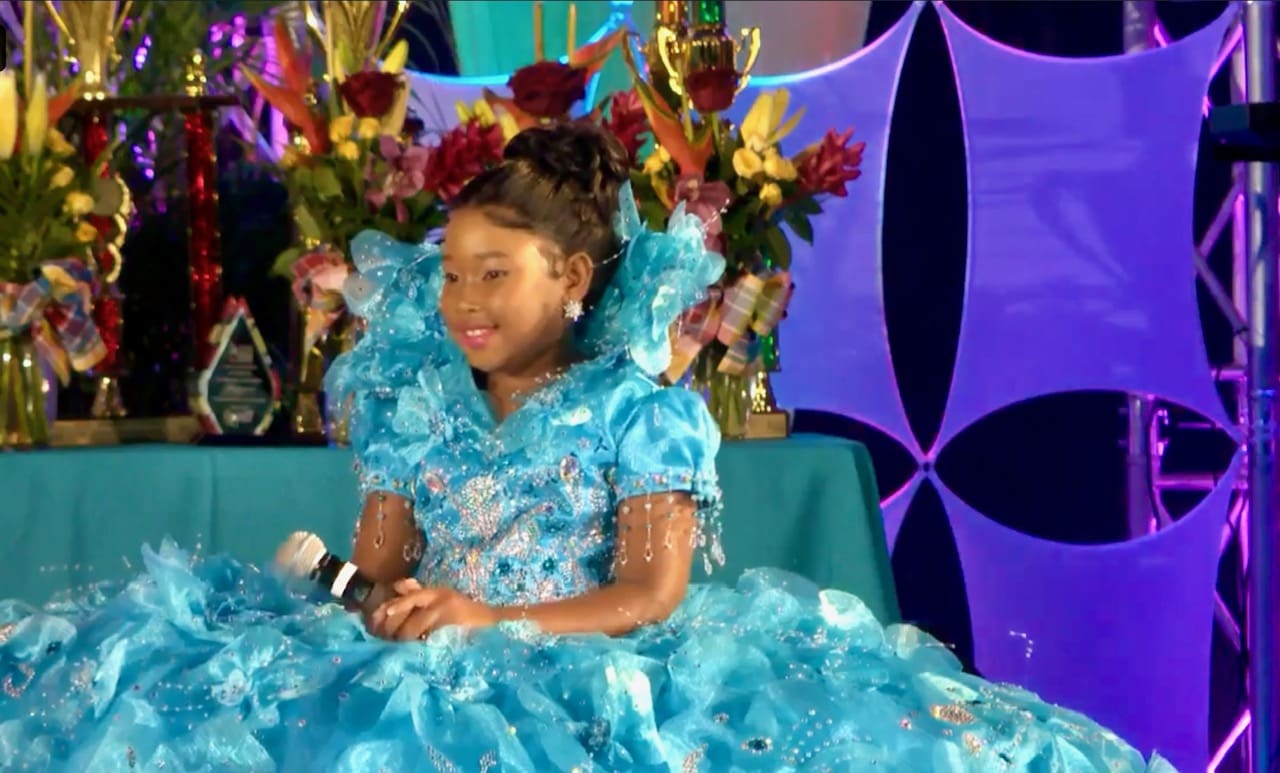 Penn picked up Best Talent for a stunning aerial acrobatic performance, while best futuristic went to contestant Na'Ilah Hicks, and the third most weighted segment, evening wear, went to 11-year-old Sariah Somme, who also added Best Intro Speech and Miss Congeniality to her portfolio. Penn also earned best All-American Wear and Miss Intellect. All contestants, which included eight-year-old Starr Richards also won Miss Cooperative. Somme, with 1,408 points in total for the evening, also placed second.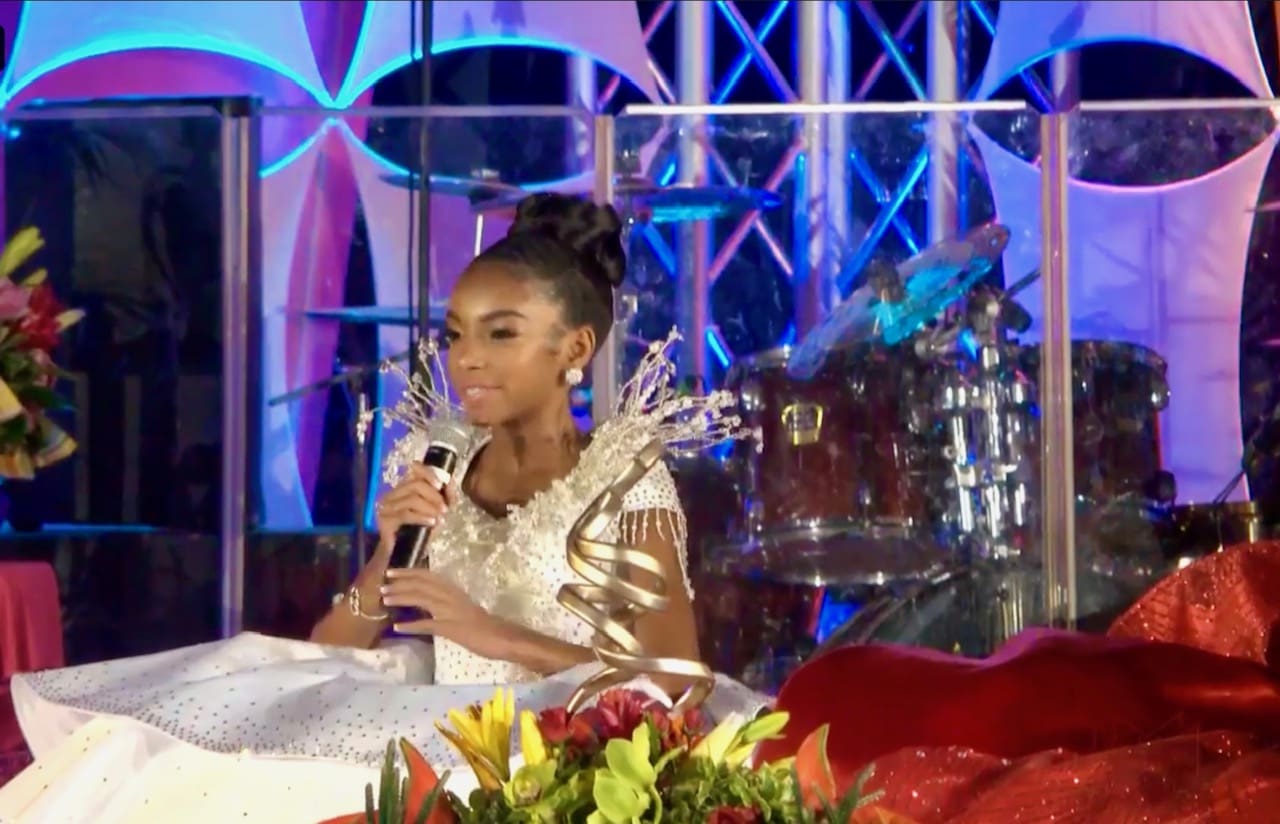 Hicks also earned another first – a People's Choice Award with voting carried online by Viya, also a major event sponsor.