With its new coat of bright yellow paint, the Elaine I. Sprauve Museum in Cruz Bay
— closed for renovations since 2019 — looks ready to reopen.
But Amy Parker DeSorbo, Director of DPNR's Division of Libraries, Archives and Museums, is asking for a little more patience from the St. John community. A small ribbon-cutting ceremony scheduled for Friday, April 14 was postponed at the last moment when it was determined that contractors needed more time to complete items on the punch list.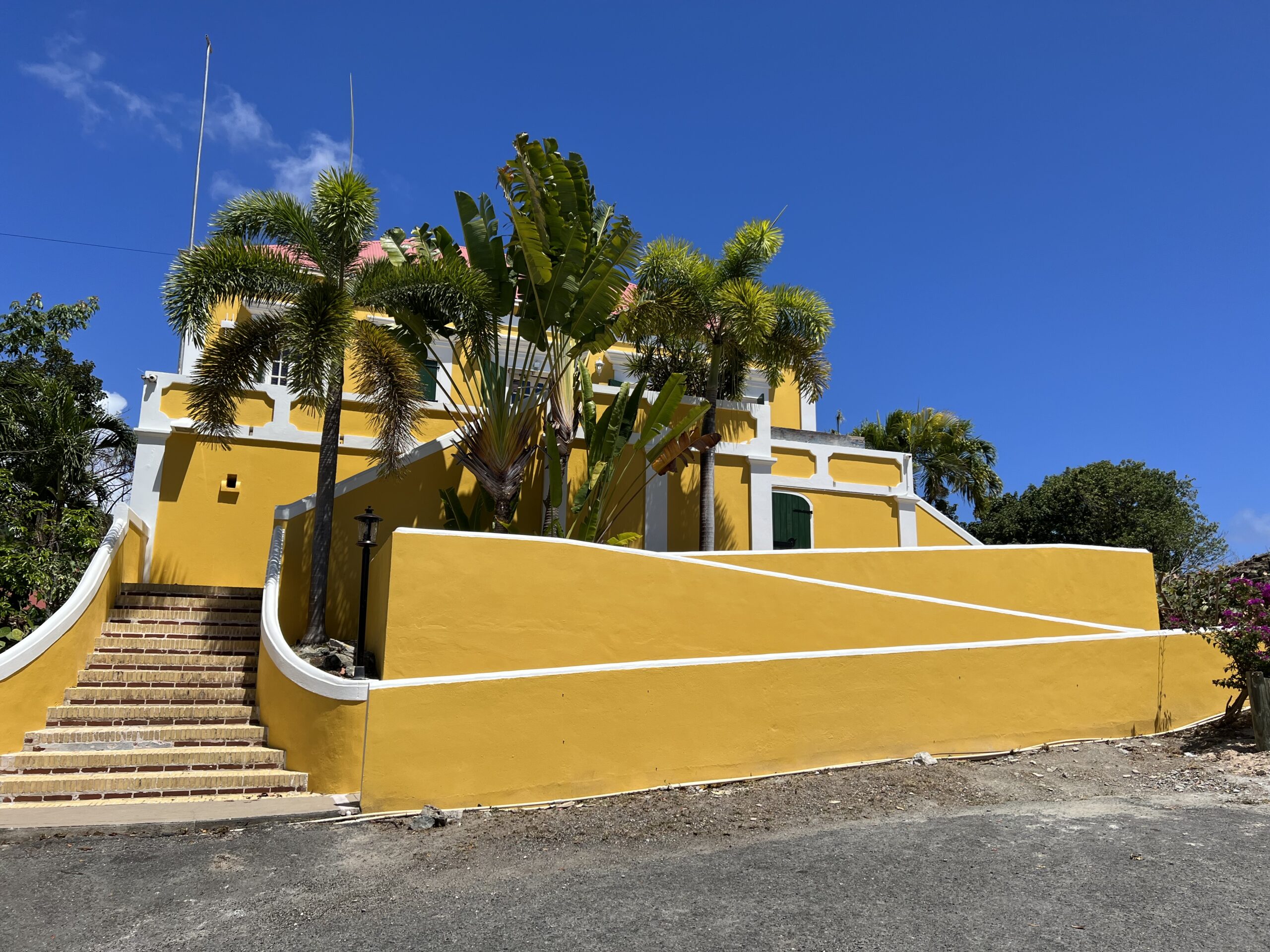 DeSorbo declined to specify what repairs were needed, but she said the delay will
give her more time to train the staff who will be on hand to re-open the library
with a new schedule of expanded hours.
DeSorbo said she has big plans to make the library a community center when it re-opens.
"We need to raise the literacy rate, and we need more financial literacy, too. We have a program for that planned. We're working with AARP to teach elders how to communicate through cell phones and computers. I have programs. We have partners, and we're ready to go," she said.
New desktop computers — and laptops "for those who want to get comfy in a
chair to read" — have been ordered, DeSorbo said.
DeSorbo hopes to reopen in time for schoolchildren on St. John to participate in a summer reading program. "Kids love getting a library card. It's a rite of passage," she said.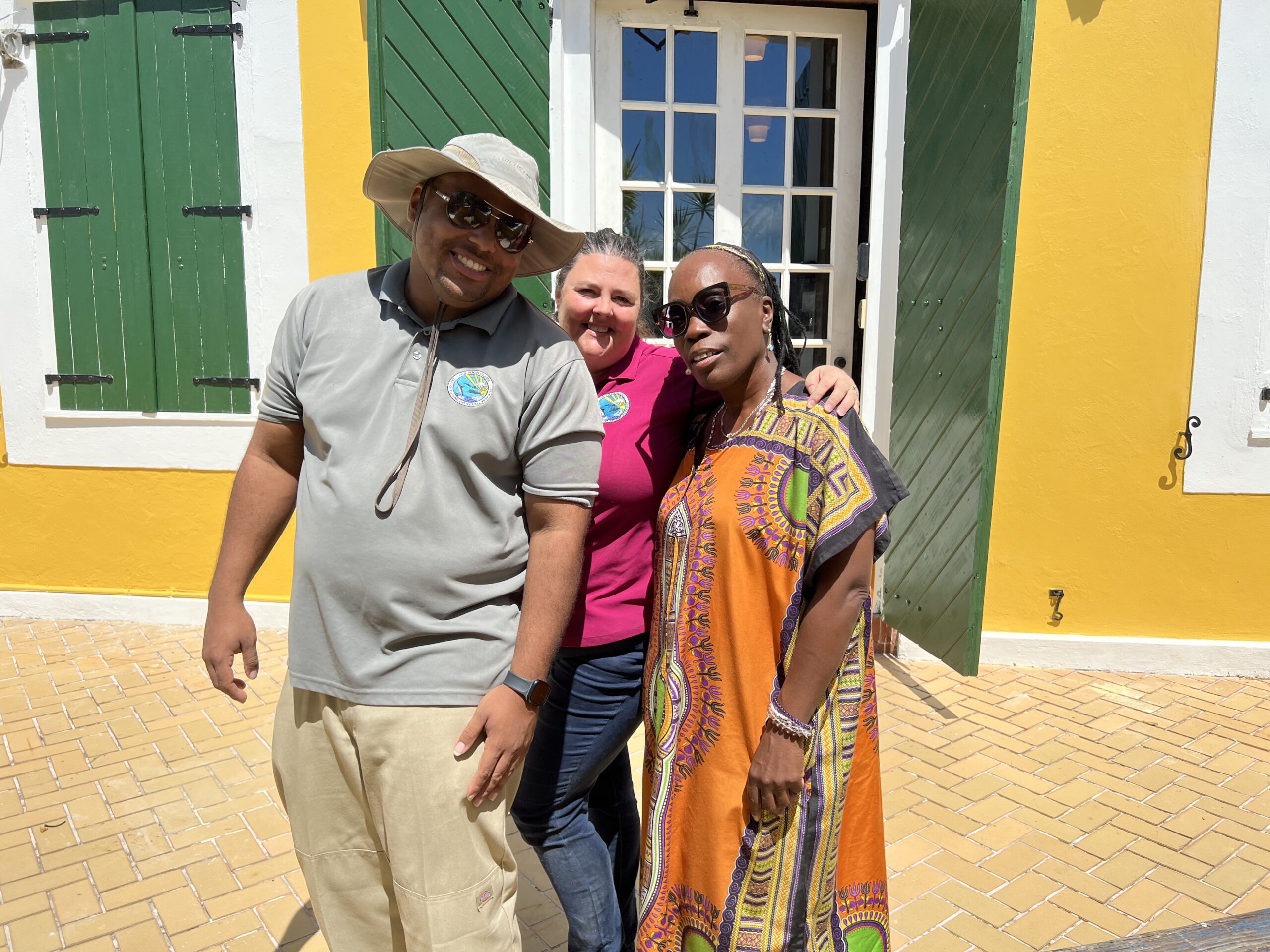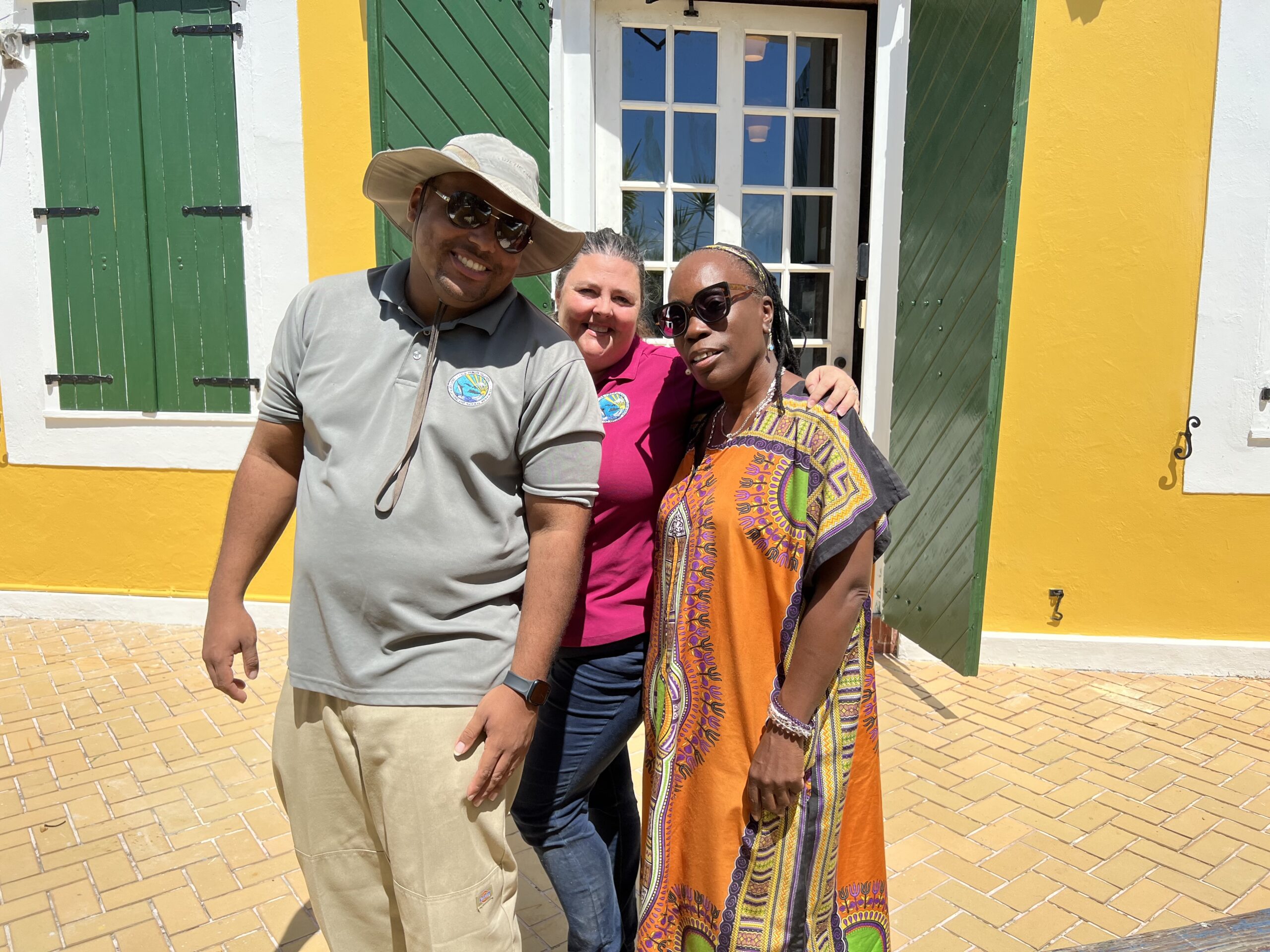 No new date for the library's re-opening has been set, but DeSorbo said the public will be invited to a meet-and-greet when it happens.
In the meantime, DeSorbo said Virgin Islands library card holders can check out
books online through a digital library system known as Hoopla; however, an attempt by this
reporter to log on to the site was unsuccessful using a card that was valid when
the St. John library was last open.