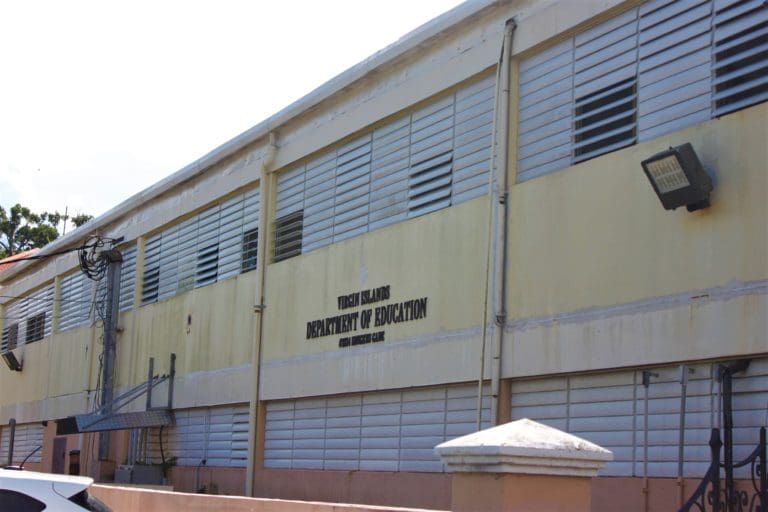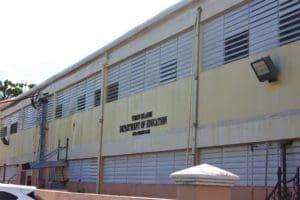 In an effort to enhance and expand Career and Technical Education (CTE) programs at Virgin Islands Department of Education (VIDE) high schools, a new law that takes effect this September offers local businesses a tax credit of up to $2,500 annually for partnering with the Department of Education to provide hands-on training to students.
Act No. 8374 was signed into law last September and designates students enrolled in CTE classes at the territory's public high schools to be paired with a professional business mentor in the student's chosen career path. Any business that participates in the program will receive "a non-refundable gross receipts tax credit in the amount of $500 for each student who completes the training program."
The new law states that "the credit must be taken for the calendar year in which a student is trained and may not exceed $2,500." In order for a business to be eligible to receive the tax credit, it must receive documentation from the Department of Education confirming its participation and the number of students the business has trained.
The law further states that "EDC (Economic Development Commission) beneficiaries who partner with the Department of Education to train students may not benefit from the tax credit." Rather, students that are trained at a business receiving EDC benefits must be counted toward the beneficiary's education assistance.
"The office of the assistant commissioner and the state office of career, technical and adult education are excited to share this information with the public and businesses wishing to partner with us," Assistant Commissioner Victor Somme III said. "The opportunities for CTE students to put theory into practice is important and impactful to students, schools and the larger community. It is our hope that the legislation will increase and retain partnerships, which will in turn increase benefits to our students. Everyone wins with this legislation."
CTE Board Chairman Michael François, Ph.D., echoed Somme's sentiments.
"This annual tax credit provided by Act No. 8374 is a perfect opportunity for our local businesses to prepare their future employees," he said. "It is a win for everyone involved by allowing students to obtain a skill that will benefit them, local businesses and the territory. Local businesses that participate may receive an annual tax credit of up to $2,500, a win for business owners."
Interested businesses may contact Tanya Lockhart, Ph.D., assistant director of the State Office of Career, Technical and Adult Education, at 772-3153 or email tanya.lockhart@vide.vi.