FBI agents have arrested a man accused of making bomb threats against the Beach Bar in Wharfside Village, St. John, U.S. Attorney Gretchen Shappert announced Tuesday.
Gilbert Brady, 54, of New York, was arrested on St. Thomas, Shappert said in a press release announcing the arrest.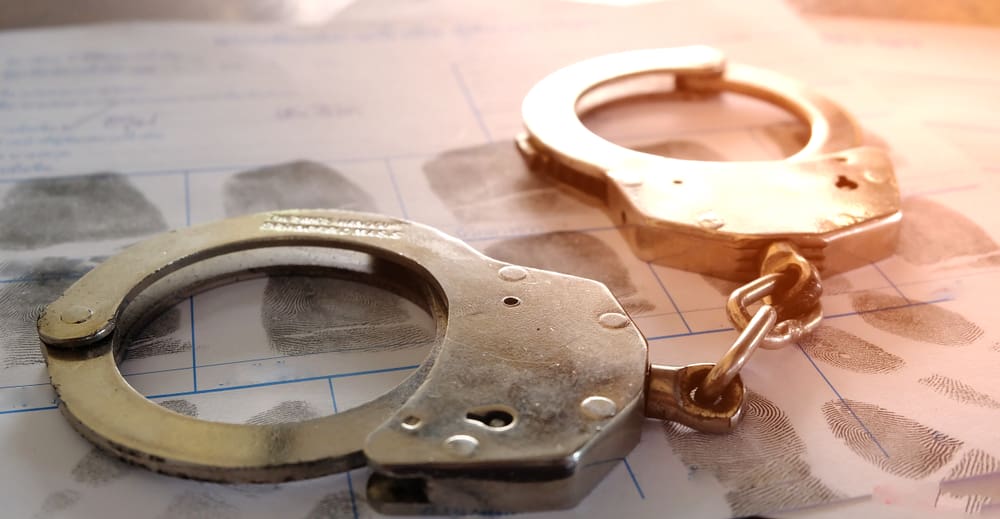 According to court documents, agents with the Federal Bureau of Investigation arrested Brady after telephone calls were made to the V.I. Territorial Emergency Management Agency's 911 call center and the Beach Bar in Wharfside Village, St. John, stating that explosives had been left at the bar.
On March 20, a man called 911 to report having left a "package with a timer on it" at the Beach Bar on St. John. The V.I. Police Department responded to the scene and evacuated the premises, but no device was found, the release stated.
On March 23, a man called the Beach Bar and stated that he had placed an explosive under the stage and that it would detonate in 45 minutes. Employees recognized the caller's voice as Brady, who had recently been banned from the bar, the release stated.
Shortly after the call to the Beach Bar, an unidentified caller called 911 and stated that "whatever is under the stage at the Beach Bar in St. John is going to detonate and injure an awful lot of people." The bar was evacuated again, but no explosives were discovered. Later on, the 911 caller was identified as Brady, the release stated.
Brady has been charged with willfully making a threat involving an explosive. If convicted, he faces up to 10 years in prison, according to the release.
The FBI is investigating the case, and the U.S. Attorney's Office is prosecuting the case.