The massive fireball and flare at the Limetree Bay Refinery Wednesday afternoon has had "scattered impacts to neighborhoods as far west as Estate Whim," the company reported Thursday evening. Whim is seven miles as the crow flies from the refinery.
Initial reports said the Enfield Green community, on St. Croix's south shore, just east of the airport, was impacted. Residents of Enfield Green were advised to disconnect their cisterns. Most St. Croix residents get their bathing, washing, cooking and often drinking water from rooftop rainwater collected in cisterns.
Whim is about two miles west of Enfield Green, but those miles are much more heavily populated than the span from the refinery to Enfield Green. Densely populated Williams Delight abuts Enfield Green. Residential communities in Estate Cane, Estate Carlton, Good Hope and Ruan Bay are also in the line of travel.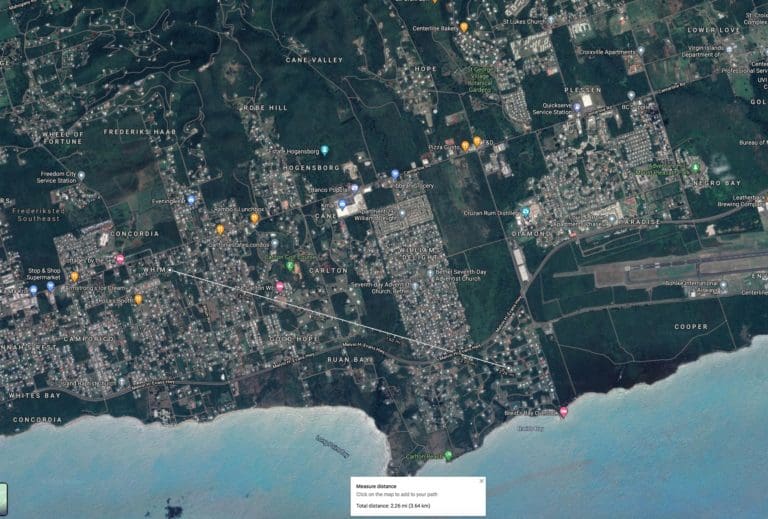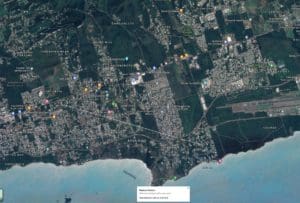 "Residents who may have been affected by the oil release are reminded not to consume the water from their cisterns," the refinery advised in their Thursday evening release.
The refinery's release says the company "sincerely apologizes" and is distributing drinking water. It will reportedly continue to assess the impact and "advise if additional neighborhoods are affected."
If you think your property may have been impacted, you can call Limetree's Incident hotline at (340) 692-3199.