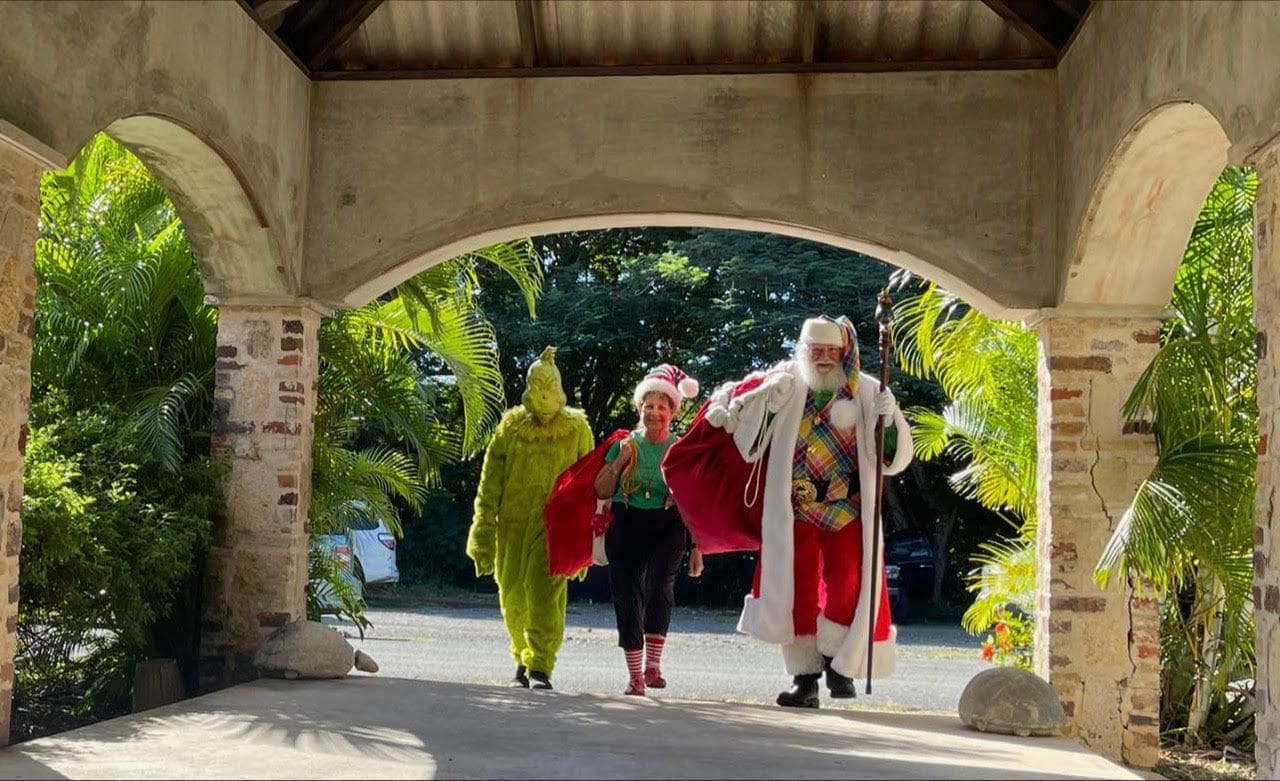 The St. George Village Botanical Garden will be full of Christmas delights on Sunday, including music, food, arts and crafts booths and, of course, Santa. 
Gate admission is $10 for adults, $8 for members with children 12 and under free. Tickets can be purchased in advance on Eventbrite or on the SGVBG Facebook page and website. 
[adrotate group="6"]
As in past years, the entire garden will be open for all to explore and enjoy the historic buildings, many blooming orchids and numerous other plants and trees.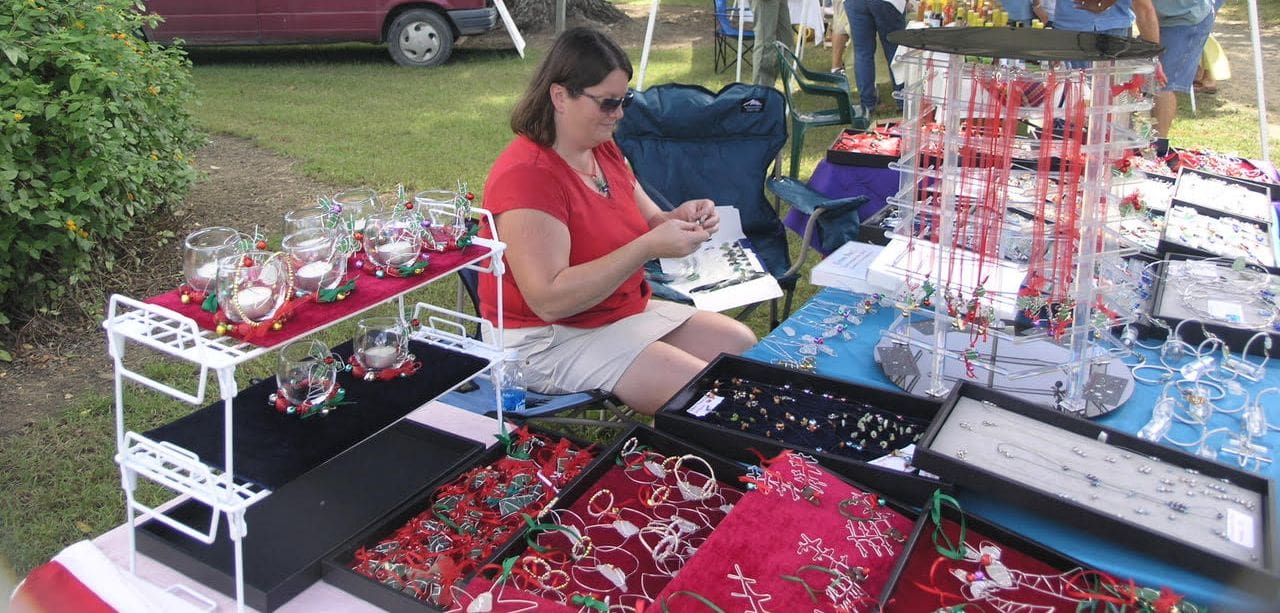 "Starting at 11 a.m. and running until 5 p.m., all actives will be centered around the Bodine Pavilion," said Joan Kupfer, secretary of the board. "There are 52 vendors expected with a variety of holiday items for all ages as well as hot food and many baked goodies. The SGVBG bar will be selling holiday cheer to brighten the season.
Activities and entertainment include:
Santa from 11 a.m-3 p.m. in the Bodine Center

Gyesi Clarke playing from 10:45 a.m.-12:45 p.m

Mercy Child preforming from 1-3 p.m.

The Children's Museum pop-up in Laura's Garden

The St. Croix Animal Welfare Center puppy kissing booth