The $26 billion settlement with four major pharmaceutical opioid distributors will send close to $8 million to the U.S. Virgin Islands, officials announced Tuesday.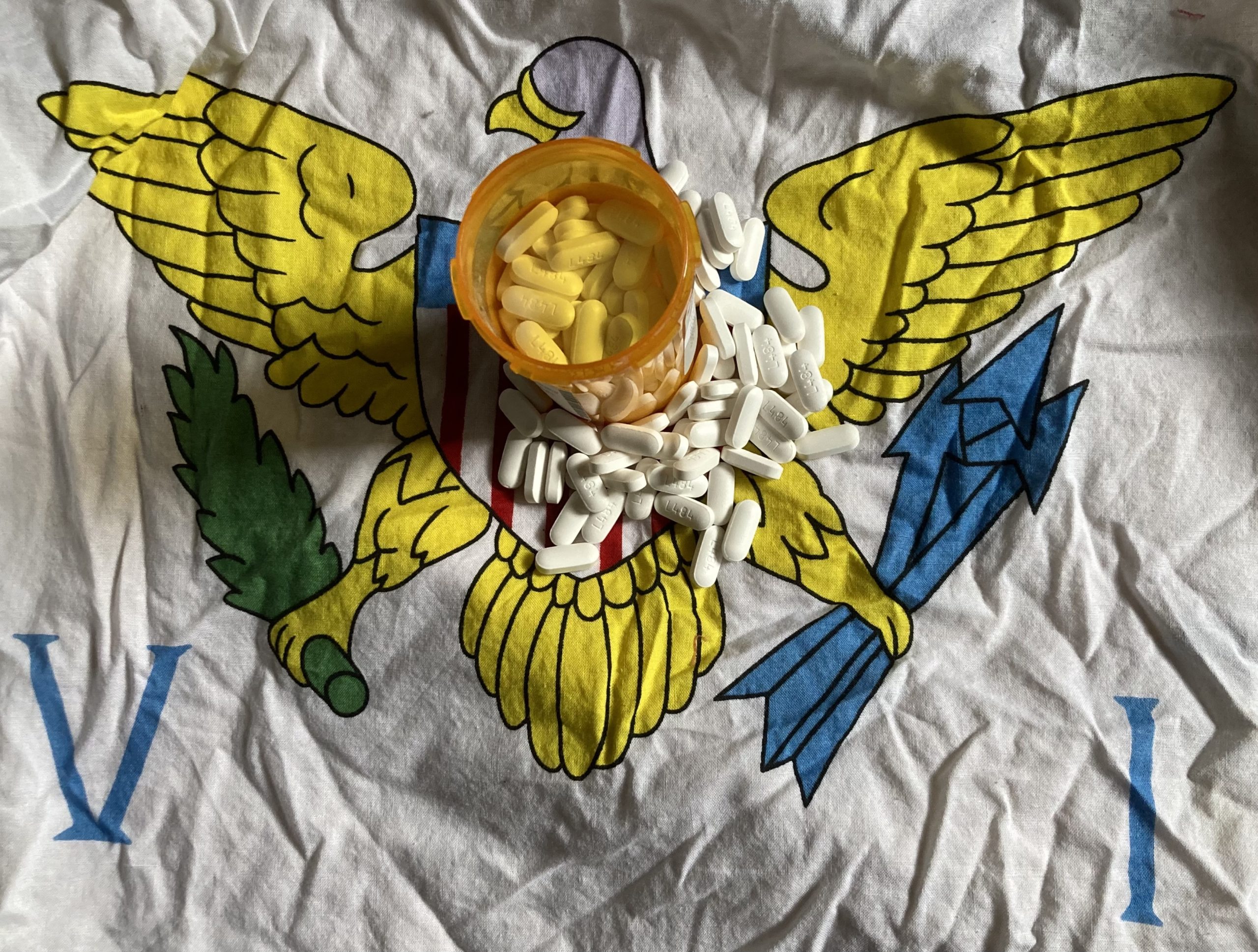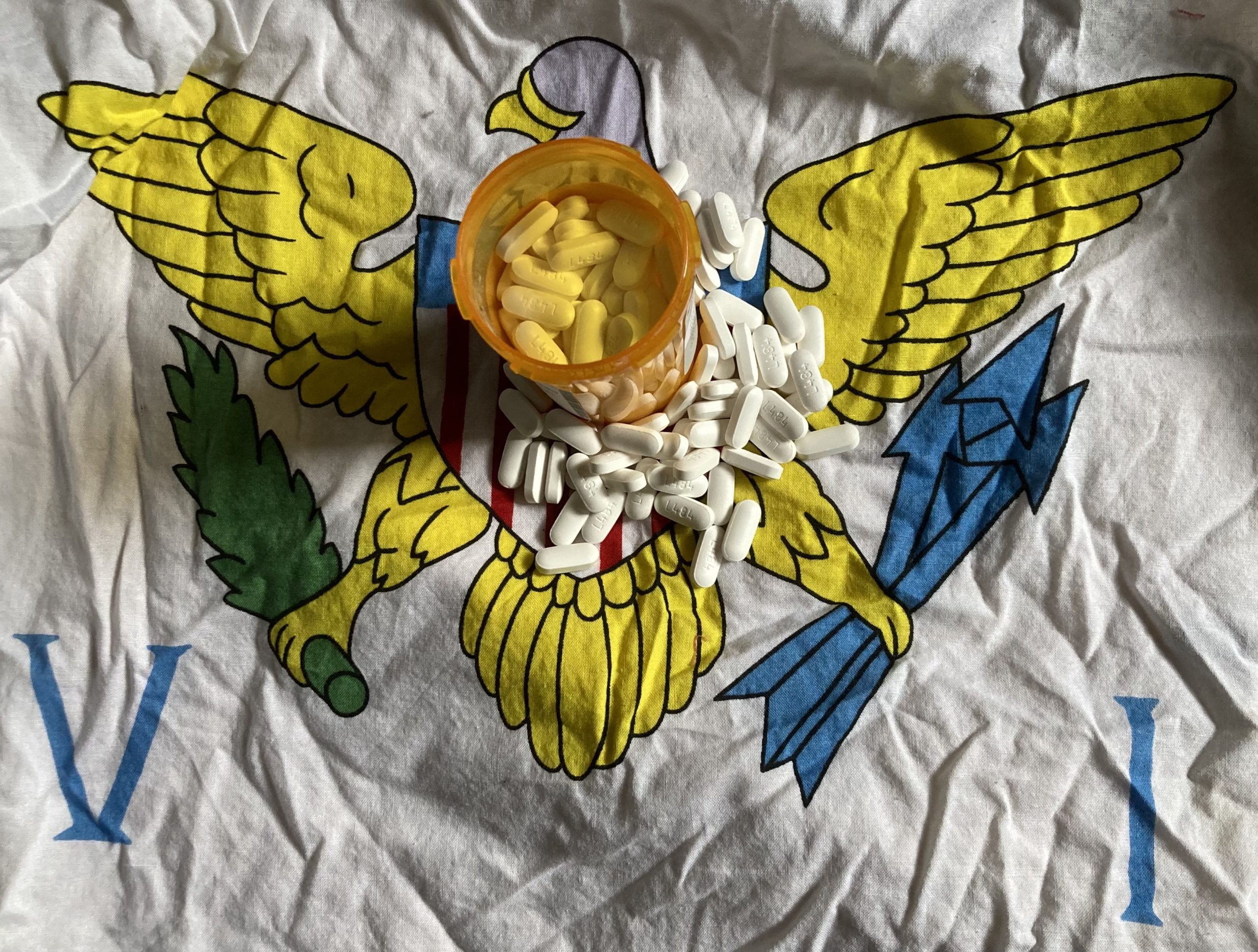 The USVI's portion of the settlement — $7,965,449.15 — is based on the territory's population size and severity of the opioid crisis compared to the other states, counties, and territories, according to the Department of Justice.
The powerful painkillers account for relatively few addictions, and overdose cases in the territory, said drug treatment experts.
On the U.S. mainland, Dr. Beth Anne Joseph used the overdose-antidote Narcan almost daily, she said. Joseph, now an emergency room physician at Juan F. Luis Hospital in St. Croix, said she is only called to use it once every few months on island. "Fairly infrequent, thankfully," Joseph said. "We see opiate overdoses much less than in the states."
That doesn't mean the drugs — which can cause severe drowsiness and euphoria leading to sedation and even death — aren't dangerous, she warned. "Opiate abuse can often contribute to the accidents that we see."
Opioids are especially dangerous when mixed with alcohol, medical experts warn.
The suit by 52 states and U.S. territories against Cardinal, McKesson, AmerisourceBergen, and Johnson & Johnson sought reparations for the ravages of pain medication addiction. The money is scheduled to be released April 2 and should begin reaching the territory soon after, said USVI Attorney General Denise N. George.
"Under the terms of the settlement agreement, eighty-five percent of these funds will go directly to support treatment, recovery, harm reduction, and other strategies to address opioid abuse and addiction," George said in a written statement.
The settlement marks the end of three years of negotiations, with more than 4,000 claims of state and local governments across the United States, second only to the Tobacco Master Settlement Agreement, according to the Department of Justice.
There's a non-monetary element to the settlement as well, where Cardinal, McKesson, AmerisourceBergen agree to share their data with regulators to head-off a future addiction crisis, amongst other restrictions. Johnson & Johnson has agreed to stop selling opioids altogether, as well as share its clinical data with Yale University.