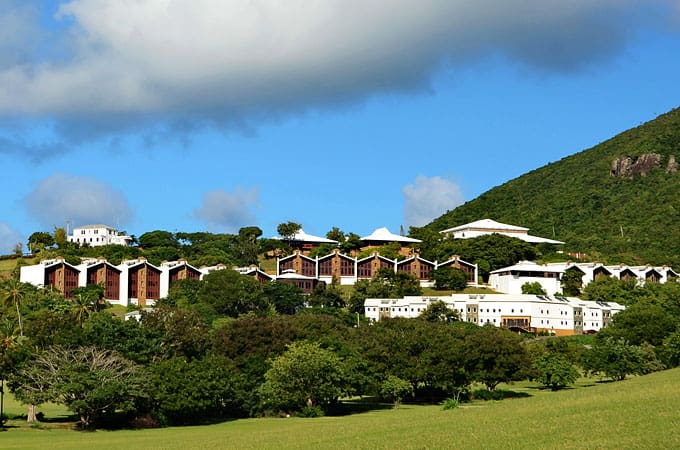 From natural calamities to a worldwide pandemic, the University of the Virgin Islands has seen it all and has still managed to come out on top.
The university has had to overcome many hurdles and challenges. Many of these hardships are unexpected and inevitable. Despite regulations and still trying to recover from the hurricanes, the university continues to pick up and discover new and innovative ways to coordinate classes as well as possible. I am confident that the future for the university will be bright because the school is determined and dedicated to its students and staff.
The university has suffered significant resource, faculty, and student losses as a result of Hurricanes Irma and Maria. To make matters worse, COVID-19 has increased the workload at the institution. Professors are critical to the school's success. Although several staff members have left, the school continues to have a strong foundation and a large number of supporters. Numerous individuals benefit from employment, education, and housing opportunities. Since COVID-19 started, the faculty has worked hard to make sure that students get a quality education, no matter what.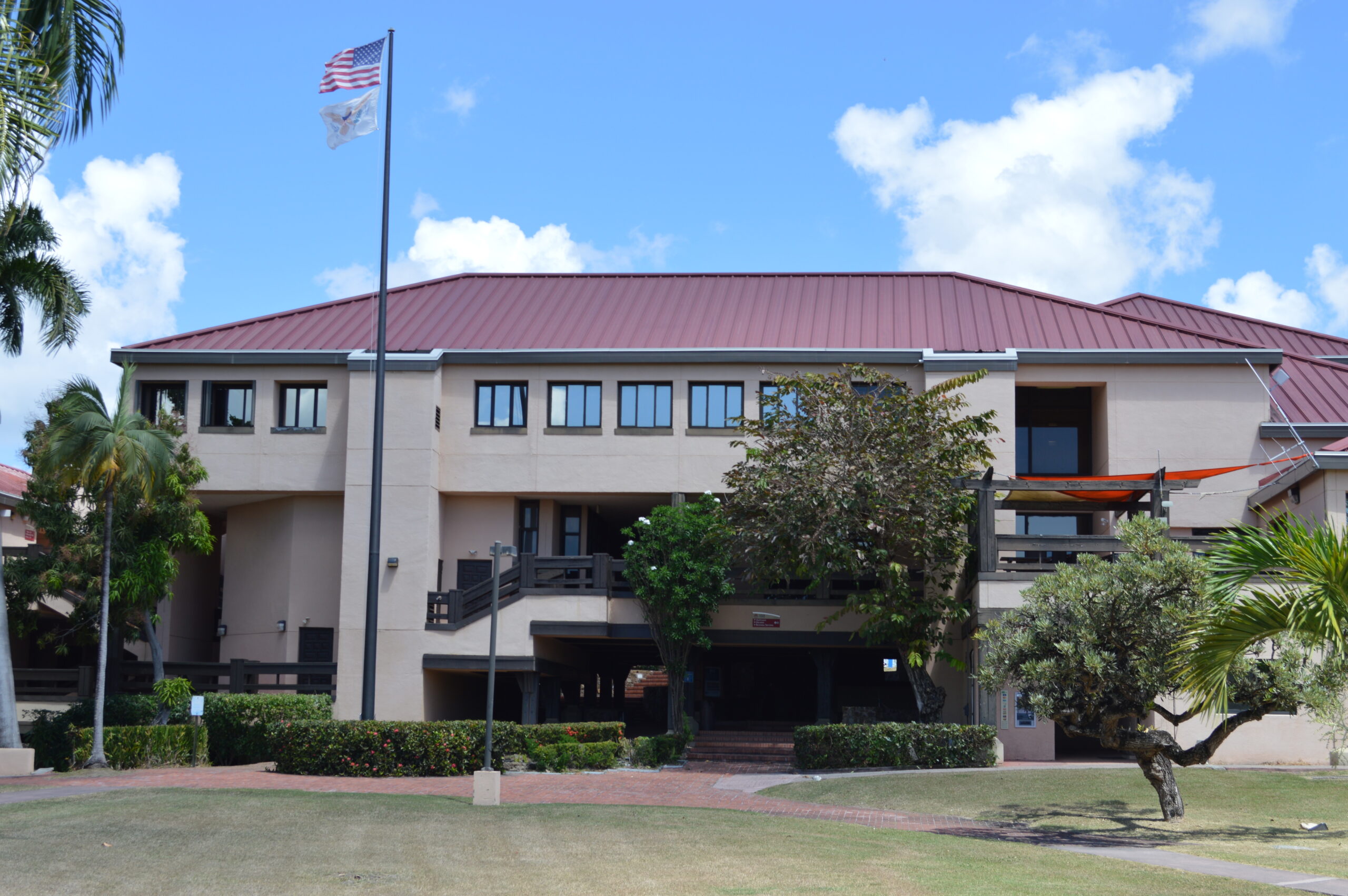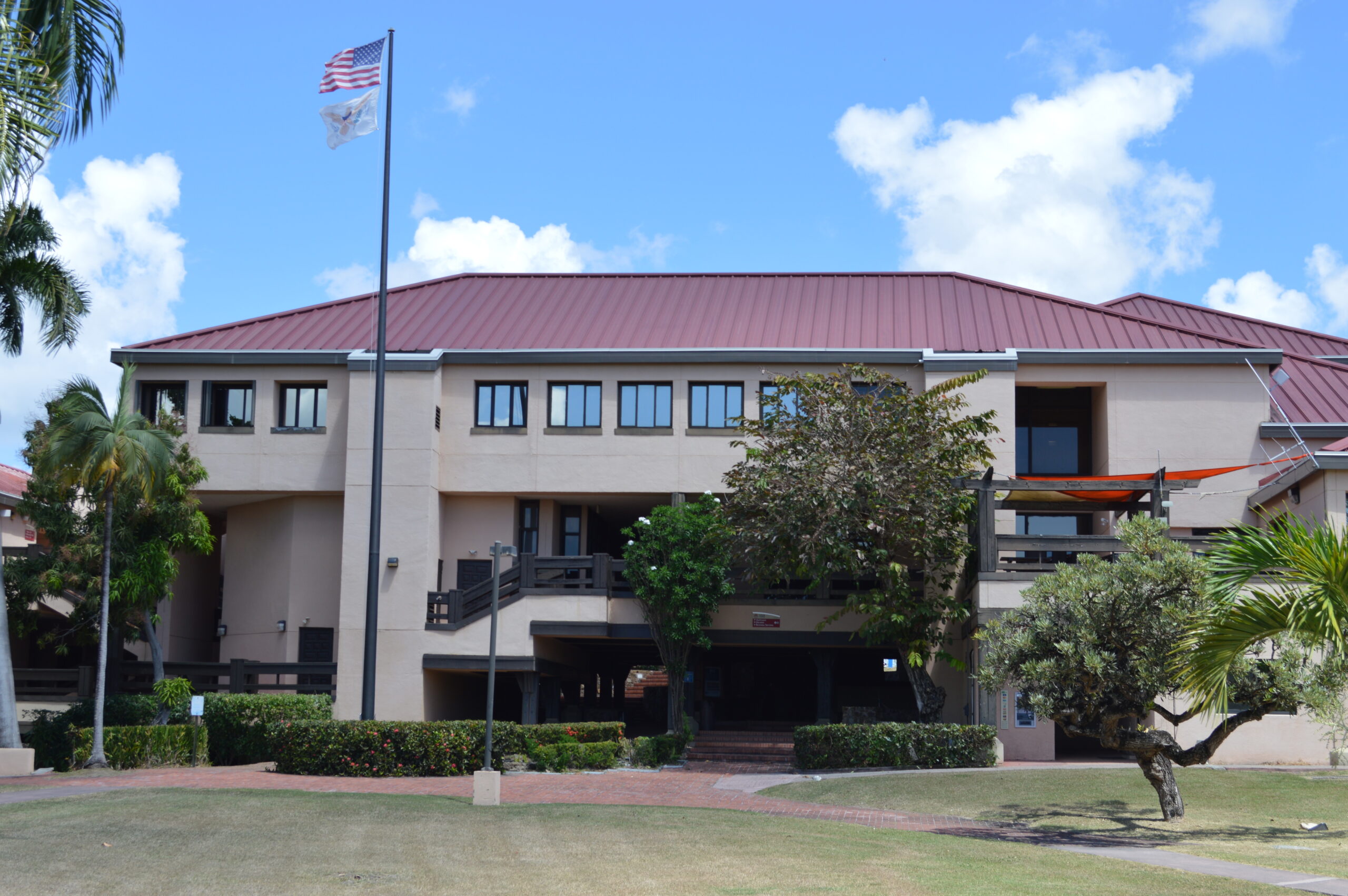 The Marine Biology and Nursing programs excel at providing students with externships where they are prepared for the field after they graduate. When the university received a $5 million grant approximately 10 years ago, it was used to fund an endowment that would support entrepreneurial endeavors within the university. Things like developing a business strategy and other resources that students previously did not have access to are now becoming more prevalent. This will have a significant impact on students. Students can now earn a minor in entrepreneurship as part of their degree program.
Furthermore, the university's communications department is thriving, with the department offering more activities than ever before. In recent months, students were selected to participate in White House press briefings, where they had the opportunity to ask questions pertaining to the territory and were able to shed light on our small island. Additionally, in mid-February, the department also participated in the 53rd annual Kennedy Center American College Theater Festival Region IV. Students demonstrated exceptional leadership as the only historically Black college in attendance. They exemplified diversity in art and communications, among other things. Additionally, the department has recently planned its own virtual festival called the Caribbean Cinematic and Arts Festival. Submissions will be accepted soon.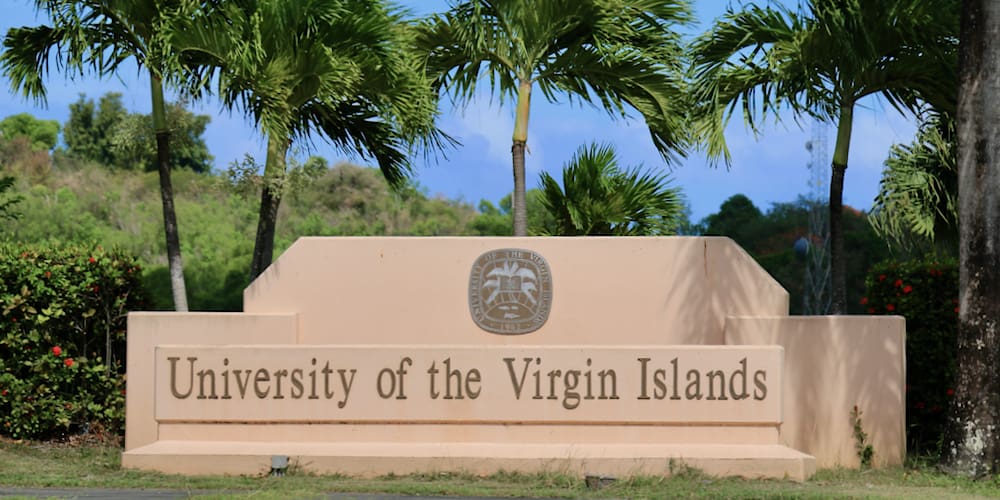 The university has a lot of exciting plans for the future. After a long period of inactivity, the School of Agriculture is getting back on track. The Medical Building's expansion has benefited students and professors, and new programs and schools are being established.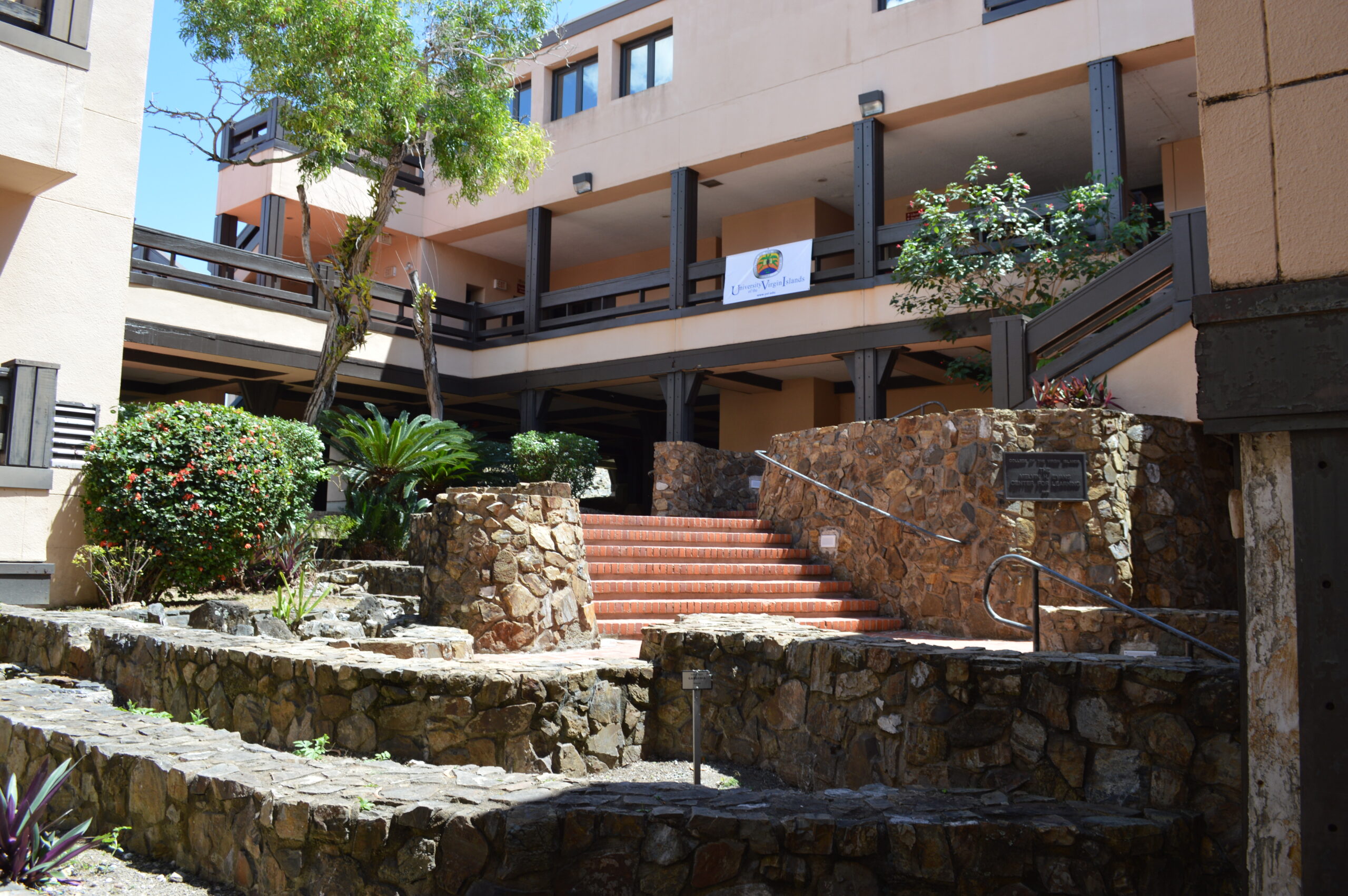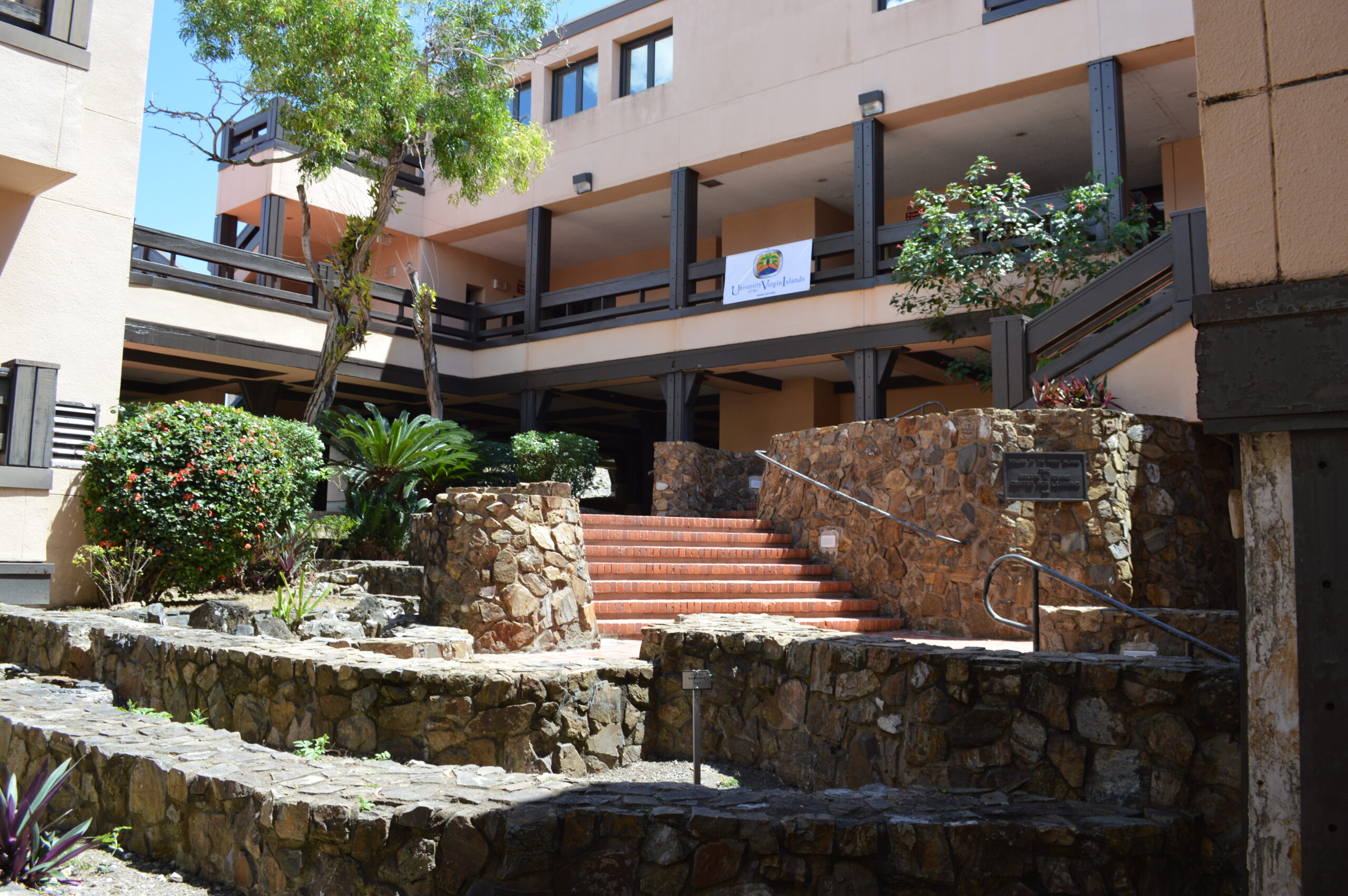 UVI President David Hall is extremely vigilant in keeping his students and faculty comfortable. Following the disasters, he emphasized that, while all students and faculty are physically safe, they are all suffering personal losses. He continued by stating that many individuals have lost their homes, their homes have been severely damaged, or they are currently living in homes without electricity, which is a lot to adjust to. Nonetheless, the university came back with new strategies and curriculums to best accommodate everyone.
With a motivated staff and new energy from across the board, the university is creating a phenomenal team of hard workers. The faculty is determined to make sure students are getting the best education possible. The challenges the university has faced and continues to face make the faculty more strategic and stronger than before. They face numerous challenges, but these challenges have strengthened the university as a whole.